How President Trump's Hiring Freeze is Hurting Military Families
February 22nd 2017
By:
President Donald Trump's federal hiring freeze has forced two major U.S. Army bases to suspend child care programs, re-igniting controversy over the move's effect on the military. 
"So this is a huge issue," Will Fischer, a veteran of the U.S. Marine Corps., told ATTN:. "The federal hiring freeze is a huge issue for veterans."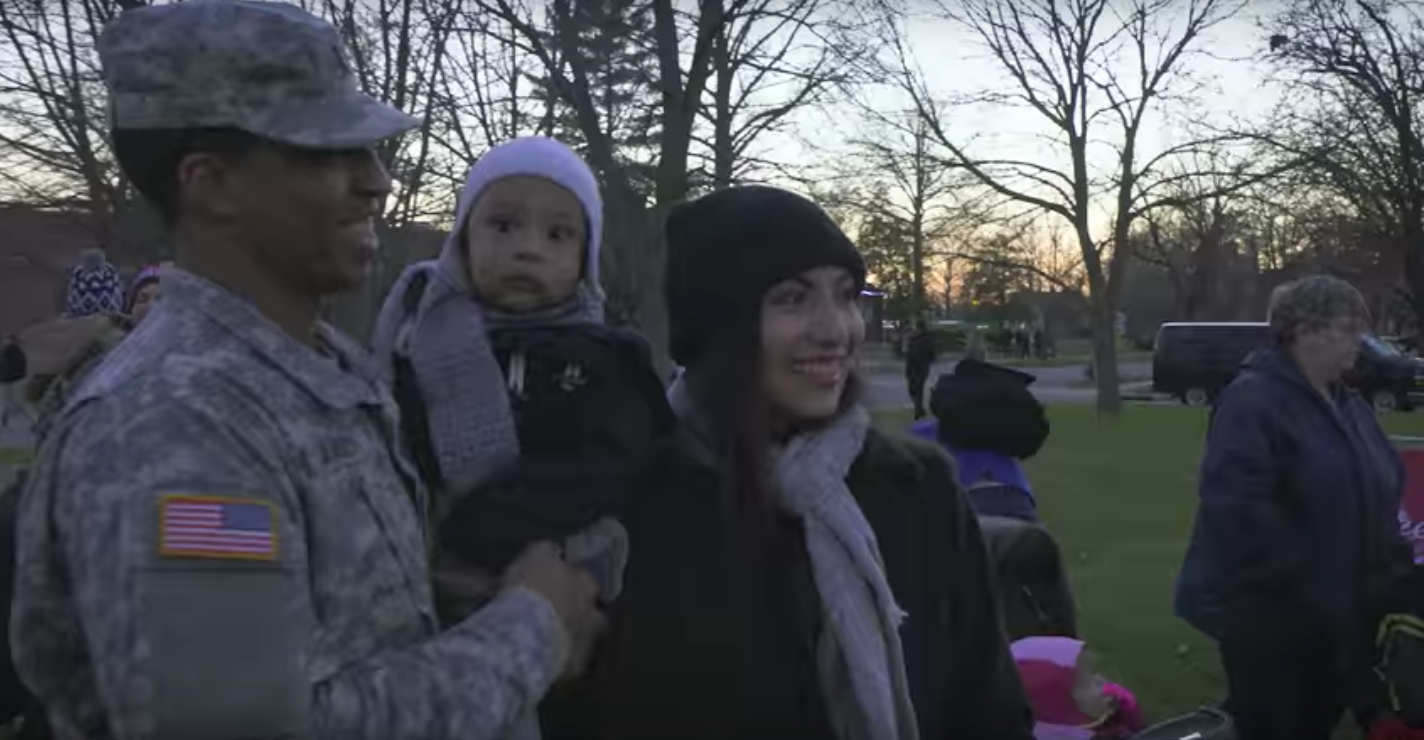 Youtube/FortKnoxMedia - youtube.com
On Feb. 17., Fort Knox in Kentucky notified military parents that child care programs would end on Feb. 27. Military families at a U.S. base in Germany, the U.S. Army Garrison Wiesbaden, were also told multiple child care programs would stop at the end of the month.
The progressive veterans' advocacy organization VoteVets tweeted a picture of the notification letter to families in Germany.
"This closure is a result of staff shortage due to the federal hiring freeze," reads the letter, dated Feb. 22. "This hiring freeze prevents CYS from replacing staff who depart for any reason to include normal rotation."  
Trump signed an executive order on Jan. 23 that put a hiring freeze on vacant civilian government positions, "except for the military, public safety and public health." However, civilian support services for veterans and active-duty service members were affected, including child care services for military families.
Fischer, a member of VoteVets, told ATTN: that the the federal hiring freeze affects veterans in two important ways: it stops them from getting their benefits, and it stops them from getting jobs. 
The hiring freeze impacted employees who work in Veterans Benefits Administration, the place where veterans go to prove their eligibility for health care, use their GI Bill benefits, or go to get a VA home loan. 
Veterans make up a huge chunk of federal employees — there are about 623,000 of them — and the freeze could keep veterans transitioning out of the military from getting the work they need. 
"This federal hiring freeze will categorically prevent some veterans to having access to jobs as they are transitioning out of the military," Fischer said. "Most people who get up every day and work for the federal government live and work outside of D.C. in jobs like delivering mail or in the VA medical communities nationwide."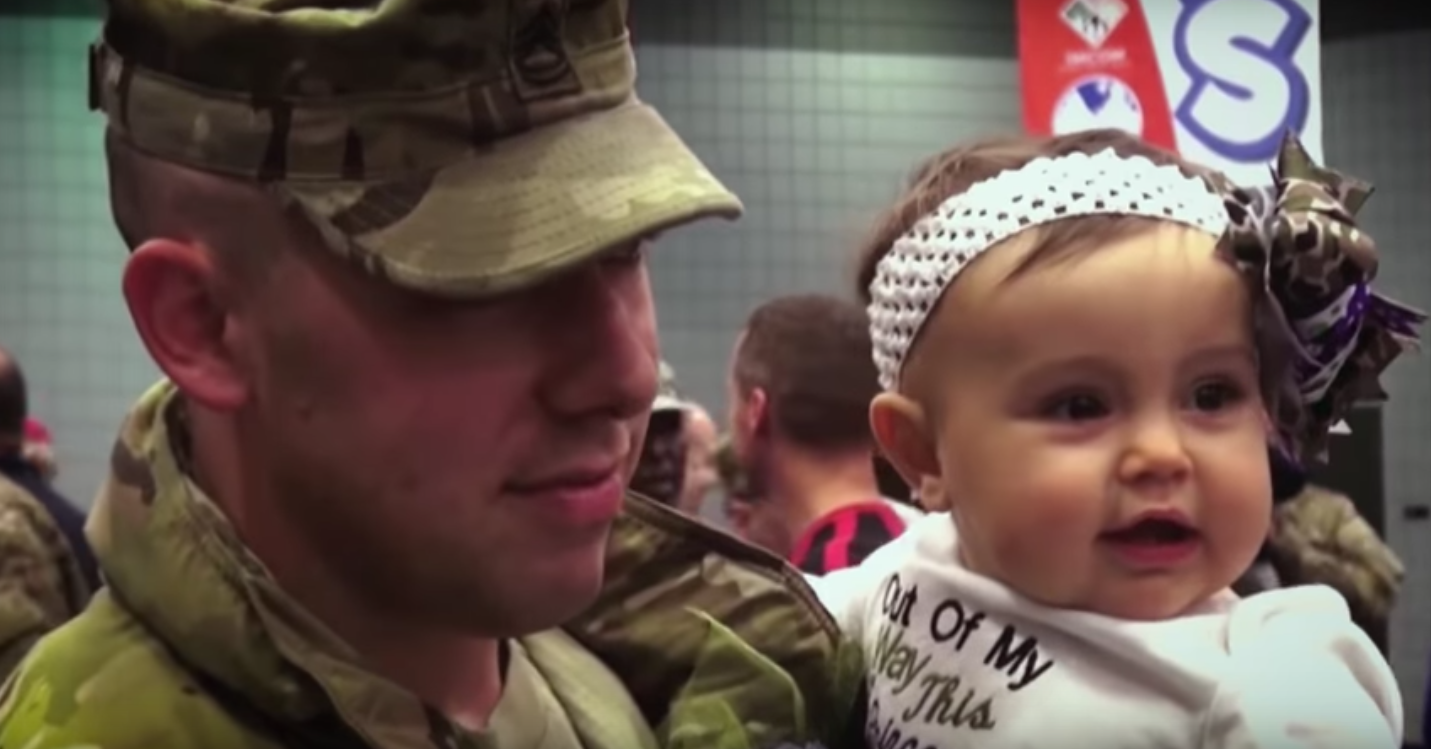 Youtube/FortKnoxMedia - youtube.com
Fischer said the problem with child care suspensions on military bases stems from confusion and a lack of communication in the Trump administration. Fischer note that the initial memo from the Department of Defense said child care programs should be exempt from the hiring freeze, but a second memo required permission from the secretary before any new hires could be made.
"It's created an additional level of bureaucracy," he said. 
Veterans in swing states were key to Trump's victory in the presidential election, and the hiring freeze could hurt that support. 
"Having someone come out and talk about how much they support veterans that's all fine and good," Fischer said, "but if you're denying veterans access to health care and the economic opportunities we fought to protect and defend, none of that matters." 
Share your opinion
Do you support the federal hiring freeze?