Here's Why Standing Rock Protestors Are Burning Their Teepees
February 22nd 2017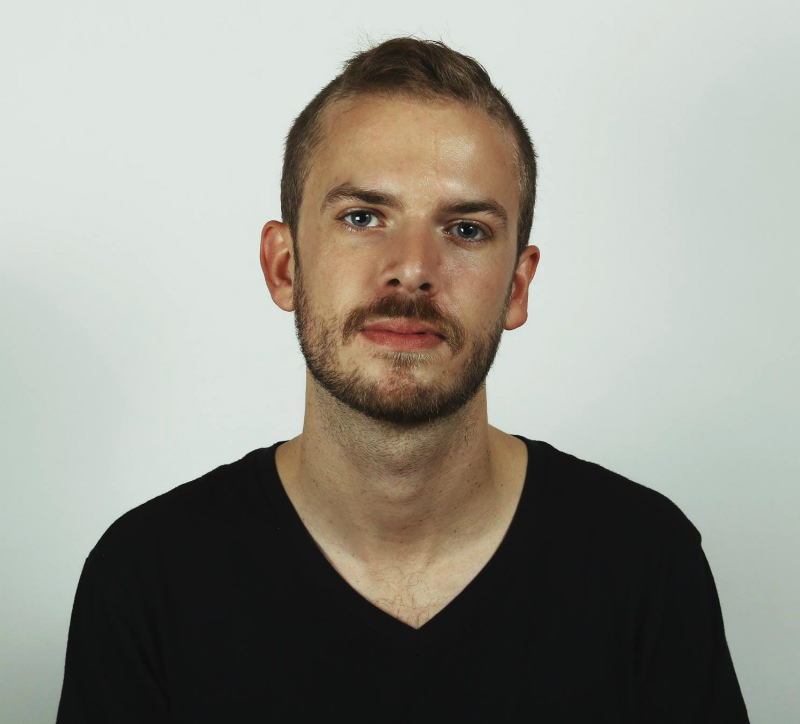 By:
Activists and indigenous people who have been demonstrating against the Dakota Access pipeline are abandoning their camps near the Standing Rock on Wednesday in response a deadline imposed by the U.S. Army Corps of Engineers. 
Activists are ceremonially burning teepees and wooden structures that were built for the demonstrations as they leave, according to the Associated Press, and the state has arranged a bus to pick up protesters and take them to a transition center in Bismarck. Camps are popping up on private land in places near the original demonstration.
The evacuation deadline was set in response to the impending flooding of the nearby Missouri River. 
Activist Kat Bagley told ATTN: that police are working with demonstrators who are having trouble getting off the site, including people whose cars got stuck in mud, by pushing the deadline by a few hours. 
Bagley also told ATTN: that many people have been arrested in the past couple months, and she was concerned about what might happen to those who refuse to leave the site. 
She added that some groups, including members of the Oglala Sioux tribe, are not planning to evacuate the protest site and will likely be arrested. "This is their land. They're protecting what's theirs," Bagley said. 
Social media was filled with dramatic images from the evacuation on Wednesday afternoon.
The Morton County Sheriff's Office has warned activists that anyone who doesn't vacate the premises Wednesday may face up to $5,000 in fines and six months in jail, according to the Seattle Times. 
The Dakota Access pipeline has been moving forward rapidly since President Donald Trump signed an executive order to encourage construction.
Share your opinion
Do you want the Dakota Access Pipeline to be built?