The White House Reveals Its Stance on Marijuana Legalization
February 23rd 2017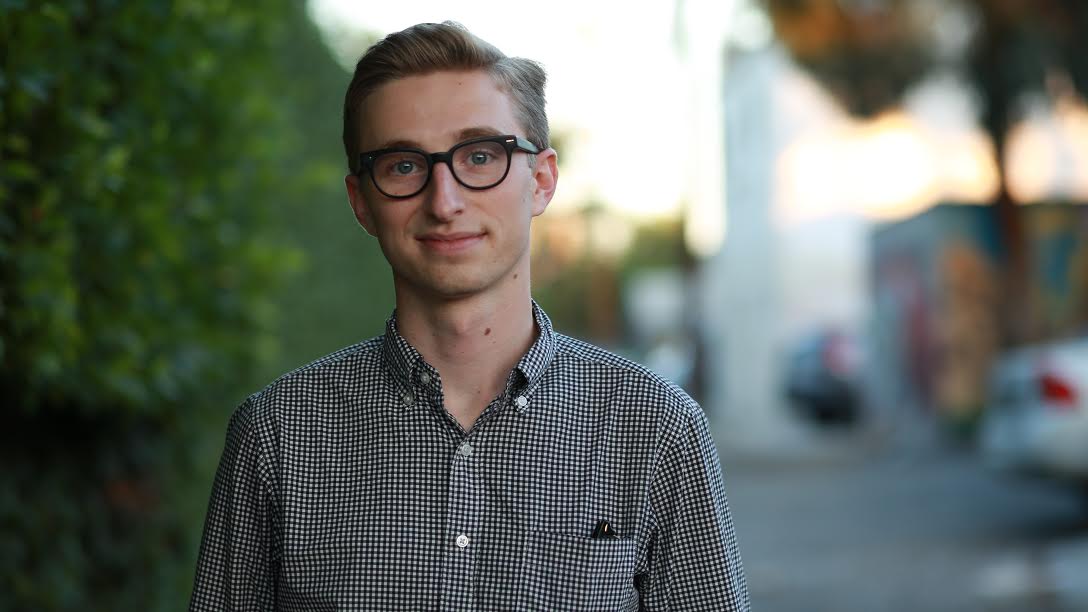 By:
White House Press Secretary Sean Spicer laid out the federal government's policy stance on marijuana legalization Thursday. Though states with medical marijuana laws might be safe, he indicated that the government will intervene in states with recreational marijuana systems.
The decision was ultimately up to the U.S. Department of Justice, but Spicer added that he expected "greater enforcement" of federal marijuana laws.
"Medical marijuana, I've said before, that the president understands the pain and suffering that many people go through who are facing especially terminal diseases and the comfort that some of these drugs, including medical marijuana, can bring to them," Spicer said. "There's a big difference between that and recreational marijuana."
He went on to add: "There is still a federal law that we need to abide by when it comes to recreational marijuana."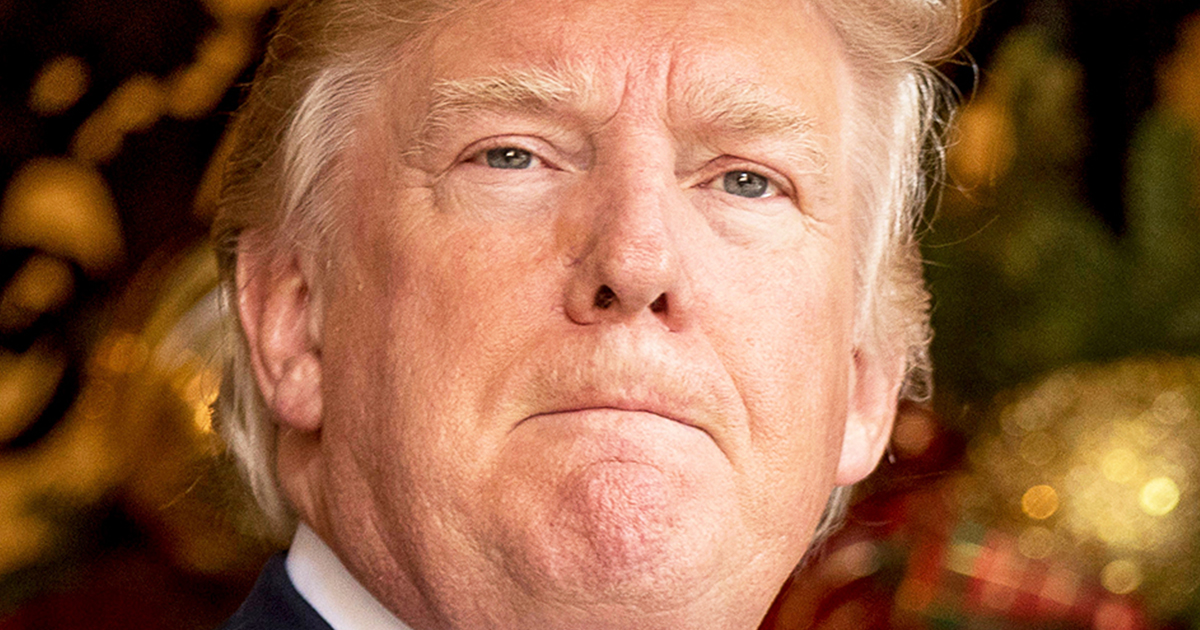 AP/Andrew Harnik - apimages.com
The statement has unnerved advocates in the pro-legalization community, many of whom expected President Donald Trump's administration to respect state rights to regulate cannabis.
Those high hopes appeared to be tempered Thursday, with Spicer granting deference on federal marijuana policy to the Justice Department. The Senate confirmed Sen. Jeff Sessions (R-Ala.) in January — a vocal opponent to cannabis legalization — to head the agency. Sessions said he "won't commit to not enforcing federal laws," during his confirmation hearing on Jan. 10.
"If the administration is looking for ways to become less popular, cracking down on voter-approved marijuana laws would be a great way to do it," Marijuana Majority founder Tom Angell said in a statement emailed to ATTN:.
"On the campaign trail, President Trump clearly and repeatedly pledged that he would leave decisions on cannabis policy to the states," Angell said. "With a clear and growing majority of the country now supporting legalization, reneging on his promises would be a political disaster and huge distraction from the rest of the president's agenda."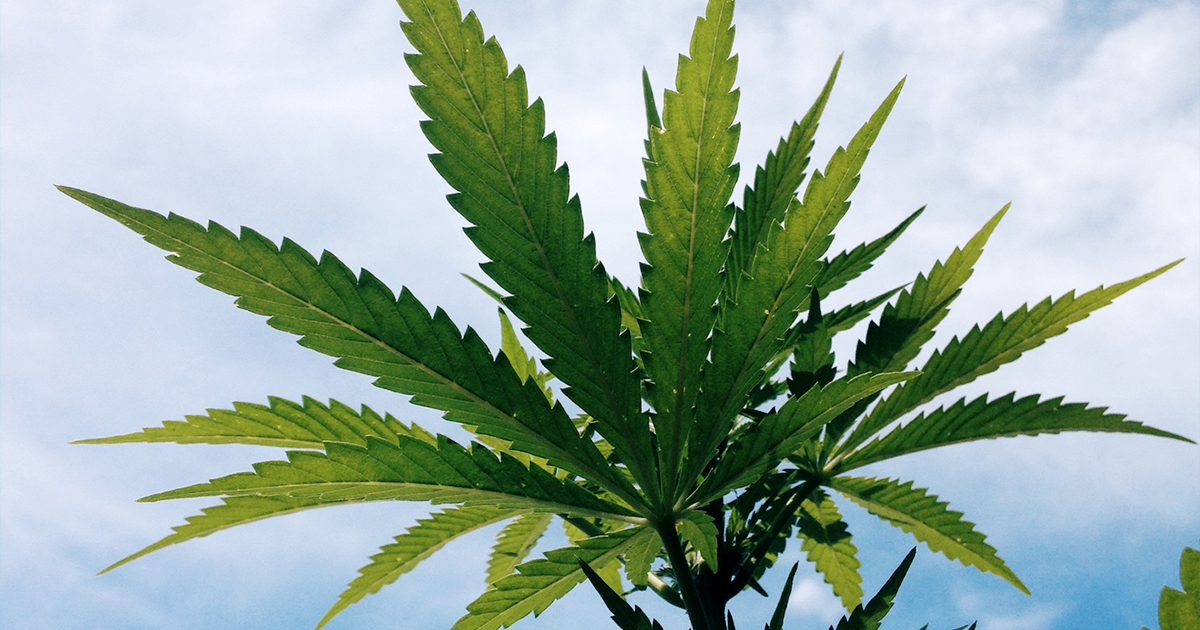 Stocksy/Heim - stocksy.com
A Quinnipiac poll released Thursday supports Angell's point. It found that 71 percent of Americans "oppose the government enforcing federal laws against marijuana in states that have already legalized medical or recreational marijuana."
Paul Armentano, deputy director of NORML, told ATTN: that Spicer's comments were "hardly surprising" given Sessions' past remarks about the role of the federal government in enforcing marijuana laws.
"Ultimately, patients and others in legal jurisdictions will only truly be safe from federal prosecution when and if members of Congress elect to amend federal marijuana laws in a manner that comports with majority public opinion and the plant's rapidly changing legal and cultural status," Armentano said. "If federal politicians were truly heeding the opinions of the public, they would move forward to enact these changes, which are strongly in line with voters' sentiment."
Share your opinion
Do you think the federal government should intervene in states with legal marijuana?