This Syrian Rescue Worker is Blocked From Attending the Oscars
February 26th 2017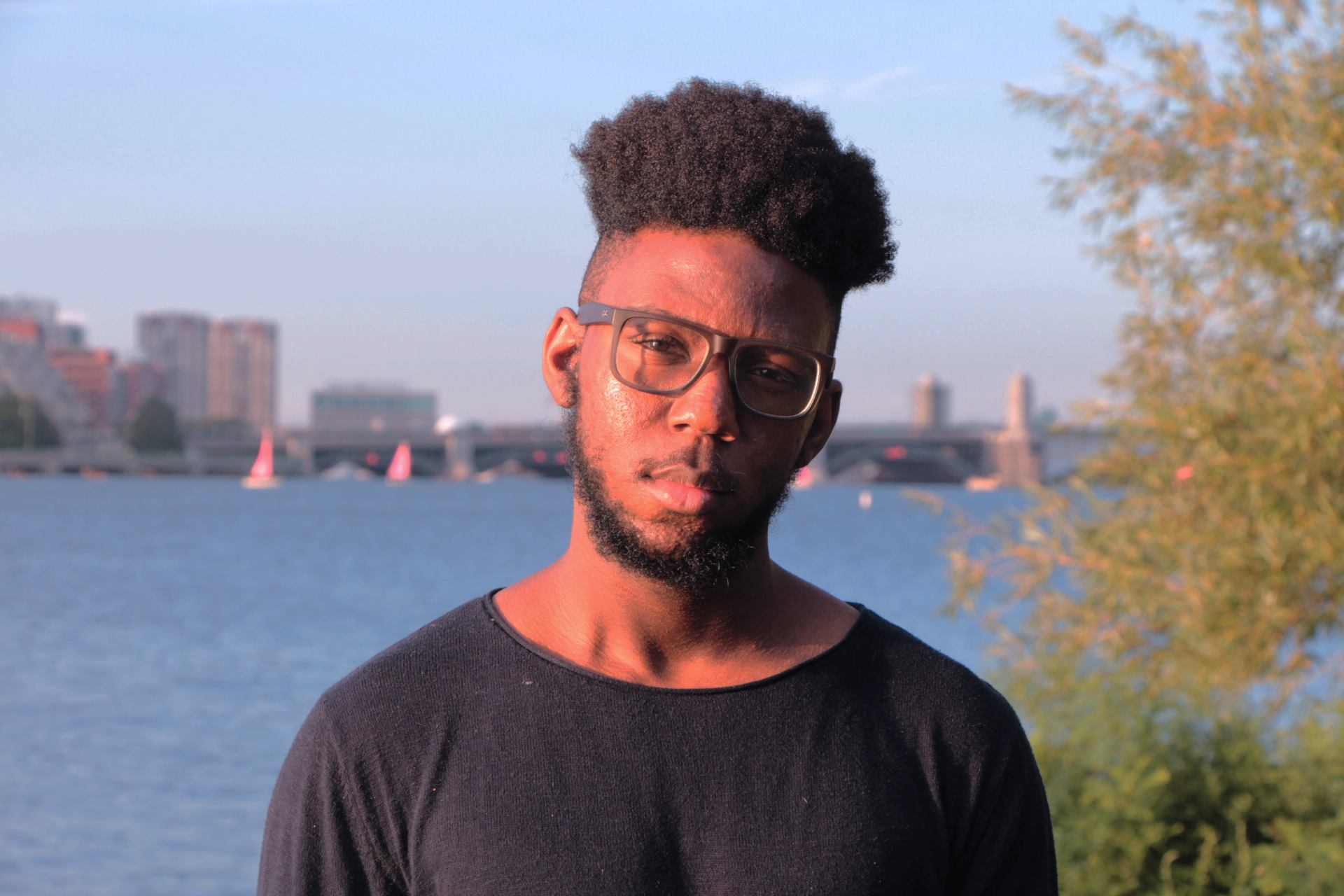 By:
Khaled Khatib, a 21-year-old Syrian cinematographer who worked on the Netflix documentary "The White Helmets," has been denied entry into the United States to attend tonight's Oscars ceremony by the Department of Homeland Security, the Associated Press reported, citing internal White House correspondence.
Khatib was scheduled to travel to Los Angeles from Istanbul to attend the Academy Awards for "The White Helmets," which is nominated for an Oscar for best documentary short.
The Netflix original documentary follows the harrowing activities of the group Syrian Civil Defense, which is made up of Syrian citizen volunteers who rescue people from the rubble of bombed buildings in the ongoing Syrian civil war.
Another rescuer with Syrian Civil Defense, Raed Saleh, obtained a visa to go to the awards show but opted to stay in Syria in order to help minimize the loss of human life caused by air strikes, according to a statement from the organization.
Khatib, who worked as a rescuer and had a visa to enter the U.S., was detained by Turkish authorities once U.S. officials found what they called "derogatory information" about him. That is a broad category of issues that includes anything from terror connections to passport irregularities, the AP reported. U.S. officials said Khatib required a passport waiver to travel to the United States, which he did not have.
Asked to explain, a spokeswoman for the Department of Homeland Security told the AP only that "a valid travel document is required for travel to the United States."
A federal appeals court has placed a stay on President Donald Trump's executive order banning foreign nationals from seven Muslim-majority nations, including Syria.
Khatib had hoped that his attendance at the Oscars would send a message to Syrian President Bashar Assad to stop bombing Syrian civilians.
The Syrian conflict has been going on for nearly six years now.
Share your opinion
Have you seen "The White Helmets"?