This Weather Trend Is Causing Serious Concern
February 28th 2017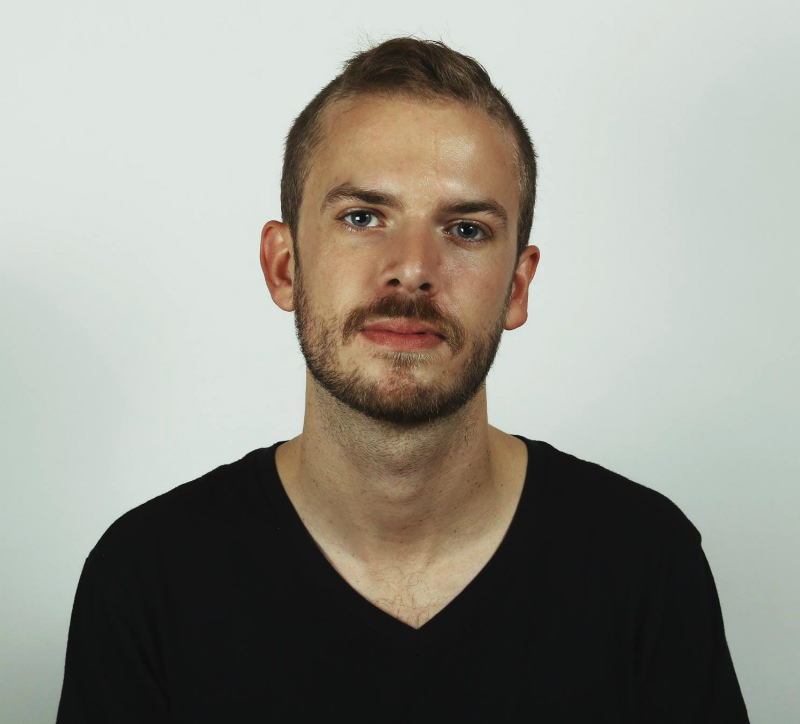 By:
Chicago hasn't seen any snow on the ground whatsoever in January or February, which are typically months with substantial snow levels — and that has many concerned that climate change might be the cause.
The National Weather Service has been tracking snowfall in Chicago for nearly 150 years. It's never before seen January and February pass with no snow on the ground. 
This year has been surprisingly dry, and Chicago has also seen unprecedented heat in the past week or so. The NWS, however, says March and April could stil have storms.
"There is likely a combination of factors at work," Michael Mann, a professor of atmospheric science at Penn State University, told ATTN:. "One is undoubtedly the overall warming associated with climate change. 2016 was the warmest year on record for the globe, and that record warmth was substantially due to human-caused climate change."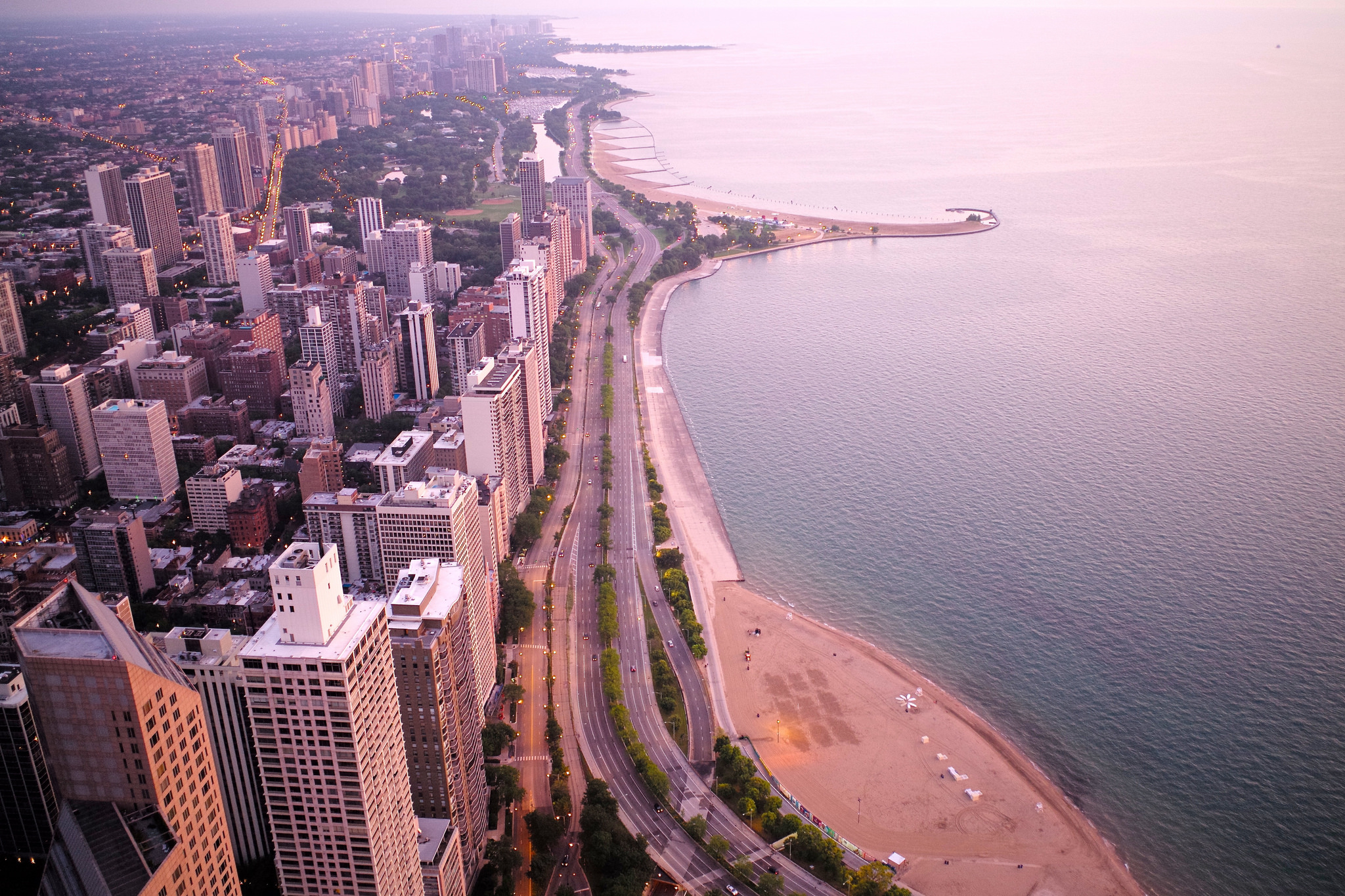 Roman Boed/Flickr - flickr.com
Mann said February has been unusually warm over much of the globe. In the United States, "It has been particularly warm over the mid-west," he said, "which is associated with an unusually persistent jet stream pattern that has brought strong southerly winds into the region."
He said climate scientists do debate if this unusual jet stream is directly related to climate change, but the fact that climate change can cause hotter temperatures is not in dispute. 
Share your opinion
Do you think we need to do more to address climate change?