Why the Message on This 10-Year-Old's Sign Is Important
March 1st 2017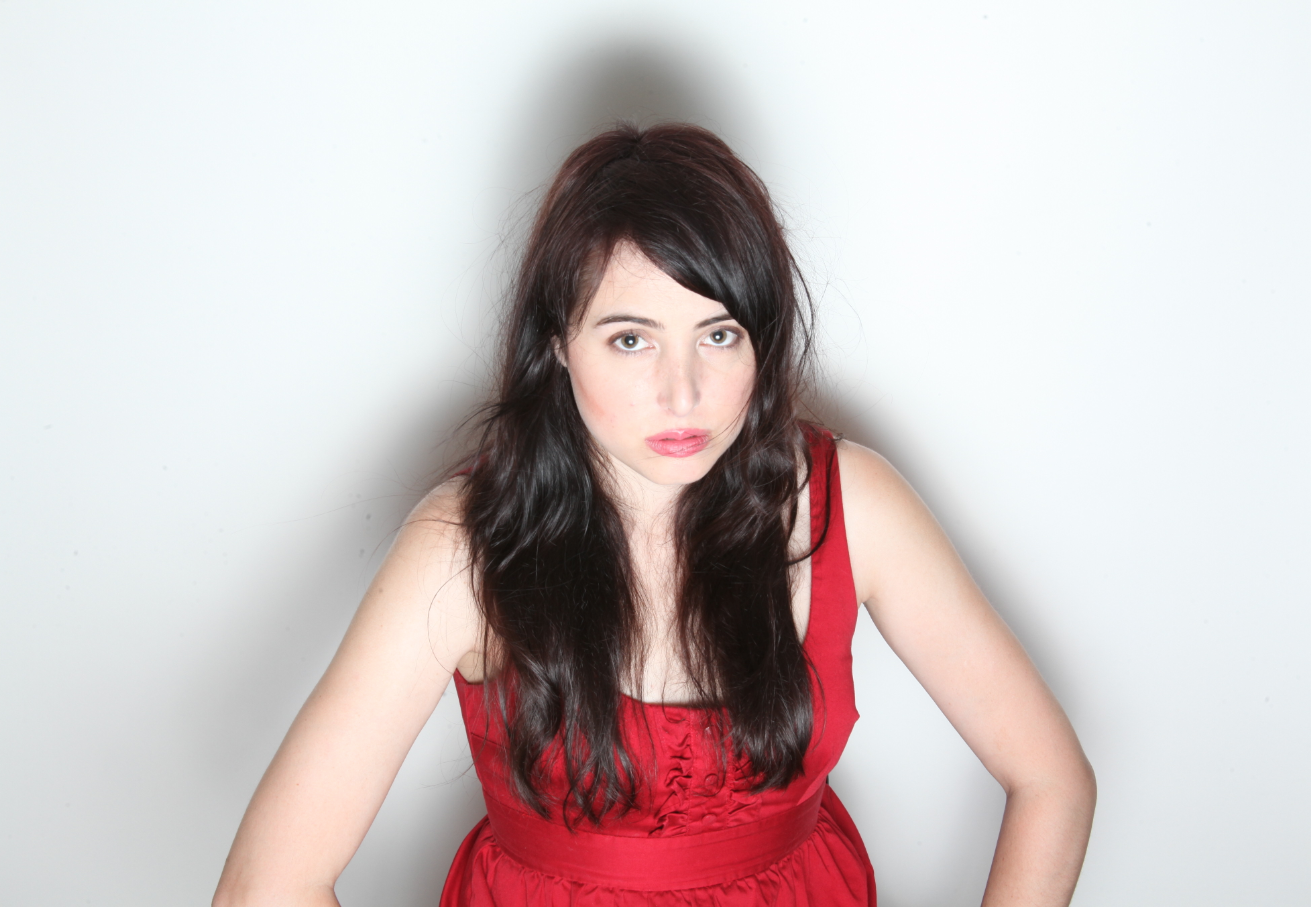 By:
A 10-year-old with purple hair, a big smile and a sign that she held up at a rally recently are getting a lot of attention.
Rebekah Bruesehoff publicly advocated for transgender rights by speaking at a rally on Feb. 26 and her mom, Jamie Bruesehoff, posted a photo on Facebook of daughter holding up a sign with a powerful message and, so far, it has over 5,800 shares.
"I'm the SCARY Transgender person the MEDIA WARNED you about," her sign read. 
The mom told ATTN: that the rally was "really encouraging to my whole family," adding, "For me, seeing my kid speak out for her rights and the rights of hundreds of thousands of other students across the country was incredible. Her authenticity and bravery leave me speechless."
Rebekah suffered from severe depression and anxiety before she started to live life as her authentic self, according to her mom, who told The Huffington Post, "We had a 7-year-old child in crisis. With the help of some excellent professionals and a lot of learning, we all came to realize she wasn't a boy. She was a girl."
To those who wonder the motives of transgender people, it goes beyond wanting access to bathrooms — it's about being able to live freely, without depression or pain, the same as anyone else.
"People need to know that transgender kids aren't a threat to any other student," Rebekah's mom told ATTN:.
Trump revoked guidance to protect transgender kids at school on Feb. 22, which includes allowing them to use the bathroom that aligns with their gender identity, which has affected students from all walks of life and across the country.
Like Gavin Grimm, of Gloucester County, Virginia, a transgender teen who was using the boy's bathroom at school without incident for months until one person on the school board complained. Now, Grimm is taking his case to the U.S. Supreme Court. "I am just a human," he told the school board in 2014. "I am just a boy. Please consider my rights when you make your decision."
"My daughter's just a kid, a girl like any other," Bruesehoff explained.
"We still argue about doing her homework and eating her vegetables. She loves dance and theater. She gets great grades. Her teachers and classmates love her. Transgender kids simply want to be able to live as their true selves and go about their daily lives in the face of incredibly high rates of bullying and discrimination. They need support and protection," the mom added.
And Bruesehoff is aware that there are transgender kids who may need even more support and protection than what her daughter's been afforded:
"We know how good Rebekah has it. We know the difference a supportive family and a supportive school make, and we know the current political climate and the Trump administration's withdrawal of the guidance on supporting transgender students in schools disproportionately impact those who are the most vulnerable: Youth who do not fit into society's expectations for boys or girls but instead live boldly and authentically outside the gender binary.
"Black trans youth. Latinx trans youth. Immigrant trans youth. Muslim trans youth. Economically disadvantaged trans youth. Youth who live at the intersection of these identities and more, youth who are marginalized two and three times over just because of who they are, where they live, what they believe, or where they come from. This is why we will keep fighting."
[H/T The Huffington Post]
Share your opinion
Do you know any transgender kids or teens?