Here's What's Happening in Baltimore Right Now
April 27th 2015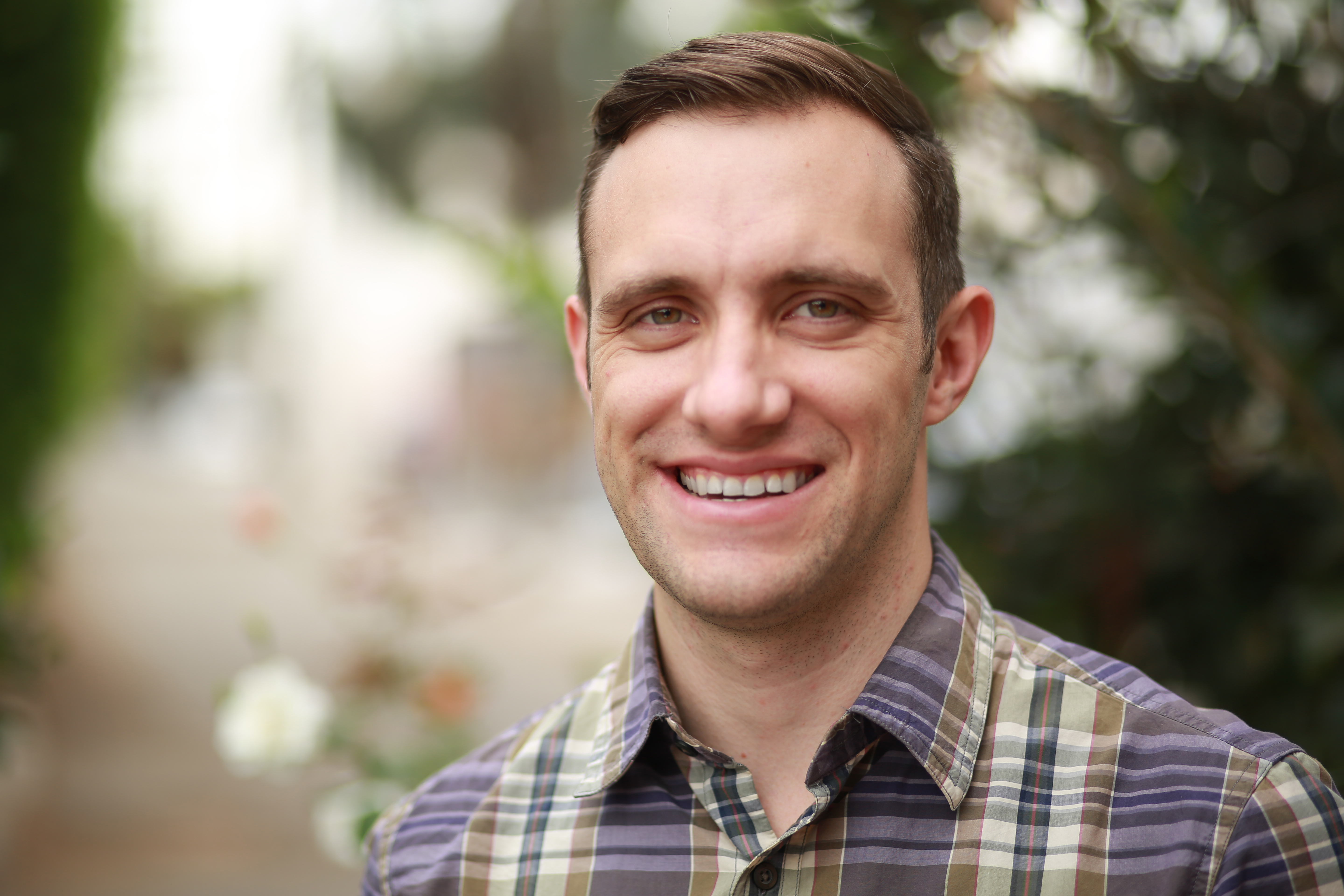 By:
Here's the latest we know about ongoing violence in Baltimore today as demonstrators and police continue to clash in the wake of the death of Freddie Gray, a Black man who died in Baltimore Police custody.
Seven police officers were injured, and one was unresponsive, according to police reports. There has also been property damage -- at least two police cars were set on fire, and there was looting.
According to The Baltimore Sun's reporting, there was a violent confrontation between police and West Baltimore high school students outside a mall. The newspaper reported that various memes went around Baltimore high schools calling for violent action against police. One flier identified a "purge" to take place at 3pm ET, a reference to "The Purge," a film series that depicts a 24-hour period where laws are suspended in the United States. This threat was taken so seriously, according to the Sun, that police convinced the University of Maryland, Baltimore and some downtown businesses to close their doors for the day.
Freddie Gray's funeral was held on Monday. His family, as well as as many leaders in Baltimore's Black community have called for peaceful protests. Baltimore Police are saying that "outside agitators" and criminals have accelerated the situation toward violence.
So what caused all of this?
Demonstrators are reacting to the death of Freddie Gray. This is what we know about the case:
Gray, a 25-year-old Black man, died after being arrested by Baltimore police on April 12. Gray's death was caused by a spinal injury. (He also had a crushed voice box.) Baltimore police say that three police officers chased Gray and another man for several blocks. When they caught Gray, he was pinned to the ground and searched. Police say they found a knife on Gray and that he was arrested under suspicion of a weapons violation. (Gray's family says the knife was not an illegal size.) In a bystander's cell phone video, Gray can be seen in visible pain as he was pushed into the police van that was to transport him to further processing. Police say that Gray asked for medical help in the van, but that none was provided until 30 minutes into the ride when paramedics were called.
It's still a mystery as to what exactly caused Gray's fatal injuries.
According to the Baltimore Sun, police are not releasing recordings of the 911 call for paramedics nor the dispatch recordings that would shed some light on what was happening. They cite the ongoing investigation, which is being headed by Deputy Commissioner Kevin Davis.
Davis has admitted that the officers should have more quickly gotten Gray medical attention.
Why was Gray pursued by police?
We don't know. Gray was arrested in an impoverished area of West Baltimore known for drug trafficking, but the Baltimore Sun's reporting says that the chase of Gray seemed "wholly out of the ordinary" to the neighborhood's residents.
Did anyone see Gray injured?
The Baltimore Sun's report says Gray's friend, Kevin Moore, saw Gray screaming while "one officer had his knee on Gray's neck" and "another was bending his legs backward."
"They had him folded up like he was a crab or a piece of origami," Moore told the Sun. "He was all bent up."
The paper also reported that another witness "winced" watching police put Gray into the van and that his legs looked broken.
Who is investigating this case?
In addition to the Baltimore Police Department, the U.S. Justice Department has said it will investigate Gray's death.
"The Department of Justice has been monitoring the developments in Baltimore, MD, regarding the death of Freddie Gray," said Dena Iverson, spokesperson for the Department, in a statement. "Based on preliminary information, the Department of Justice has officially opened this matter and is gathering information to determine whether any prosecutable civil rights violation occurred."
What does it mean to say "federal civil rights" charges? How does that differ from homicide or manslaughter?
Six officers have been suspended -- not an indication one way or another of wrongdoing -- while the Baltimore Police Department's investigation continues. Meanwhile, it appears the DOJ will be conducting its own investigation into a possible civil rights violation.
Unlike the Michael Brown case in Ferguson, Mo., where the DOJ investigation came after a grand jury decided not to charge the officer involved in the Brown's death, this DOJ inquiry comes while the local investigation is incomplete. The result is that officers involved could simultaneously face both state and federal charges. An investigation into state charges such as homicide or manslaughter look at whether officers are liable for a death because they used excessive force. A federal civil rights charge, on the other hand, not only alleges that an officer used excessive force, but it also must prove that police willfully deprived a victim of his or her constitutional rights.
Share your opinion
Do you have a problem with the recent rise in police-related violence?