This 'Random Act of Kindness' Highlights a Sad Reality
March 6th 2017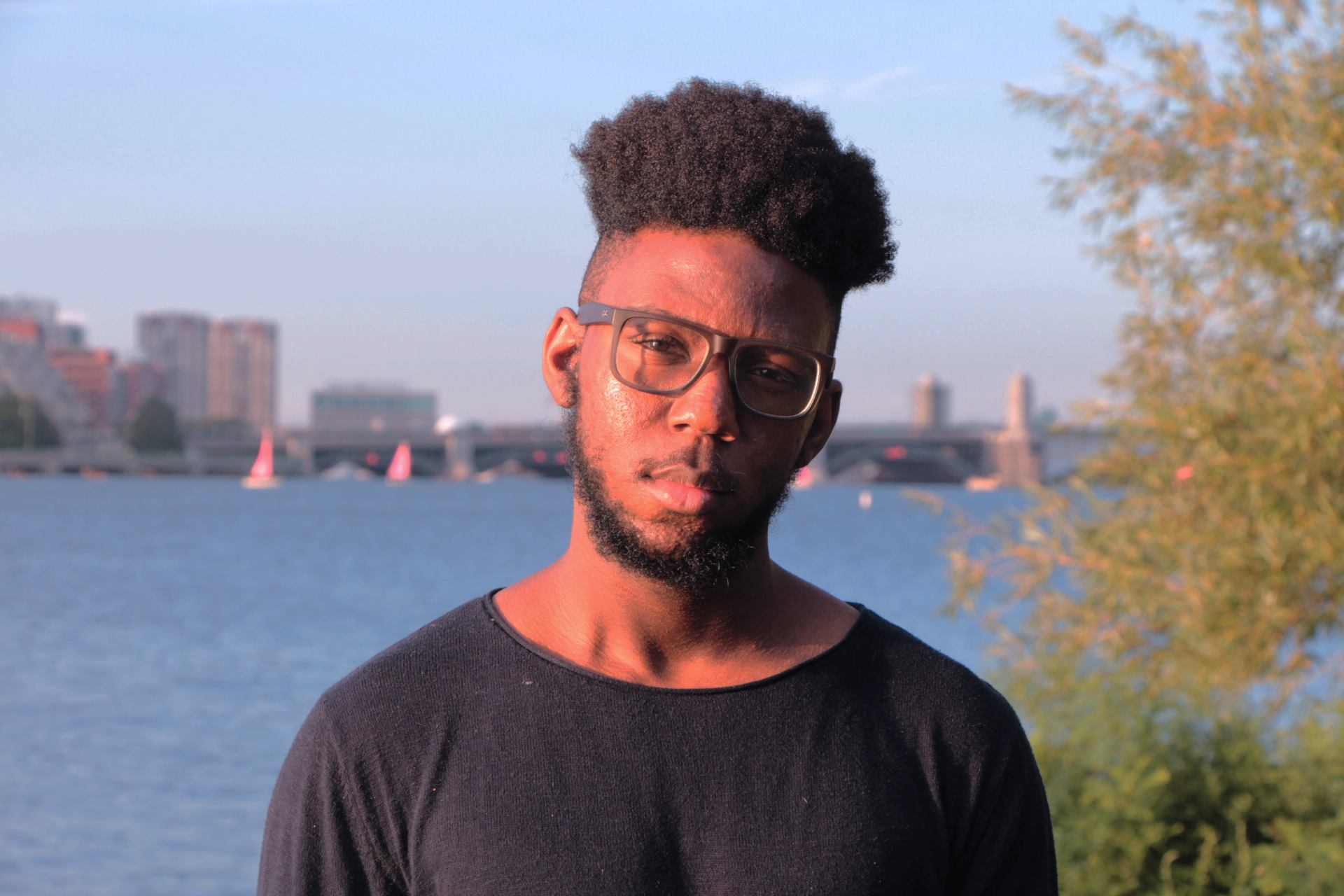 By:
An anonymous donor just made life a little sweeter for 158 students by donating $500 to schools in Port Clinton, Ohio, to clear all student lunch debts.
The generous donation was made during "Random Act of Kindness Week" in February, in honor of one Ruth Vogt, a woman who worked in the Port Clinton High School cafeteria for 20 years before retiring almost two decades ago. Vogt passed away in January.
Even though the donation was made in February, the allocation of the funds to all 158 student accounts continued into March.
The act of kindness highlights how many families across the country are struggling with the cost of keeping their school-age children adequately fed. Three out of four public school teachers say that they see students regularly come to school hungry, according to the 2015 Hunger in Our Schools report.
Schools across the country have installed food pantries to help alleviate hunger.
The report finds that students who go through their school day hungry are more likely to have trouble concentrating, have poor academic performance, be tired, become irritable and have behavioral issues. 
In Ohio, 41 percent of students qualify for subsidized school lunches, which means their families make between 130 and 185 percent of the federal poverty rate. In hard numbers, that comes out to about $26,546 to $37,777 a year for a family of three.
If families exceed that income, they may find themselves in a perilous position: not having enough to consistently feed their children, and having no public aid to rely on when they can't.
Share your opinion
Do you think more can be done to help hungry children?