This Community's New Plan to Fight the Opioid Epidemic Started a Debate About Criminal Justice
March 6th 2017
By:
A community in Ohio has a controversial new plan to fight the opioid epidemic — and it could put overdose survivors behind bars.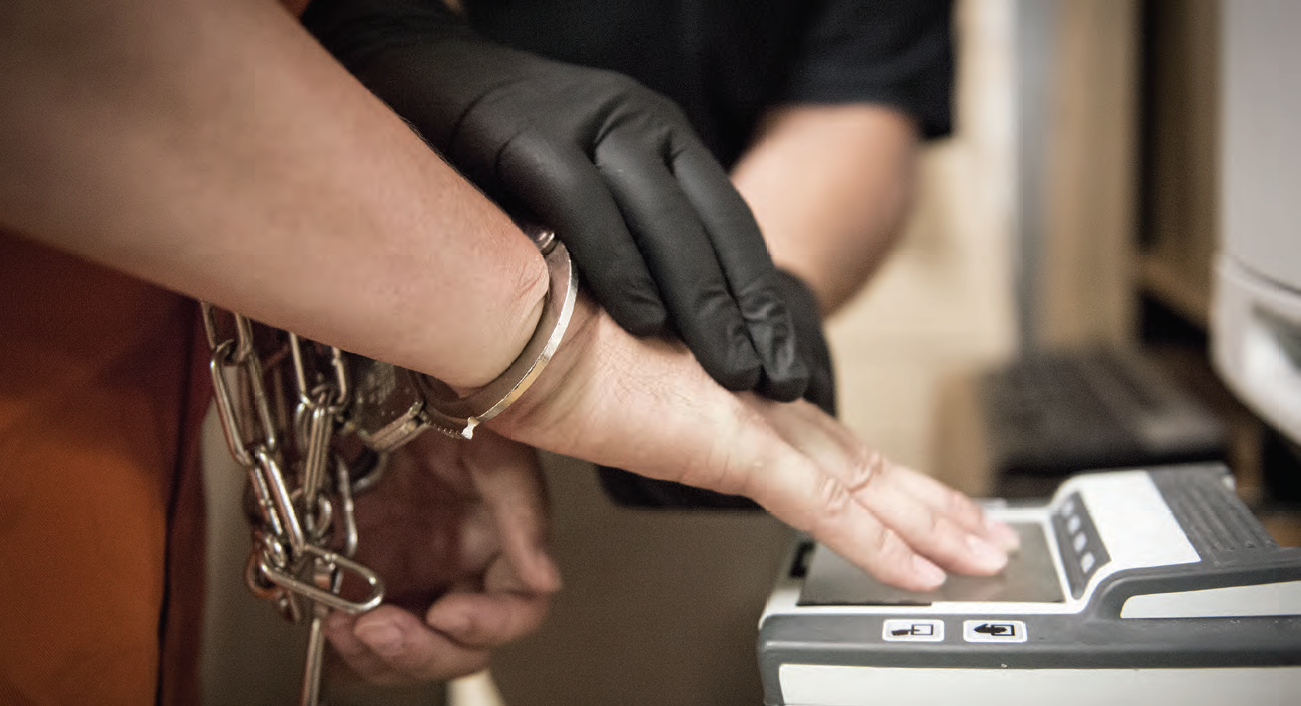 United States Marshals Service - wikimedia.org
Police in Washington Court House, a city in Fayette County, Ohio, have begun charging opioid overdose survivors — who need to be revived with an emergency drug — with the misdemeanor offense of "inducing a panic." When users are revived with the anti-overdose drug naloxone, also known by the brand-name Narcan, they could now wake up to a $1000 fine or up to 180 days in jail.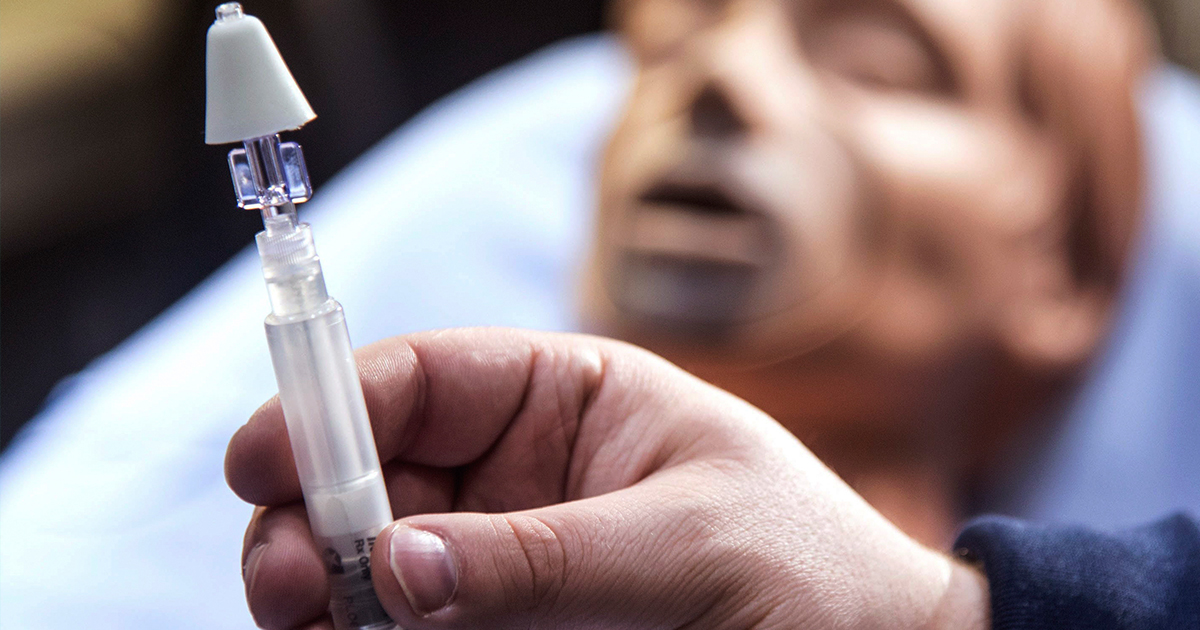 AP/John Dixon - apimages.com
The new policy comes after a 10-day stretch in late January and early February with 30 overdoses, according to local station 10TV. Neighboring Ross County also reported multiple overdoses during the same time period.
At least seven people have received summonses for "inducing panic" so far, according to the Associated Press. It's unclear whether treatment options will be provided for those charged.
ATTN: reached out to city officials but did not immediately hear back. 
The misdemeanor charge is ostensibly meant to help opioid users, not harm them. People who call 911, or help a victim of an overdose receive medical assistance, will not be charged. 
On social media, people have had mixed reactions to the new policy.
Some feel like the added legal consequences will encourage people to stop using opioids. 
But others said criminal charges will stop users from getting life-saving naloxone and treatment. 
Kara Dansky, senior counsel at the American Civil Liberties Union, wrote that jail doesn't help addicts and the racially inequitable criminal justice system should not be used for what is a public health problem.
"For decades, this country has been waging a failed war on drugs. Drug use hasn't gone down," she wrote in 2014. "Drugs are just as available as they used to be. Instead of solving our drug problem, we've become a society that seemingly disregards millions of lives – particularly the lives of black and brown people."
Dansky referenced Seattle's Law Enforcement Assisted Diversion (LEAD) program that allows police officers to redirect low-level drug or prostitution offenders to treatment instead of jail.
"Instead of wasting time and money with a court hearing and saddling people with a criminal record before they can access treatment and services, LEAD doesn't waste time," she wrote. "And unlike drug courts, LEAD participants who relapse are not threatened with jail time and expulsion from the program."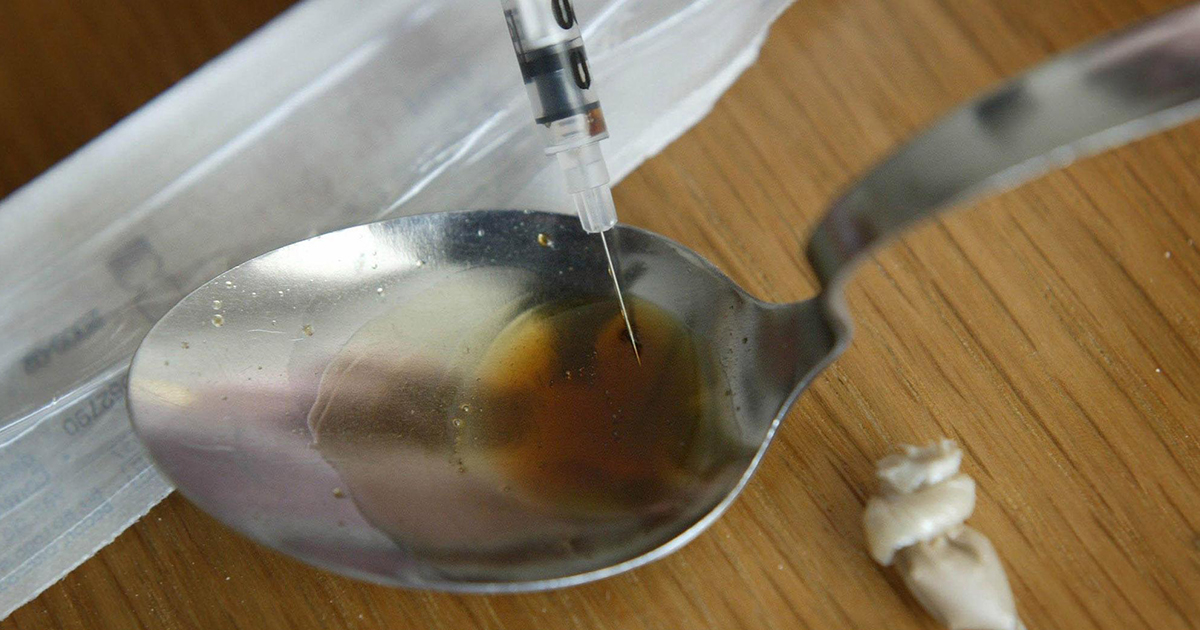 AP/Paul Faith - apimages.com
Addiction psychiatrist and anti-marijuana activista Ed Gogek wrote an opinion piece about drug users and prison time for Newsweek in 2015. He argued that drug abusers need treatment, but they're often not capable of making the decision to get it — unless a threat of jail forces them to get mandated help.
"If we want addicted criminals to get into long-term recovery, we have to use some threat to keep them there, and the threat of going back to jail or prison is probably the best one," he argued.
Share your opinion
Do you think drug addicts should face criminal charges for overdoses?