Woman's Response to Negative Comments on New Nike Campaign Goes Viral
March 6th 2017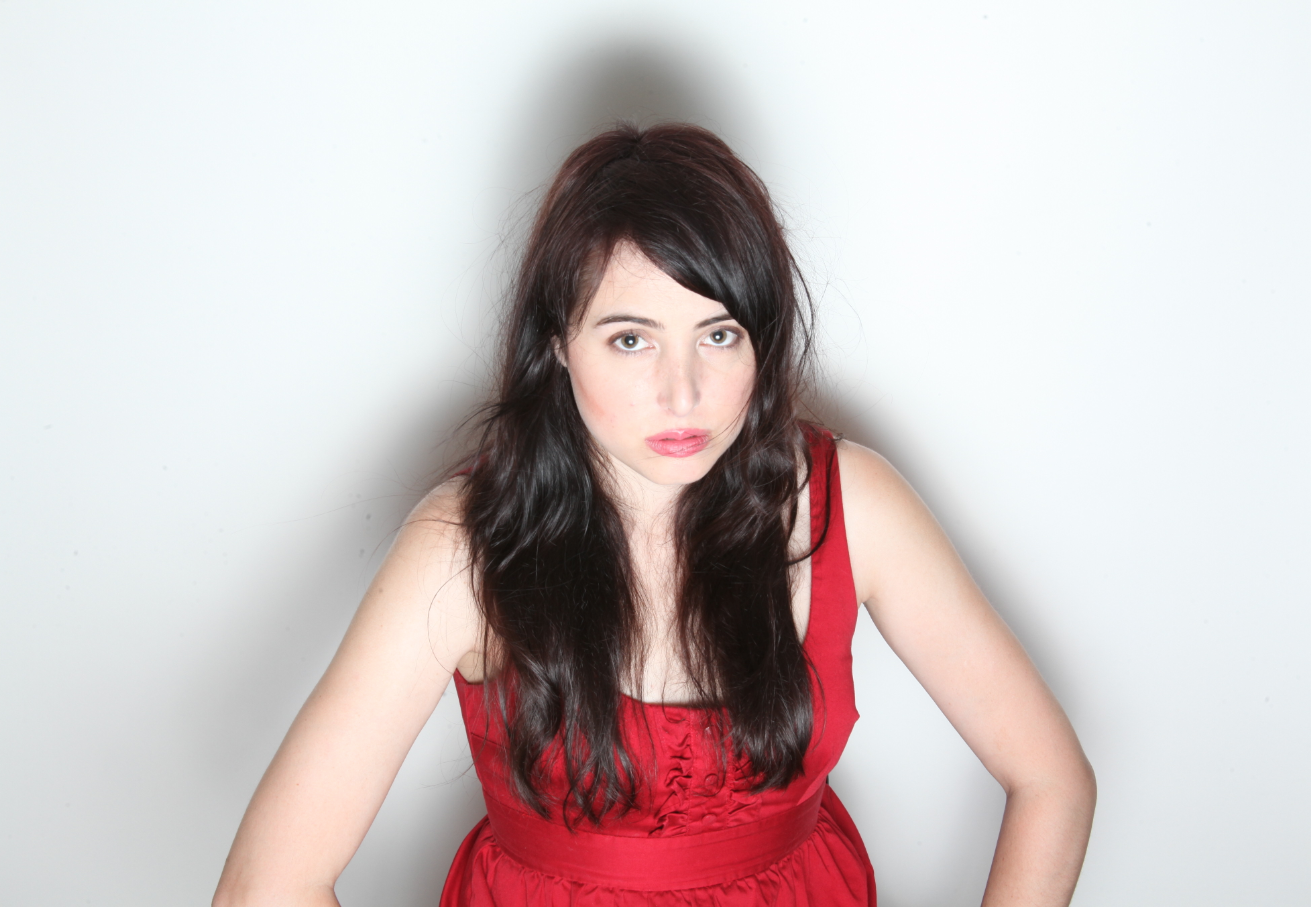 By:
Nike has been promoting their activewear (read: workout clothes) for women in the — often-ignored — plus-size range, and most of the response has been enthusiastic.
For example, one comment on the above photo from Nike's new plus-size range, which features plus-size bloggers, was an all-caps "THANK YOU SO MUCHHHHHH YOU HAVE NO IDEA HOW MUCH THIS MEANS TO ME" with the hashtag #sizeinclusivity.
But soon a confusing argument emerged.
The Daily Mail posted about the plus-size line on Friday. On Sunday, they posted the story to their Facebook page, and that's where the negative comments started. 
So today, someone on Twitter (who goes by Etana, @Rosy_Reloaded) broke down the hypocrisy with one tweet that has since gotten over 5 thousand retweets and 4 thousand likes:
The point being, plus-size people are consistently and frequently shamed for being plus-size, but when they try to work out or show steps towards being active or healthy, they are also shamed.
Some of the Facebook comments Etana screen shot and tweeted (above) were "Way to go promoting a [sic] unhealthy lifestyle" and "thought Nike was an athletics clothing company. Should they not be promoting a healthy lifestyle?"
It's something of a damned if you do, damned if you don't situation for plus-sized people. The argument that Nike isn't promoting a "healthy lifestyle," as one commenter put it, by featuring plus-sized women is also absurd, because no one can tell what someone's health is by looking at a photo of them. While there are some health risks associated with obesity, it's more complex than just the cosmetic appearance. Just because someone is fat doesn't mean they're unhealthy, and just because someone is thin doesn't mean they are. 
TIME magazine wrote about a study in 2015 published by European Heart Journal that challenged what many people had previously thought about weight, health, and fitness. As TIME reported, the results showed "overweight and obese people were found to be at no greater risk of developing or dying from heart disease or cancer, compared with normal weight people, as long as they were metabolically fit despite their excess weight," (emphasis ours). 
Being metabolically fit means someone, regardless of their size or weight, is physically active, and that counts a lot towards overall health. As study co-author Dr. Timothy Church told TIME, "Weight is a major issue when it's combined with a metabolic abnormality." Church calls being metabolically fit "a game changer," because those who are thin but not physically fit aren't exactly healthy: "They're not physically active. They have horrible and restrictive diets. They might not be overweight, but metabolically they're a mess."
"That's why some heavy people can be fit on the inside — healthier even than some of their thinner peers," TIME reports.
If you're physically active, you're likely making steps towards getting healthy. And you're going to need some workout clothes.
Share your opinion
Do you think you're more physically fit compared to most people?