Why John Legend Says We're Failing Thousands of Young Americans
March 9th 2017
By:
John Legend has a direct message about teens in prisons: they shouldn't be there and it's time for Americans to stand up for them. He's endorsing a new report by Youth First, an organization that advocates for alternatives to youth prison. It lists steps advocates can take to fight the youth prison system and minimize the damage it does to the young people caught in it.
In a statement provided to ATTN: by Youth First, Legend, who has his own anti-incarceration organization #FREEAMERICA, said that youth prisoners have similar backgrounds to his own, but instead of getting a good public education they go to prison.
"We started our work to end mass incarceration after years of working to improve the quality of K-12 education for the most disadvantaged," he said. "We saw again and again that, far too often, kids who look like me and who come from poor and working class neighborhoods like my own, find that instead of getting a good education and a chance to go to college, they get prison."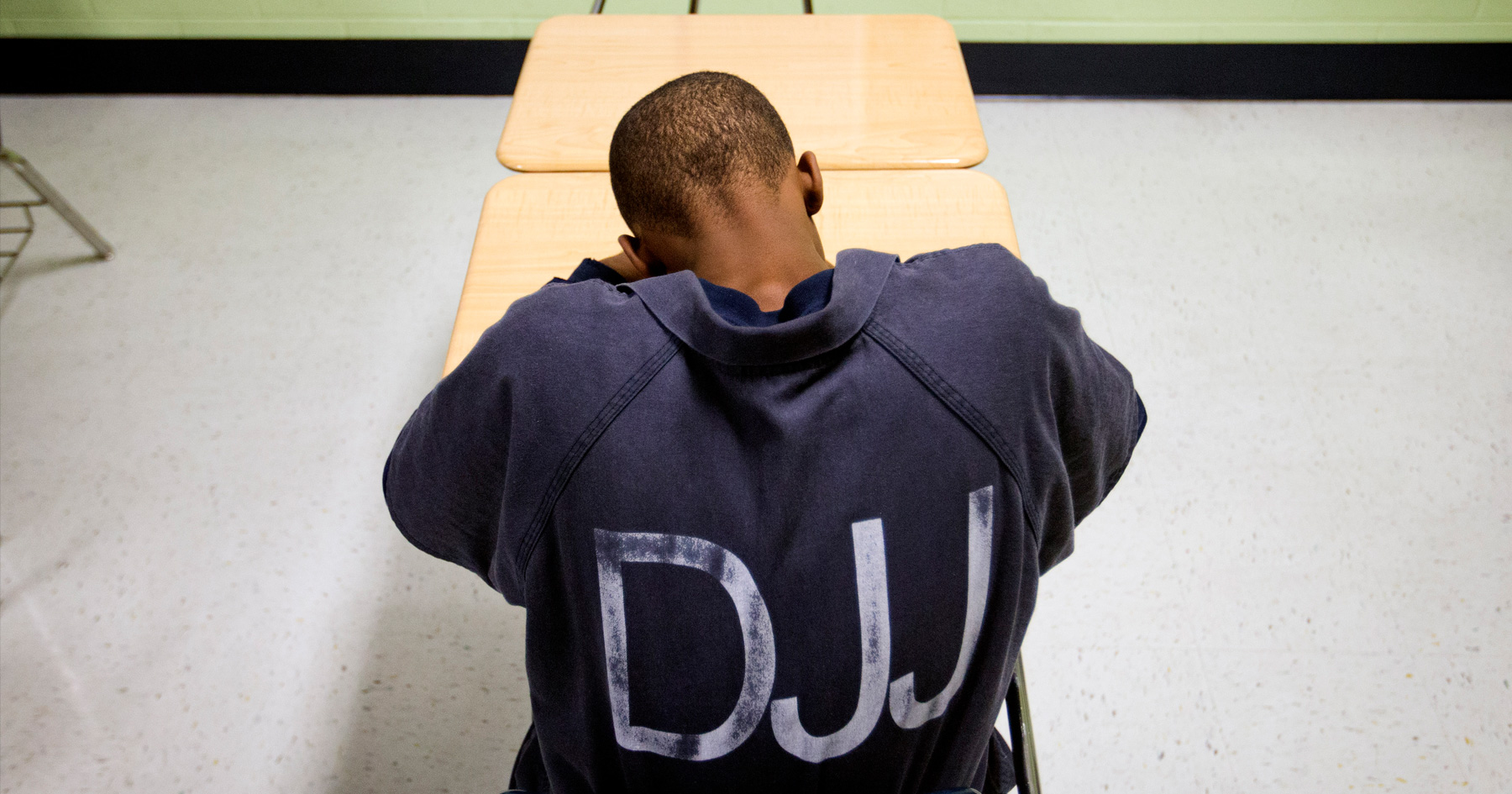 AP Photo/David Goldman - apimages.com
Known as the "school-to-prison pipeline," students are often arrested or expelled for minor offenses in school, and these policies disproportionately affect students of color. Once juveniles are in the prison system rehabilitation becomes more difficult.
"Instead of giving youth a real chance to turn their lives around after making a mistake, we escalate the problem by relying on the blunt tool of incarceration," Legend explained in the statement. "Even more egregious is the fact that the United States is the only country on Earth that sentences children to life in prison without parole."
Although the U.S. Supreme Court decided in 2012 against mandatory life without parole sentences for juveniles, with the exception of mitigating circumstances, an Intercept report from June 2016 found that judges in some states are still routinely giving juveniles life sentences without parole.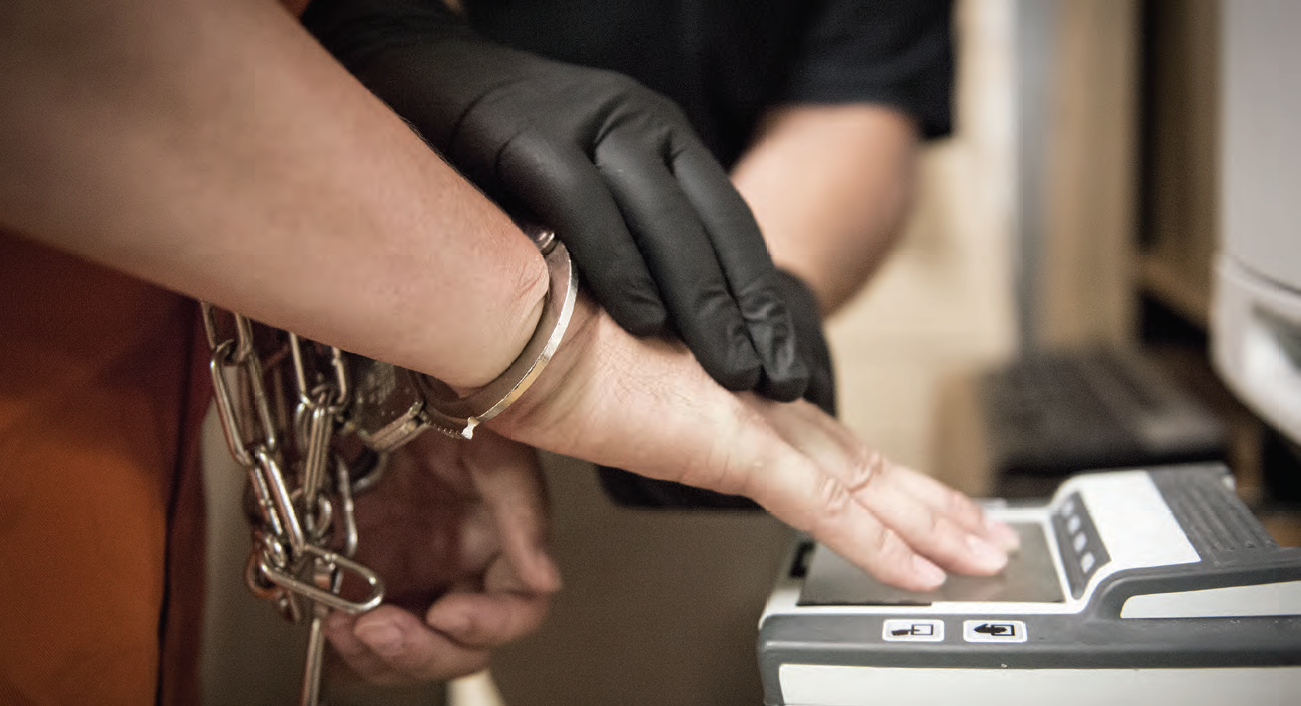 United States Marshals Service - wikimedia.org
Legend encouraged Americans to work toward change.
"Our campaign, #FREEAMERICA, has always stressed the importance of local and state initiatives to implement change, and this report clarifies the steps we need to take to shut down the outdated and obsolete youth prisons which harm our young people and the long-term health of our communities," he said.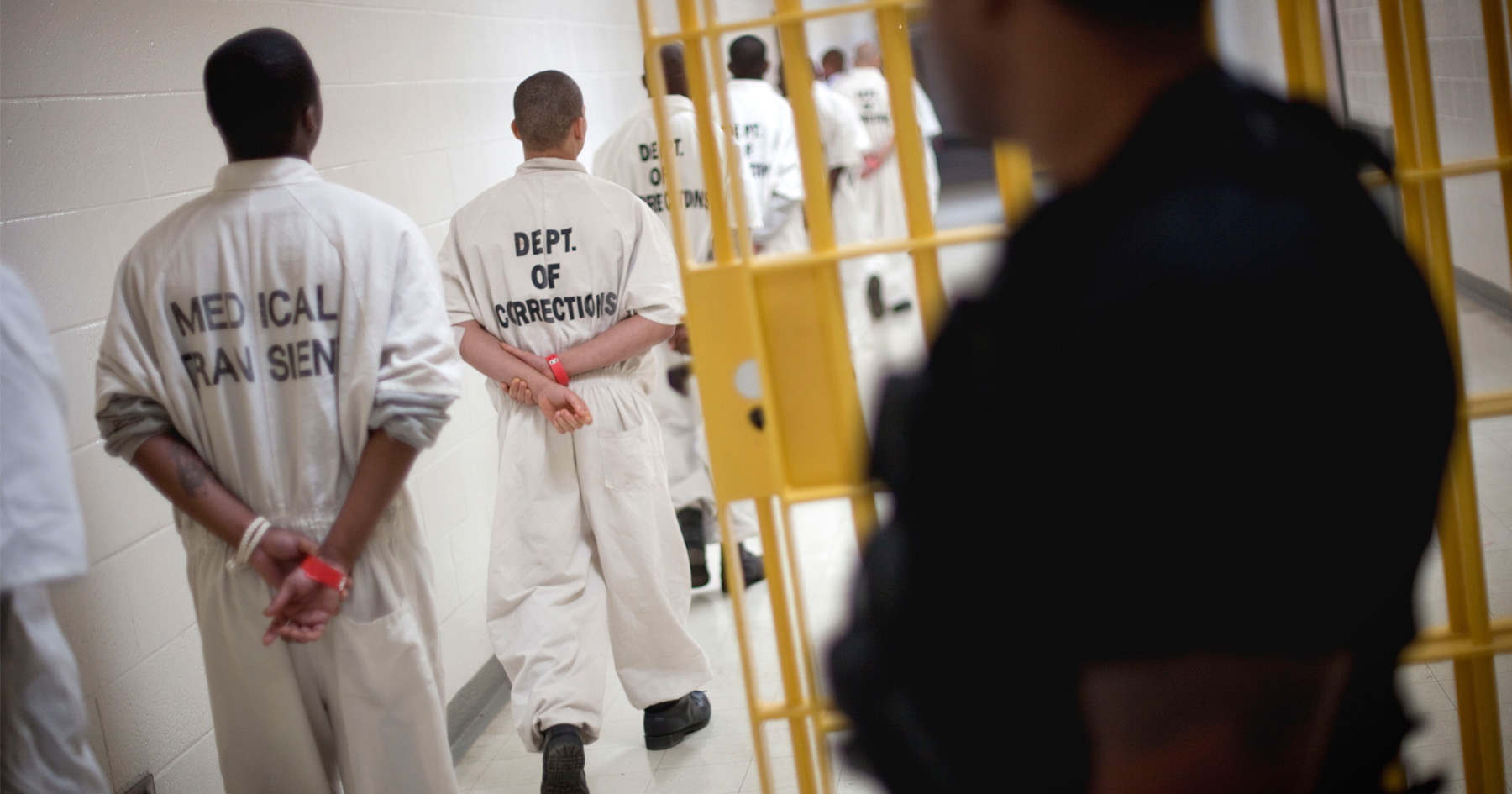 AP/David Goldman - apimages.com
Youth First Director Liz Ryan, a campaign strategist and youth justice expert, told ATTN: that local and state-wide advocacy efforts can stop the funnel of young people to costly prisons and put them in alternatives like Youth Advocate Programs, which are community based programs that work to reform kids.
"By organizing we can change this," she said. "We can reverse this addiction to incarceration."
Wikimedia - wikimedia.org
Ryan said that there are three main feeder systems for the youth prisoner population:
Schools that use law enforcement and out-of-school suspension, disproportionately put students of color into the criminal justice system.
Young Americans who are in the juvenile welfare system have higher crossover into the prison system.
Young Americans who do not receive adequate mental heath services have a higher likelihood of entering the criminal justice system.
She said that young people can be leaders in the push to change youth prisons.
"I think that young people who are politically engaged do have this on their radar, and they talk about this under the umbrella of criminal justice reform," she said. "They're really energized and inspired."
Share your opinion
Do you think Congress should tackle prison reform this year?