Parents Are Upset About This Fifth-Grade Assignment
March 13th 2017
By:
A class assignment about colonialism and slavery is causing a lot of controversy at a New Jersey elementary school.
The South Mountain Elementary School in South Orange, New Jersey, said its fifth-graders have been given this assignment for 10 years, but when parents saw these particular posters hanging on the school's walls last week, it started a public debate.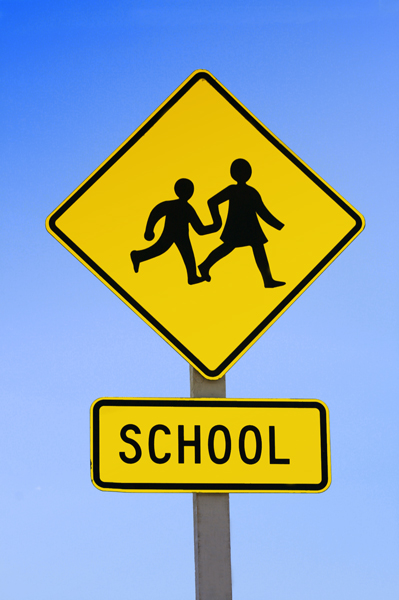 Flickr/Rafael Sato - flic.kr
The New Jersey students were assigned to create slave auction posters, which listed the names of available slaves with descriptions like "fine house girl" and "all slaves raised on the plantation of John Carter," according to New York local station ABC 7.
Jamil Karriem posted images of the posters on Facebook March 7, where he asked members of the community to email the superintendent of the school district and the school's principal to complain about the posters.
"Educating young students on the harsh realities of slavery is of course not the issue here, but the medium for said education is grossly insensitive and negligent," Karriem wrote.
"The purpose of the advertisement exercise was to examine what life was really like at the time in the colony which they chose to study, and then synthesize what they learned by creating an image that would have been commonly seen," John Ramos, South Orange superintendent, said to ATTN: Monday in a statement.
The assignment was intended to teach students about the harsh realities of the slave trade in colonial times where they could either write a friendly letter explaining a typical day in colonial times or create an advertisement poster that could occur during the time period, according to Ramos.
School officials have announced it intends to plan a community meeting after parents visited the school last week for parent teacher conferences and saw the posters, according to nj.com. The posters have since been removed but and the superintendents office told ATTN: that slave auction posters will not be included in the assignment in the future.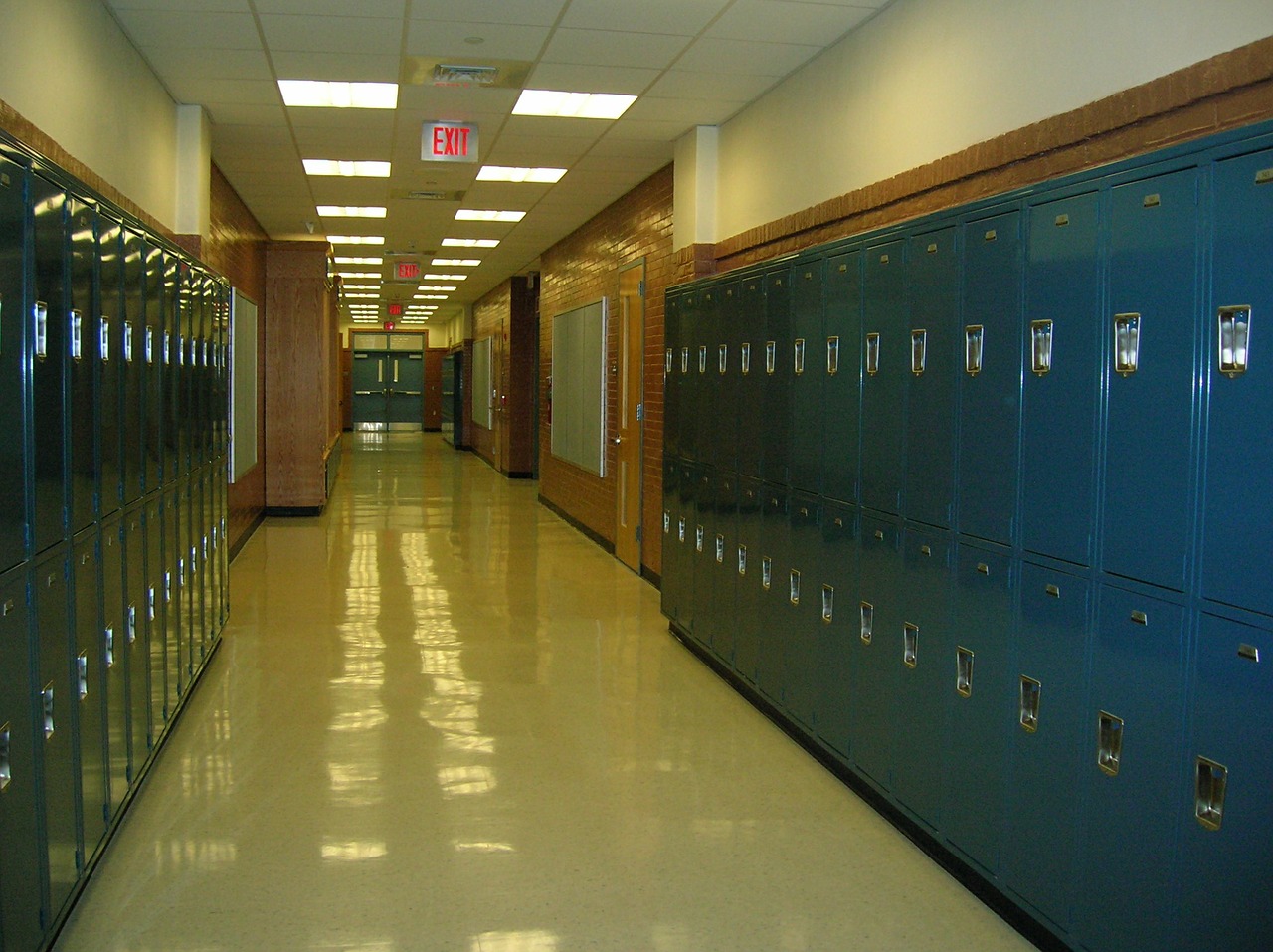 Pixabay - pixabay.com
Ramos acknowledged that the slave auction posters were "culturally insensitive."
He went on to add, "While it was not our intention, we recognize that the example of a slave auction poster, although historically relevant, was culturally insensitive. We certainly understand and respect the strong reaction which some parents had to seeing slave auction posters included with other artwork from the assignment."
Recently, another elementary school assignment about slaves caused controversy in Los Angeles, California.
Second-grade students at Windsor Elementary School received a controversial math assignment asking them to count slaves.
Family members who saw the homework were furious, with one student's grandmother, Karole Gray, telling NBC 4, "I don't believe anybody was being malicious but nobody was being cautious."
Share your opinion
Do you think an assignment to create slave auction posters could be used effectively to teach children about slavery?