The US Government's Lousy Weed Is Frustrating Scientists
March 14th 2017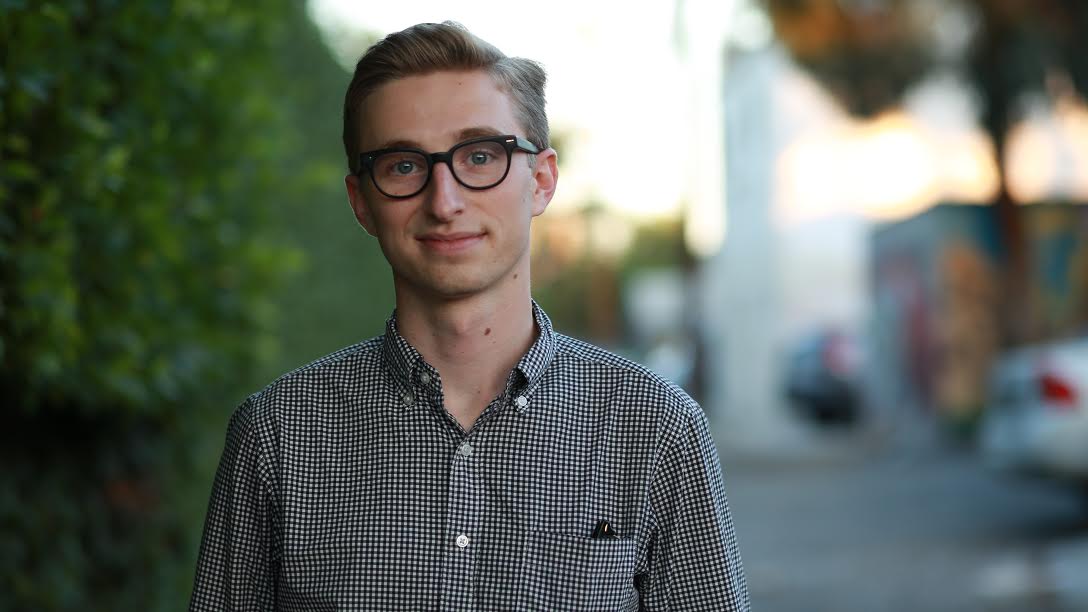 By:
The U.S. government's cannabis doesn't resemble — physically or chemically — the marijuana sold commercially in states where the plant is legal. And that's a problem for veterans enrolled in a first-of-its-kind study on how smoking weed affects post-traumatic stress disorder (PTSD).
After getting approval from the Drug Enforcement Administration (DEA) to conduct the study in 2016, researchers contracted by the Multidisciplinary Association for Psychedelics Studies (MAPS) requested federal-grade cannabis. They received what you see below.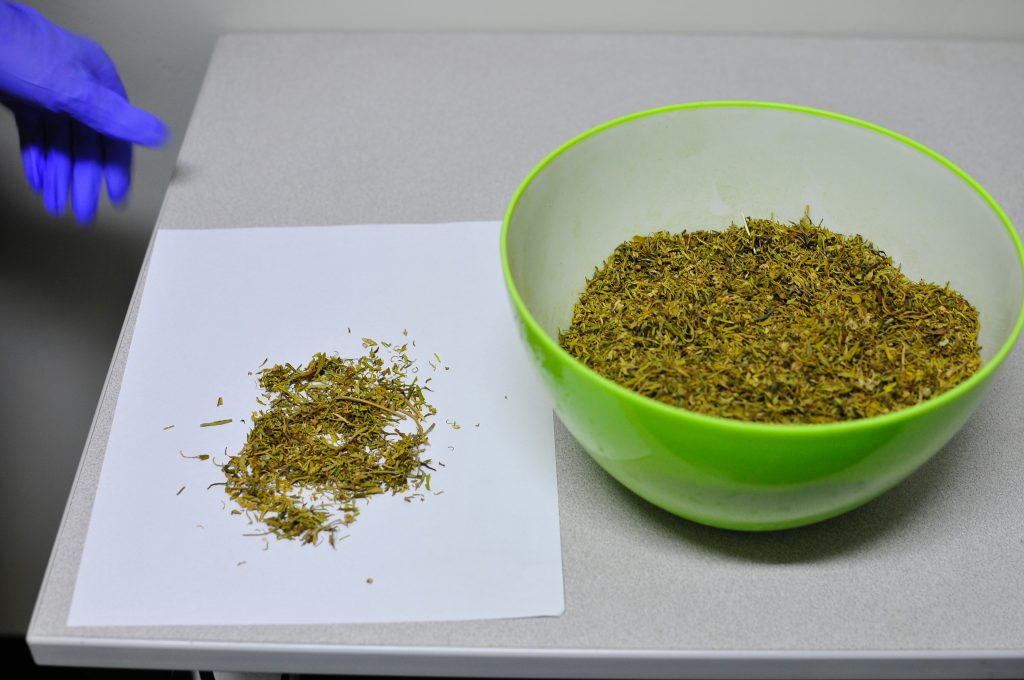 MAPS
The government's stuff look a lot different than than the fluffy, sticky cannabis you'll find in medical or recreational dispensaries across the U.S. Indeed, here's a side-by-side photo of cannabis provided to patients at a dispensary in California compared to the government's weed.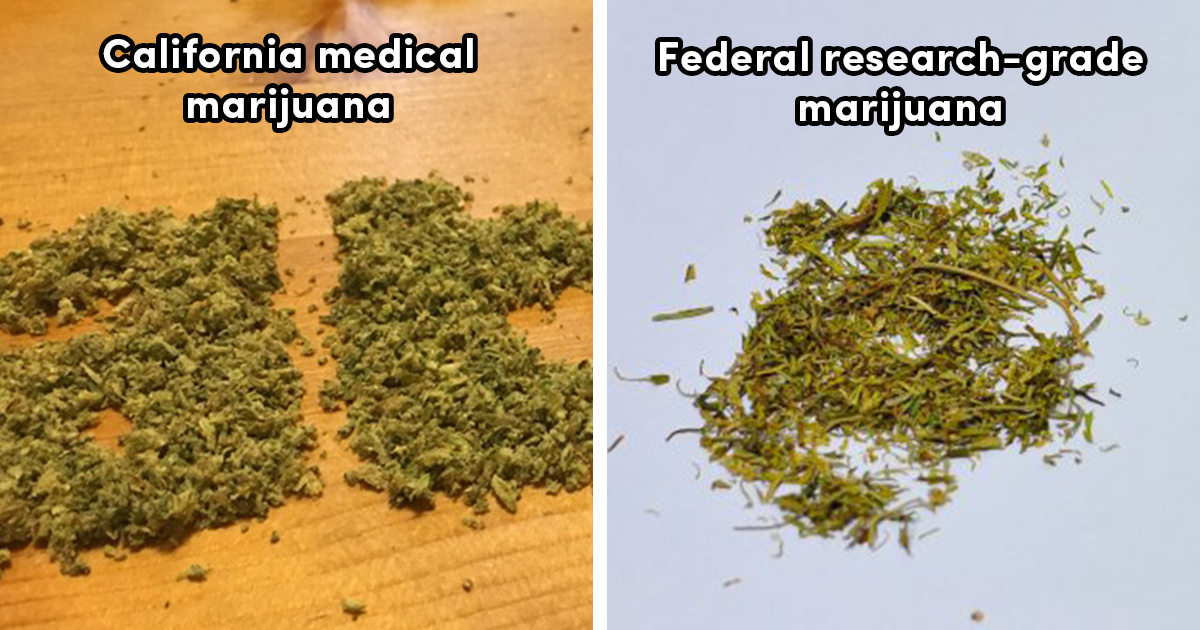 Compared to what's available at a retail dispensary, government marijuana contains significantly less THC — the main psychoactive ingredient in cannabis — and has less chemical diversity, according to Dr. Sue Sisley, a lead researcher behind the MAPS study.
"Scientists want to do real world studies," Sisley told ATTN:. "We want to imitate what patients are using day-to-day in the real world, and right now we can't with the current study drug supply."
The study is moving forward in spite of the obstacles. Five veterans suffering from PTSD have been recruited so far, and the researchers hope to confirm what preliminary studies have indicated — that cannabis effectively treats symptoms of the disorder such as anxiety and insomnia. A total of 76 veterans will be involved in the randomized controlled trial, which will explore how smoking whole plant cannabis affects PTSD.
Rather than accept what the government reported about the quality of its cannabis, howver, the researchers instead had the study drug analyzed by independent labs.
One sample contained just 8 percent THC — 5 percent less than what the government claimed it had, and about half what you'd find in an average strain in the commercial market. Other samples had traces of mold, which wouldn't be hazardous to healthy study participants but raised questions about quality control standards at the only government-run cannabis farm in the country.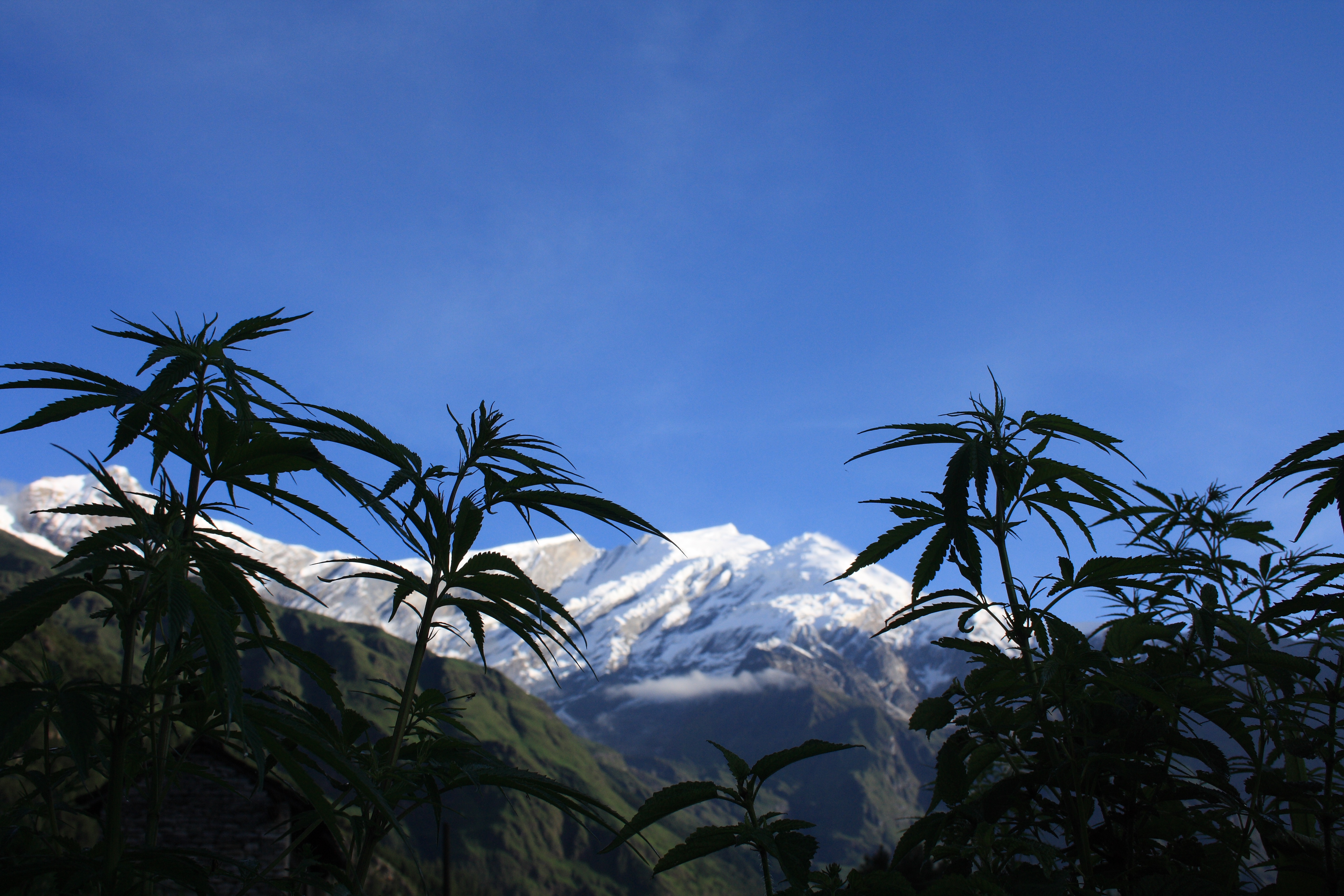 Wikimedia - wikimedia.org
The National Institute on Drug Abuse (NIDA), the federal agency that oversees the cannabis farm, has pledged to produce strains of cannabis that more closely resemble what's grown in the legal market. Researchers are also hopeful that more facilities will gain authorization to cultivate federal-grade cannabis now that the DEA has opened applications to institutions other than NIDA.
NIDA's marijuana farm has been operating since 1968, IBTimes reported. It's one of a select few facilities that are allowed to handle and distribute what is still a Schedule 1 drug for research purposes.
For the time being, scientists are stuck with schwag.