This Young Adult Author Is Pushing Back Against Whitewashing in the Publishing Industry
March 17th 2017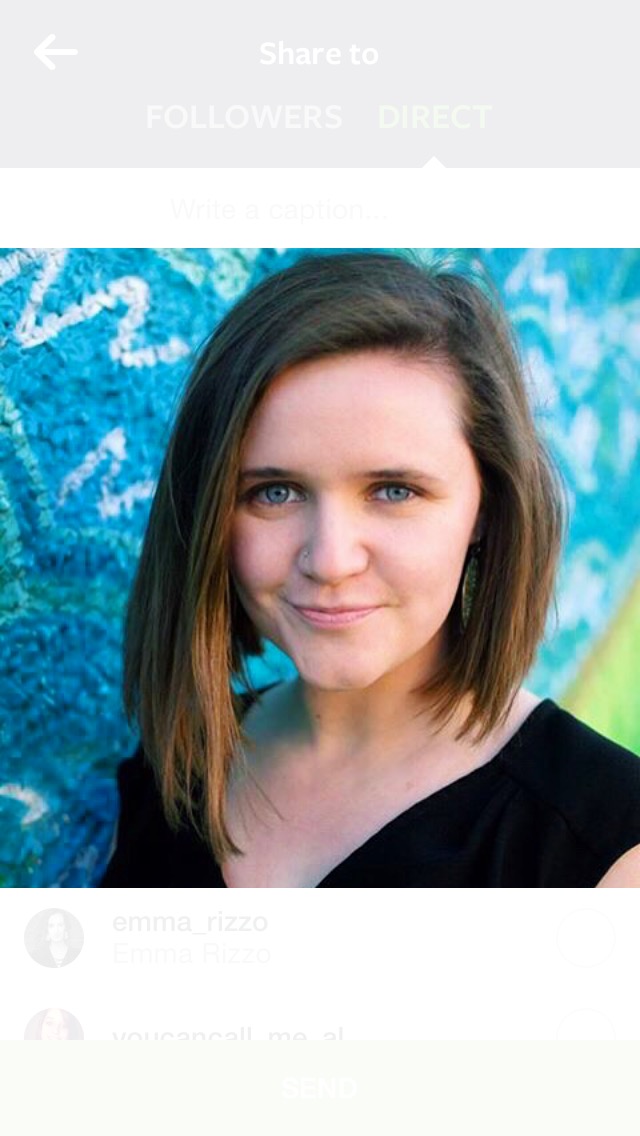 By:
On Tuesday, Sci-fi author Nnedi Okorafor spoke out against whitewashing in the publishing industry through a series of tweets regarding the cover of her 2007 young adult novel, "The Shadow Speaker."
"The Shadow Speaker" follows the fantastical journey of a Ejii, a Muslim teenager living in Nigeria. The main character is a woman of color, but according to the author's tweets, the book's publisher designed a book cover featuring a whitewashed version of the character.
Okorafor tweeted that she had to throw a "sh*t fit" to ensure a woman of color was featured on the the published cover. "The Shadow Speaker" would eventually earn a spot on the 2007 Tiptree Literary Honors list, which spotlights stand-out works that "encourage the exploration and expansion of gender."
Other young adult authors have also spoken out against whitewashing in the publishing industry. In 2009, Justine Larbalestier called out the original U.S. cover for her novel "Liar," which featured a white woman, despite the book's main character, Micah, being a young woman of color. "Every year at every publishing house, intentionally and unintentionally, there are white-washed covers. Since I've told publishing friends how upset I am with my 'Liar' cover, I have been hearing anecdotes from every single house about how hard it is to push through covers with people of colour on them," Larbalestier wrote in a 2009 post on her website.
"Authors have told me that their books with black covers are frequently not shelved in the same part of the library as other YA—they're exiled to the Urban Fiction section—and many bookshops simply don't stock them at all. How welcome is a black teen going to feel in the YA section when all the covers are white? Why would she pick up 'Liar' when it has a cover that so explicitly excludes her?"
Other sci-fi and fantasy authors including Rick Riordan and Ursula K. Le Guin have also spoken out against whitewashing in the publishing industry.
Okorafor's tweet has been widely received, with over 8,000 likes and retweets so far, but the author said her real goal is to discuss the "whitewashing battle in many readers' minds."
Diversity exclusion in media stretches beyond the literary publishing industry, impacting mediums including film and television. According to a 2016 report from the Institute of Diversity and Empowerment at USC Annenberg, only just over 28 percent of on-screen speaking characters were members of underrepresented racial and ethnic groups in the U.S.. "..... at least half or more of all cinematic, television, or streaming stories fail to portray one speaking or named Asian or Asian American on screen," reads the report. "Undoubtedly, there is a vast underrepresentation of racial/ethnic minority groups that still plagues entertainment content."
Share your opinion
Does diversity inclusion impact your media choices?