These Muslim Women Are Standing Up to Trump at College
March 17th 2017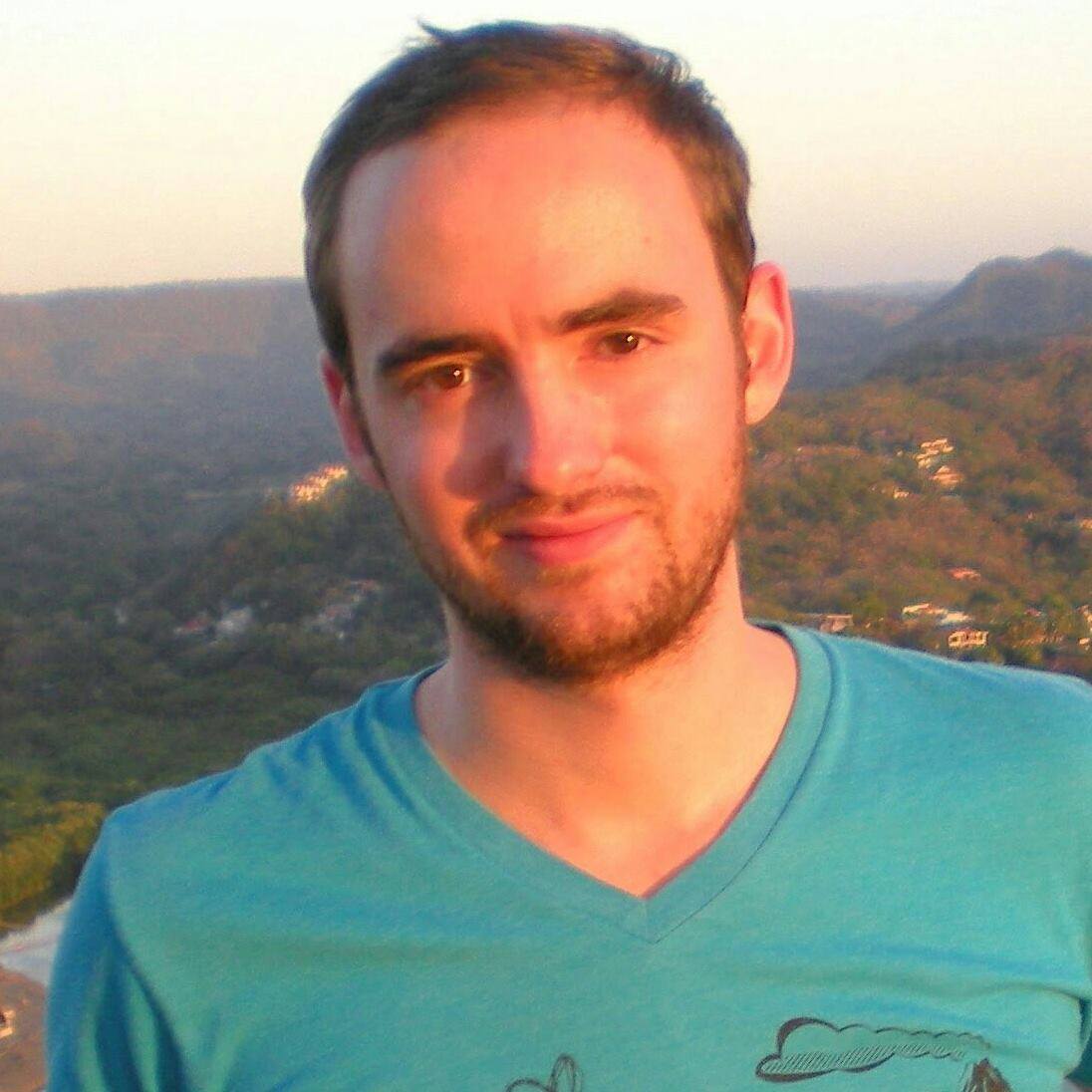 By:
She was gardening behind her home in Idlib when the bomb went off. "We found out she was killed by that explosion," Tasneem Sannah, a physiology student at Michigan State University, told ATTN:. "That was extremely difficult," she said of losing her grandmother. But losing a loved one was a catalyst.
"I started to see what I could do on my campus for Syria," she said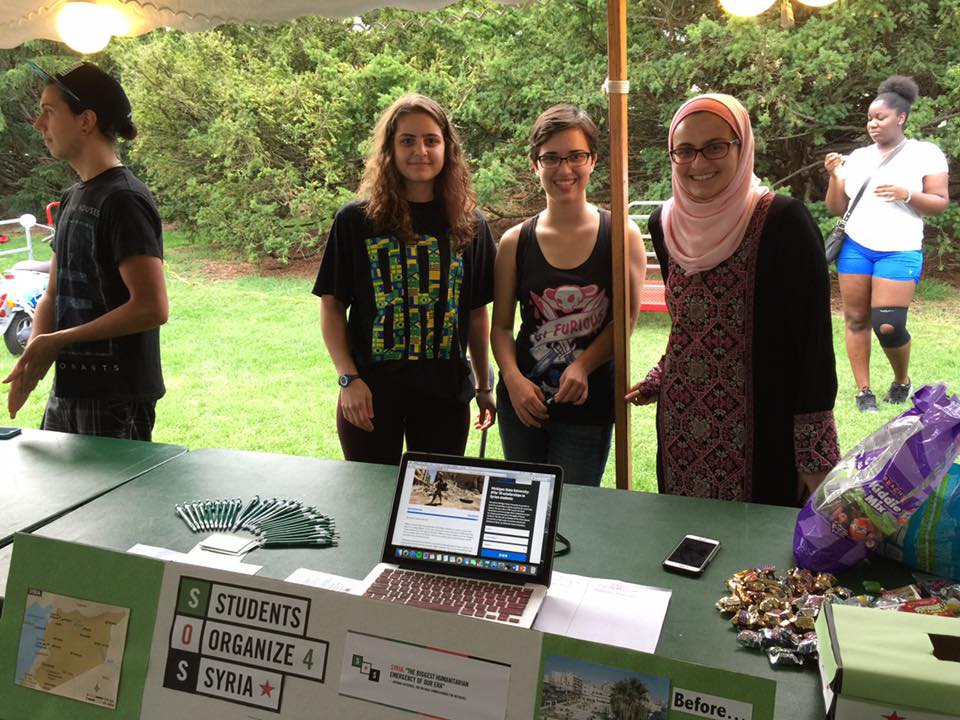 Tasneem Sannah
The daughter of two Syrian immigrants, Sannah had visited her parent's home country twice. The last time was just months before the 2011 uprising that has escalated into one of the worst conflicts of the 21st century. The estimates of 400,000 lives lost in the civil war are not an abstraction for her; they're personal.
For Sannah, "doing something" for Syria had to be more than just expressions of solidarity — it had to be tangible.
And so Sannah, like dozens of other college students across the United States, has set about making sure more Syrians can attend school, for free, far away from the explosions that rock their country every day. Her activism started with the founding of a Students Organize for Syria chapter at MSU, which is now part of a national campaign, and by linking up with Books Not Bombs, an organization which aims to get schools to commit to providing scholarships for those displaced by war.
"One of my cousin's universities was actually bombed while she was there," said Sannah. "So the whole premise of the Books Not Bombs campaign really spoke to me." It's also "a really practical thing that we can do. It's not just 'raising awareness' and then people will forget about it. If we can actually secure scholarships for Syrians, that will make a practical difference."
The campaign is working with student governments to pass resolutions asking their universities to join the Institute of International Education's "Syria Consortium for Higher Education in Crisis," which provides Syrian refugees full or partial scholarships. Over 60 higher education institutions have made this commitment so far, including MSU. The consortium then helps eligible students connect with those schools.
However, with President Donald Trump in the White House, some are worried that joining the consortium — openly committing to placing more Syrian refugees on college campuses — could be interpreted as a "political" act given the present administration's hostility to Muslims fleeing war.
Iman Siddiqi is a political science major at the University of California, Irvine, where last fall the student government joined a majority of the UC campuses in demanding more scholarships for refugees. Siddiqi, who led the Books Not Bombs campaign at UCI, appealed to the UC Board of Regents to answer the call.
"They were very interested in this cause, helping refugee students," Siddiqi told ATTN:. "But they couldn't formally join the consortium," because "they were concerned that action itself could be politicized," she said.
"They're so afraid of the repercussions," said Siddiqi, who was moved to take action by seeing Syrian children begging on the streets during a family trip to Turkey.
The office of University of California President Janet Napolitano — a member of the Board of Regents and former head of the Department of Homeland Security — did not return ATTN:'s request for comment.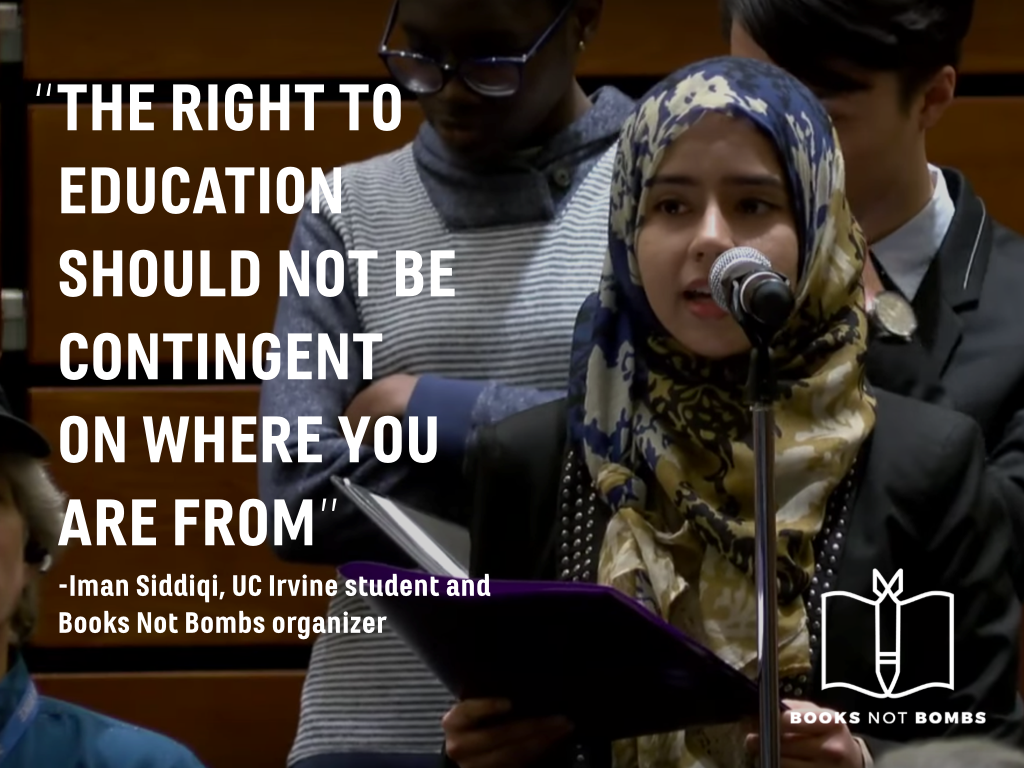 Books Not Bombs - facebook.com
For now, Siddiqi is focused on her campus, working to find private donors willing to fund scholarships for displaced students. She expects UCI will be able to offer refugees scholarships in time for the 2018-19 school year. The idea is to make her college a model. "We're going to be covering other things like living costs and food," she explained. "My goal is to really pilot this."
Chris Records is a student at the University of Southern California who helped secure a half-dozen refugee scholarships at his,school last year through the Books Not Bombs campaign. He said that the scholarships, while indeed tangible, are also intended to raise awareness "about the fact there is a refugee education crisis."
"More than 200,000 college-aged Syrians have been out of school, with no access to higher education, for six years now," Records told ATTN:. "That's going to have a tremendously negative effect on the world if we don't do something about it."
Hajar Larbah is the daughter of Libyan immigrants and a nutritional science major at the University of California, Berkeley. As part of her efforts in the Books Not Bombs campaign, she helped create a video with students from her campus expressing, as one speaker puts it, "solidarity with the next generation of Syrian doctors, lawyers, engineers, and scholars."
That video was addressed to Syrian refugees, but Larbah said there's a message for those in Washington who, like President Donald Trump, see these refugees as a burden or a threat.
"I will say it loud and clear," she told ATTN:. "I am Muslim. I am Libyan. I am a woman. I am a daughter of immigrants," she said, and that "is what fuels my work."
Share your opinion
Should colleges work to accept more refugees?