A Quarter of U.S. Workers Have Less Than $1,000 for Retirement
March 24th 2017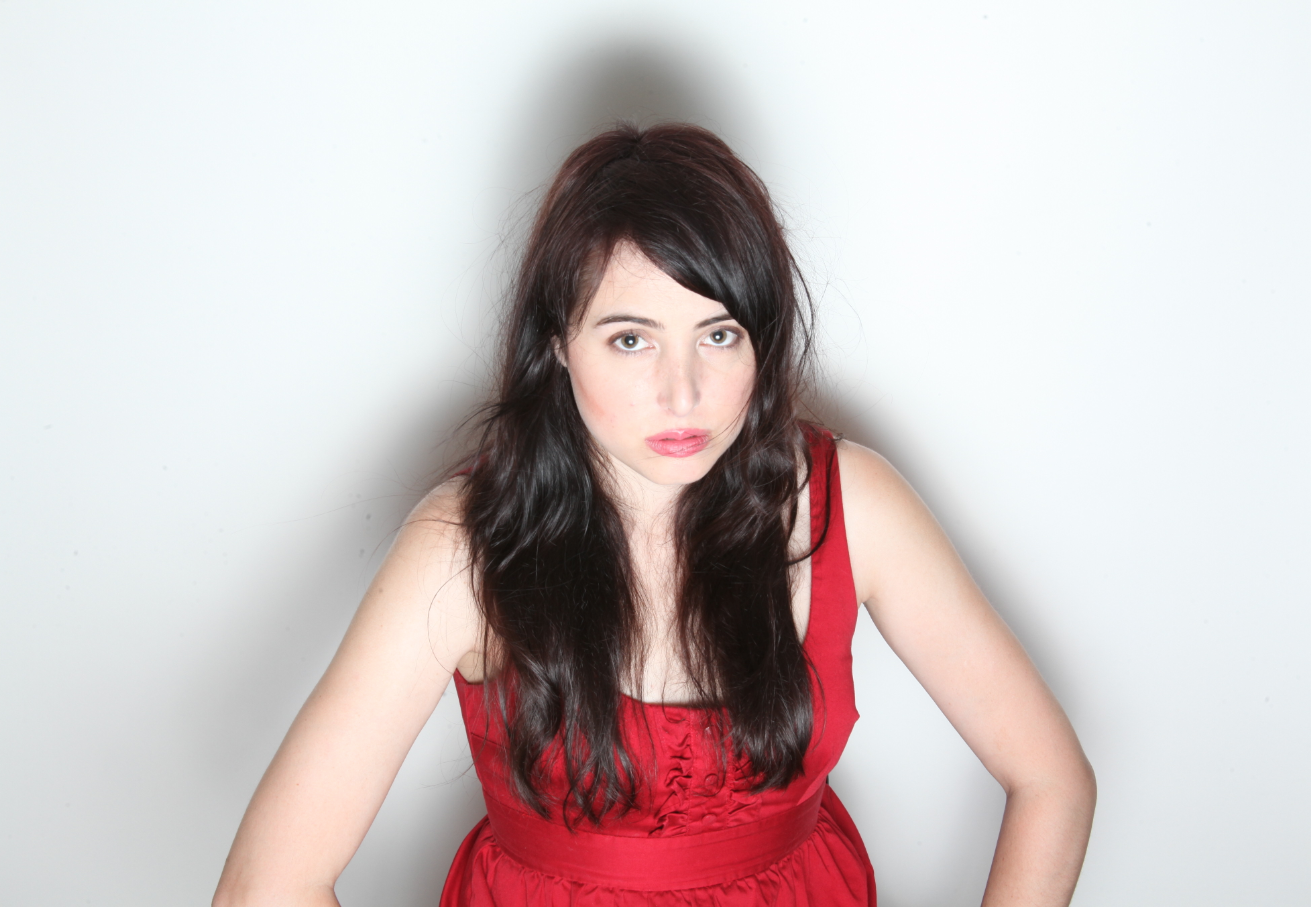 By:
You may not be thinking about saving for retirement right now — and a new study shows that's a big problem for a lot of people.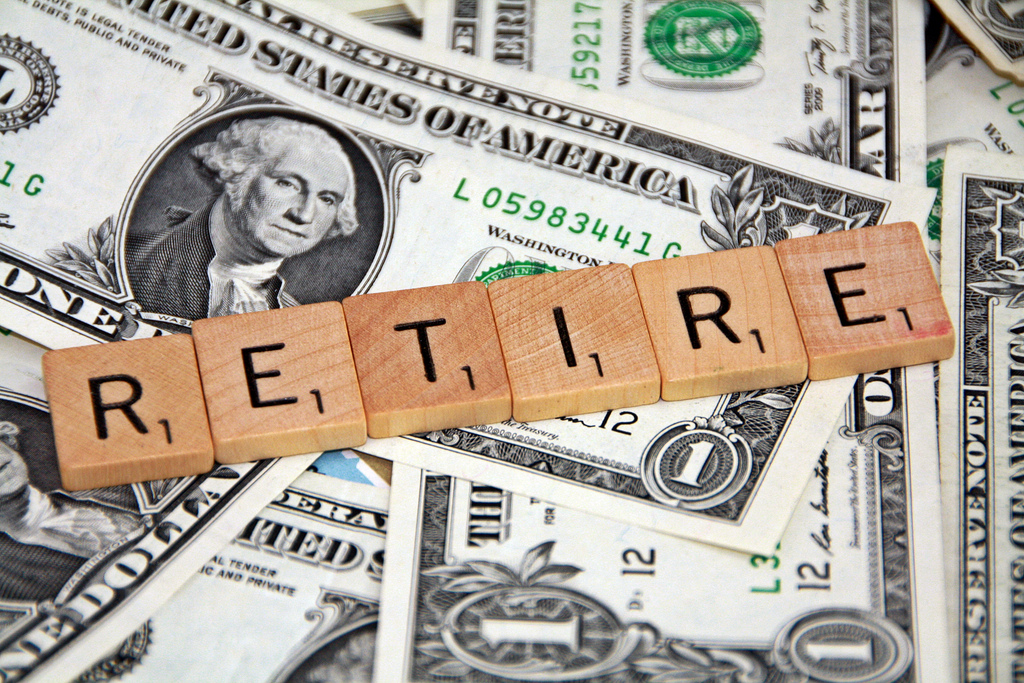 401kcalculator.org/Flickr - flic.kr
The big takeaway from "The 2017 Retirement Confidence Survey" by the Employee Benefit Research Institute: People are less confident about their retirement than they used to be.
Here's how emotions and money go hand-in-hand:
The report shows 30 percent of workers "say that they worry about their personal finances while at work." 
These 30 percent say "that preparing for retirement causes them to feel mentally or emotionally stressed." 
Sixty percent of U.S. workers feel "confident" they have enough for retirement (dropping from 64 percent in 2016), but only 18 percent are "very confident" about having enough money to retire.
More than half of these workers say worrying about retirement actually hinders their work productivity.
Nearly half of employees polled believe their productivity at work could be boosted if their companies took steps to guide them through the retirement process. "Among all workers," the report states, "about half say that retirement planning (53 percent), financial planning (49 percent), or health care planning (47 percent) programs would be helpful in increasing their productivity at work." 
It's not surprising: workers feel more confident about retirement if they have a set plan ("whether a defined contribution plan, defined benefit plan, or IRA").
The problem, as CNN Money reports, is that "there are roughly 55 million workers in the U.S. who don't have access to an employer-sponsored plan." President Barack Obama started the myRA program to aid those workers who aren't provided with a pension or 401k from their work. However, CNN reports the myRA has its shortcomings: "you can only save up to $15,000 in the myRA, and you can't invest that money in a diversified portfolio — only in a set of conservative investments."
What is the best way to save money for retirement?
As ATTN: reported in 2016, the best way to save money for retirement is to do it as soon as possible. Tricia Tongco spoke with Jessica Moorhouse, a personal finance blogger and podcaster, for tips on saving. She told ATTN: "it's always recommended to save as early as possible because it'll be easier in the long run – [you] won't have to save us much money to get the same result in the end."
It isn't as though millennials aren't saving for retirement because they're irresponsible; many millennials are forced to take jobs that don't pay good salaries or benefits — at least, not good enough to keep up with the cost of living. As AOL News reported in 2015, at the same time their wages are mostly insufficient and stagnant, "the rent is too damn high for millennials in the U.S."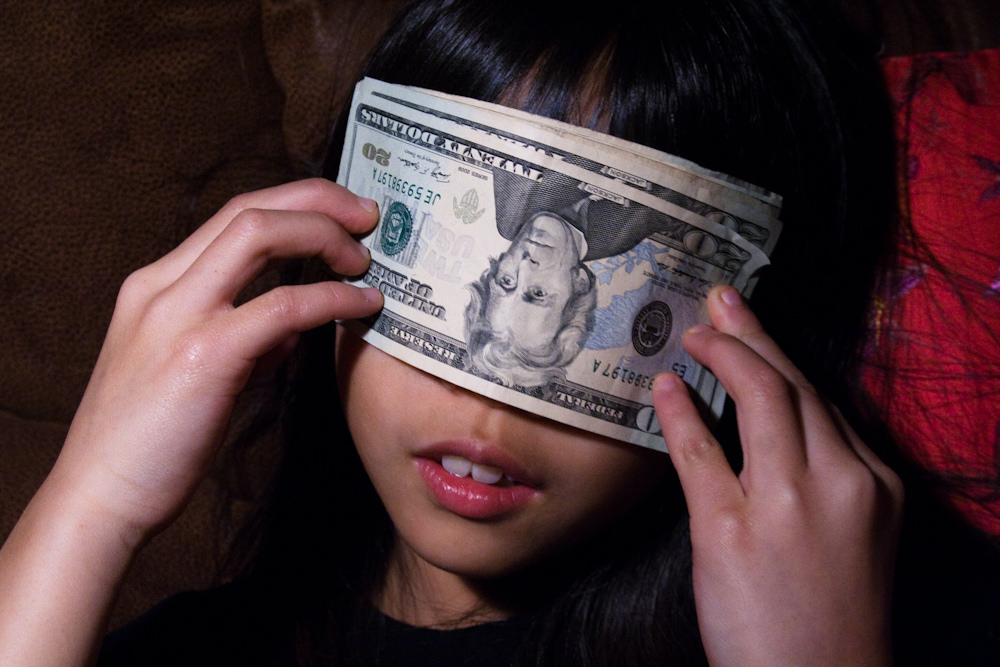 Steven Depolo/Flickr - flic.kr
Those who can save, though, should start early, according to experts.
"Ideally you'd start [saving] in your 20s," Moorhouse said. "If not, start saving in your 30s. If you're just starting to save for retirement in your 40s or later, then you may have some difficulty."
But if you haven't been saving and your company doesn't have a plan, you have options. "Start a Roth IRA if you qualify — there are income limits," recommends financial planner Sophia Bera. "Or look into an IRA." Bera even offers a course on retirement planning specifically for young people.
And if you're one of the many millennials who hasn't saved, starting now is better than starting later — or never.
Share your opinion
Have you started saving for retirement?