How ICE Raids Are Hurting Victims of Domestic Violence
March 22nd 2017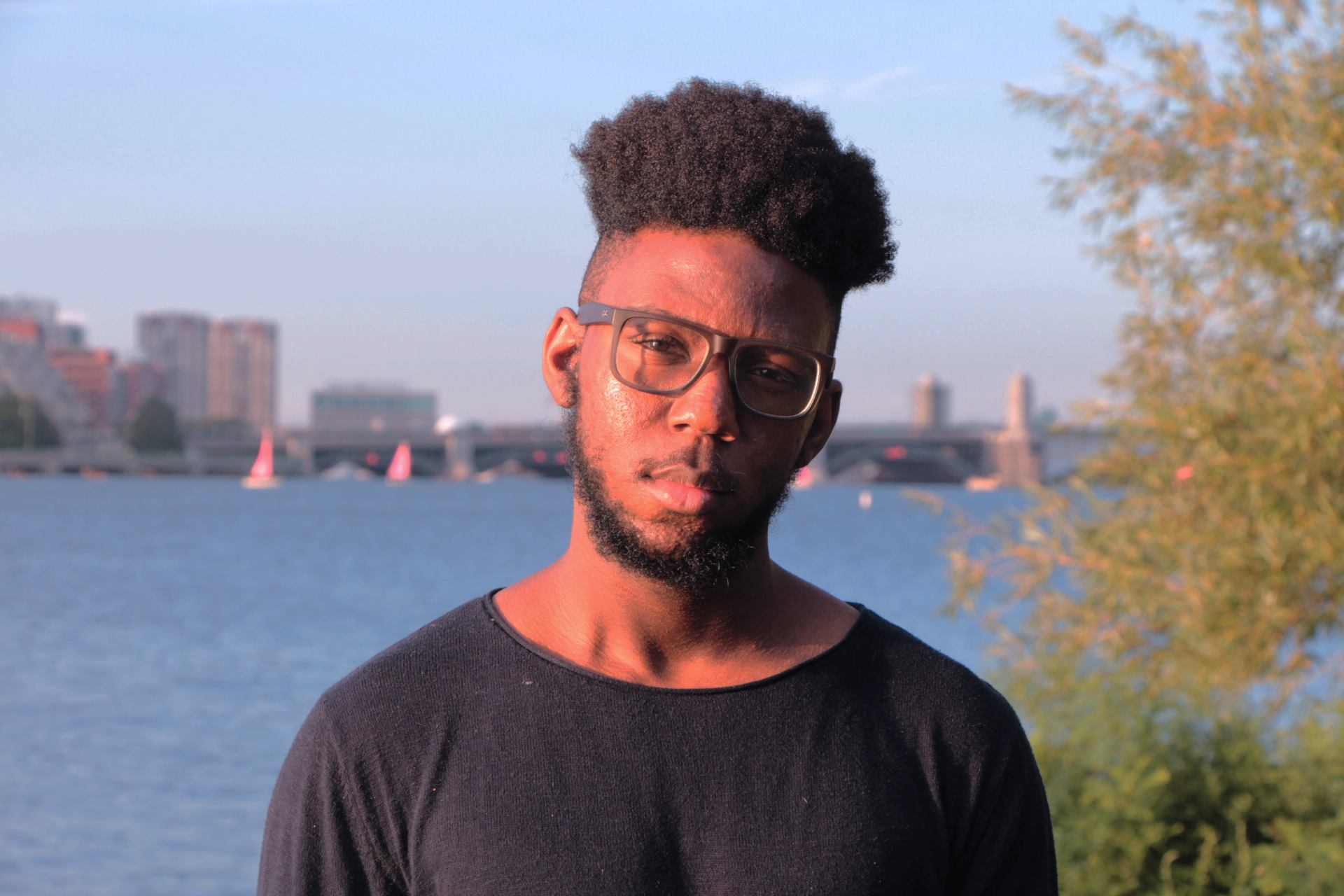 By:
Following a spike in arrests of undocumented immigrants without criminal histories, four Denver women have dropped cases against partners they have accused of domestic abuse, fearing they will be detained by U.S. Immigration and Customs Enforcement if they show up to a courthouse while pursuing justice.
The news comes after multiple sources reported that ICE agents have been targeting undocumented immigrants while they attend court. In one case, a transgender El Paso woman who had just acquired a protective order from a judge against her alleged abuser was arrested by immigration agents, at the courthouse where she obtained it, after the agency received anonymous tip that may have come from her abuser.
The controversial tactic has upset many, including California's Chief Justice, Tani G. Cantil-Sakauye. She recently demanded that ICE stop "stalking" immigrants in California courthouses, in part due to the fact that it could disrupt the justice-seeking process by discouraging witnesses to crimes — and victims — from speaking out.
The data supports this hunch.
Reports of sexual assaults in Los Angeles' Latino community have dropped  25 percent in the first few months of this year, while domestic abuse reporting has dropped 10 percent, according to LAPD Chief Charlie Beck. He believes the significant reduction has occurred due to fear of deportations. 
Denver City Attorney Kristin Bronson has also requested that ICE agents stop making arrests at courthouses, saying it has impacted her office's ability to convict violent criminals whose victims are now afraid to testify. An ICE spokesperson told NPR that ICE agents generally initiate courthouse arrests after "investigating officers have exhausted other options."

Bronson argues courthouses should be considered "sensitive spaces," alongside schools, hospitals, and churches. If that were the case, ICE would need to receive prior approval from a supervisory official or credibly cite "exigent circumstances" necessitating immediate action, according to guidelines from the Department of Homeland Security.

Share your opinion
Do you think that courthouses should be considered sensitive spaces?