How One Late NBA Player's Simple Choice Is Saving Lives
March 22nd 2017

By:
Former NBA player Jerome "No Mercy" Kersey was known for his versatility on the court and helping take the Portland Trial Blazers to the NBA finals twice during his 11 seasons with the team. Now, the late forward, who died in 2015, is being recognized for his generosity outside of basketball.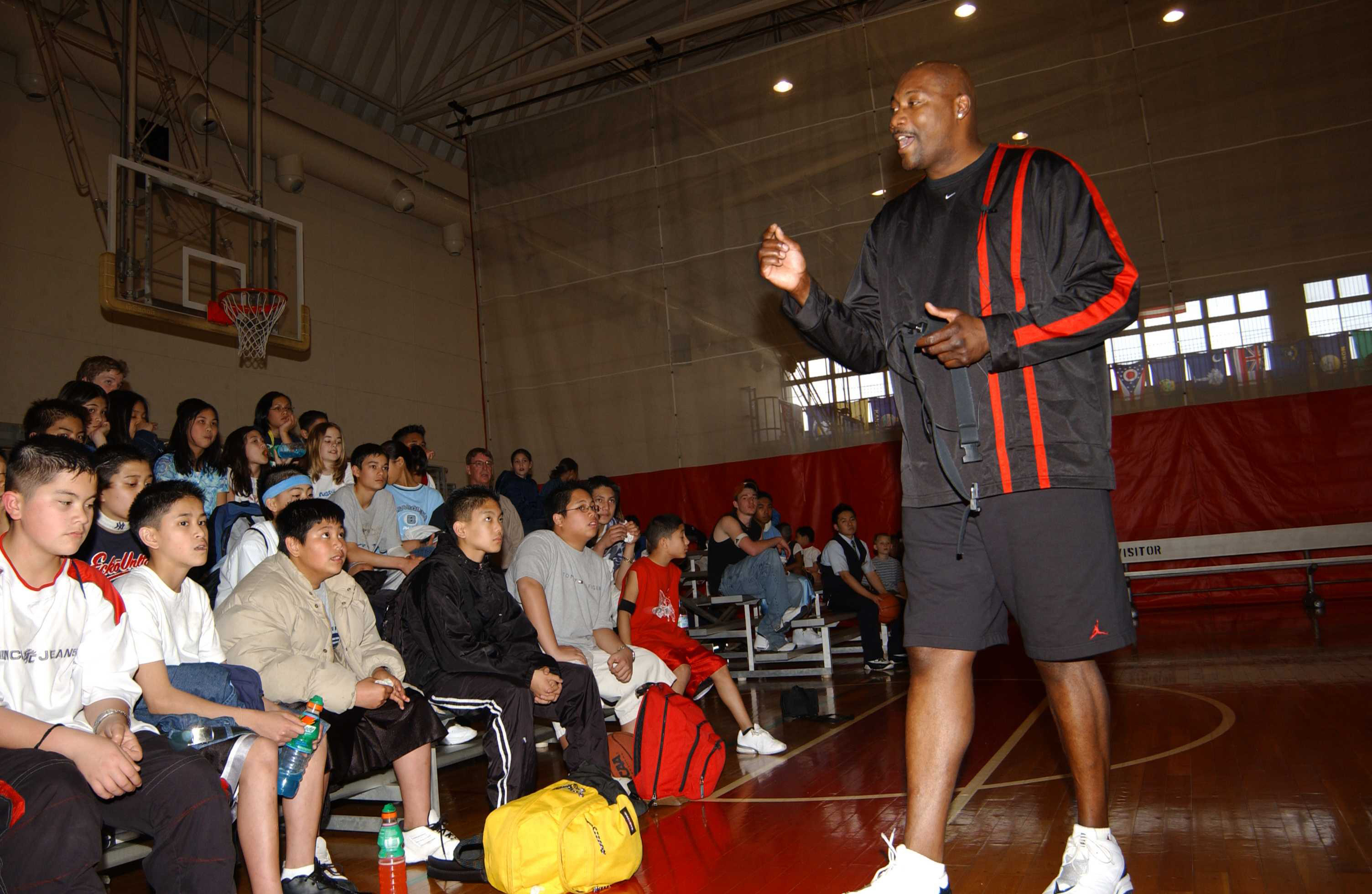 Wikimedia Commons - wikipedia.org
The beloved Blazer was an organ and tissue donor.
Donate Life Northwest honored his contributions at a Blazer's game Tuesday night, according to local NBC affiliate KGW Portland.
Kersey's tissue saved the lives of eight children in a Texas burn unit. His cornea donation helped restore sight to four individuals. All told, his organs helped save or enrich the lives of 200 people, KGW reports.
In 2015, Kersey died from a pulmonary thromboembolism in which a blood clot traveled from his calf into his lung. He was 52 years old. For Kersey's daughter, Kiara, his donations help keep her dad alive.
"What it means to me personally is my dad's legacy hasn't died and that he's still paying it forward," Kiara told KATU News.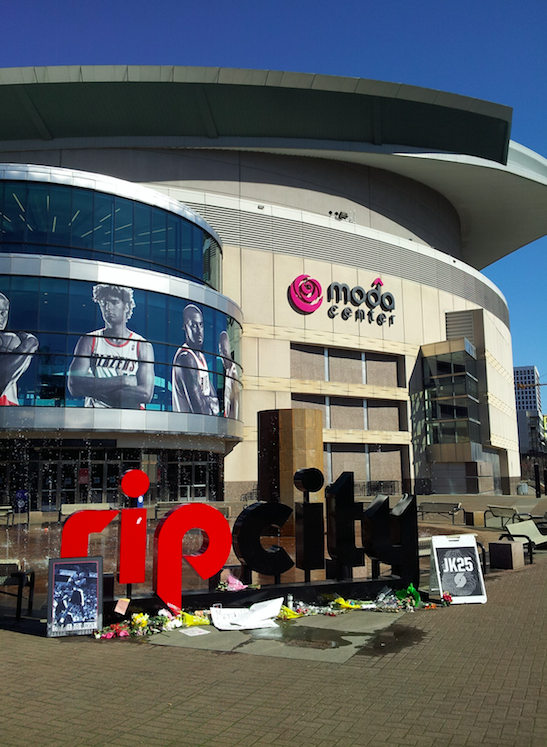 Another Believer/Wikimedia Commons - wikimedia.org
While 95 percent of adults support organ donation, less than half are registered donors, according to the U.S. Department of Health and Human Services. Currently, there are more than 119,000 people on the national transplant waiting list. Because of the lack of organs available, an average of 22 people on the list die each day.
In part, the percentage of donors is so small because Americans are forced to opt-in to become organ donors, meaning they specifically have to sign up to donate tissue. Spain, the country leading the globe in organ donation, has the opposite system; citizens are automatically signed up to be organ donors and instead have to opt out if they do not want to donate.
During Tuesday night's game, Donate Life Northwest set up a booth at Portland's Moda Center, helping fans register as organ donors.
To learn more about becoming an organ donor, visit the U.S. Department of Health & Human Services website here.
[H/T KGW Portland]
Share your opinion
Are you an organ donor?