Human Rights Group Says Trump Just Made 'a Very Big Mistake'
March 24th 2017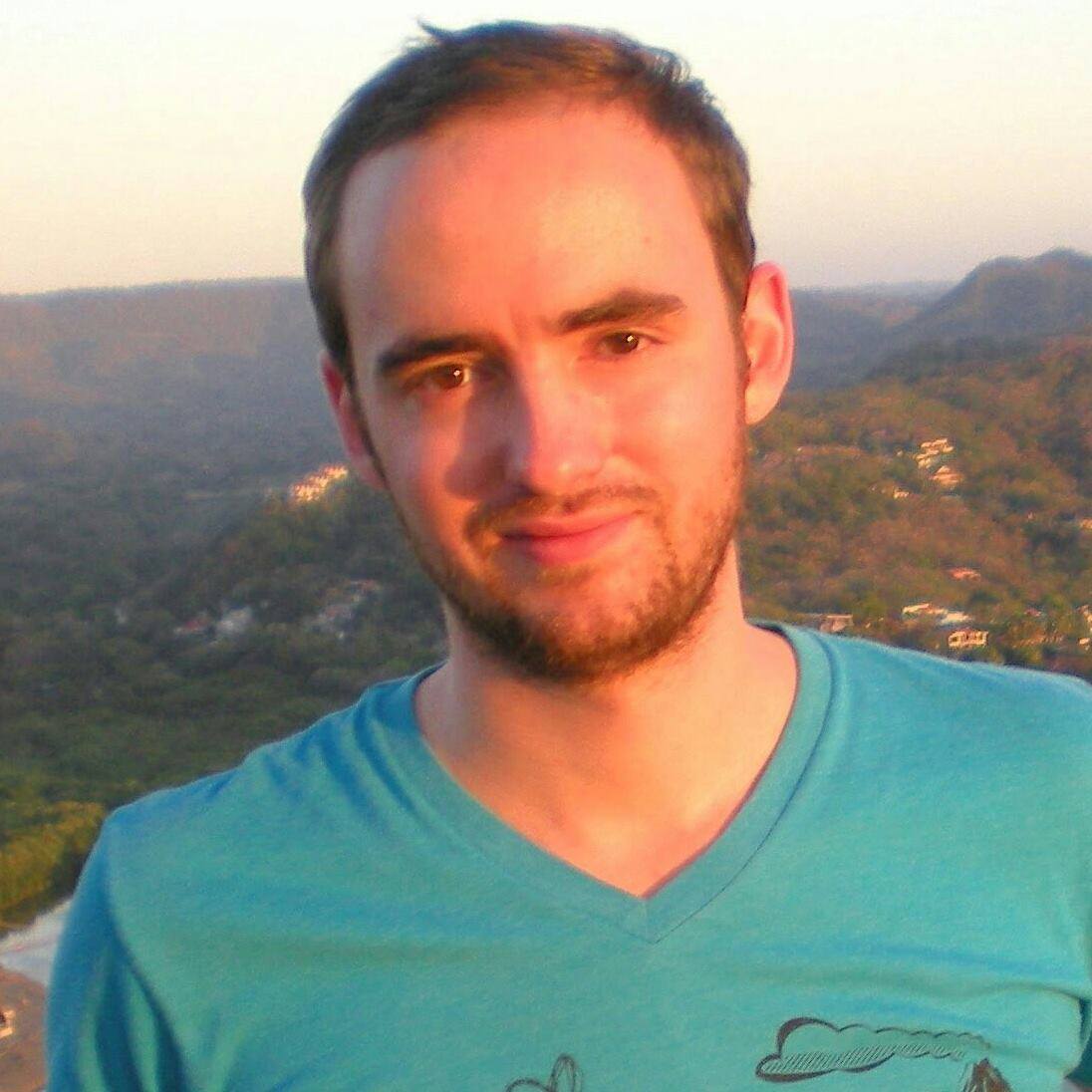 By:
"It was a horrific scene," Ole Solvang, the deputy director of the emergencies division at Human Rights Watch, told ATTN: about the March 17th attack in Northern Syria. "Half of the mosque had completely collapsed. There were dead bodies and injured people everywhere. Several people were trapped under the rubble, and you could hear the screaming."
The White Helmets, the volunteer rescue team profiled in a recent Oscar-winning documentary, were on hand and recovered 38 casualties from the rubble, 10 of which were too disfigured to identify. News sources reported at least 42 casualties and Solvang said the number is likely higher, as some bodies were recovered by friends or family — or are still laying beneath the rubble.
Such scenes are fairly typical in Syria, where war has claimed the lives of at least 400,000 people since 2011, according to an estimate from Staffan de Mistura, the United Nations' special envoy for Syria.
What was perhaps most notable about this attack in the province of Aleppo was the perpetrator: it was not the Syrian or Russian air force, but the United States military.
According to U.S. officials, the March 17 attack on the mosque in Northwestern Syrian city of al-Jineh was intended to take out a meeting of al-Qaeda militants,
However, according to Solvang, at least 10 of the eyewitnesses who spoke to Human Rights Watch — first responders, neighbors, and survivors — said there were no armed groups of any kind in the area, and the target instead was a house of worship filling up for that evening's prayers. The witnesses told Solvang that initial bombs were followed by cruise missiles aimed at those fleeing the scene.
"All the local residents are saying that people from the village were going to this mosque to pray," Solvang told ATTN:.
The U.S. government did not appear to be aware that the site it was targeting was full of civilians, which suggests a failure to adequately vet intelligence. "It's is a very big mistake," Solvang said. 
As CNN reported, the U.S. military is investigating the incident, but it has not yet been swayed by the videos, photos, and testimony from Syrians in al-Jineh. "We do not currently assess there were any civilian casualties," Capt. Jeff Davis told reporters at the Pentagon.
That incident was followed a week later by a reported attack on a school that was housing displaced Syrians outside Raqqa, the self-declared capital of the Islamic State. Activists with the group Raqqa Is Being Slaughtered Silently claimed dozens were killed and the assertion was echoed by the the U.K.-based organization Syrian Observatory for Human Rights.
U.S. Central Command, which oversees the U.S.-led campaign against the Islamic State in Iraq and Syria, told ATTN: that its forces "routinely strike" targets near Raqqa but that it has "no indication that an airstrike struck civilians… as the Syrian Observatory for Human Rights claims." However, CENTCOM said, "we will provide this information to our civilian casualty team for further investigation."
As for the attack on a mosque in al-Jineh, CENTCOM did not provide ATTN: any update on its investigation into claims of civilian deaths.
The White Helmets digging civilians out of the rubble of mosque bombed by the US in al-Jinah https://t.co/YmeHXAfVCA https://t.co/H86rBi4K6o

— Nader (@DarthNader) March 17, 2017
A U.S.-led coalition has been bombing the Islamic State group and other extremists in Iraq and Syria since 2014, killing, "at a minimum," 2,715 civilians, according to the monitoring group Airwars, and "likely" as many as 3,925 (numbers which combines deaths in Syria and Iraq). The coalition has admitted to killing 220 civilians. However, unlike in other theaters of war, it has not compensated the Syrian families of the victims.
There has been a serious uptick in claimed civilian deaths since the beginning of the year. In the month of January 2017, when President Donald Trump took office, Airwars reported that the the U.S. had, for the first time, killed "more civilians than Russian's own brutal air campaign." January's increase in casualties has proved to more than just a blip, dovetailing with reports that the Trump administration is seeking to loosen restrictions on the use of lethal force abroad which are in place to protect civilians.
Chris Woods, director of Airwars, told ATTN: "it's too early to tell"  if a specific policy change caused the increase in civilian deaths. "While we could well be seeing new Trump policies playing out, this could also be a continuation of the higher fatalities we saw in Obama's last months."
Indeed, the previous U.S. administration had approved a rule change that allowed for airstrikes in cases where there is "the probability of 10 civilian casualties," as USA Today reported in April 2016. Accordingly, Airwars reported that civilian casualties in 2016 rose 70 percent from the year before.
Human Rights Watch has also noted the increase in civilian deaths. As Solvang told ATTN:, "We're seeing more reports about civilian casualties from U.S. strikes and U.S.-led coalition strikes," he said. "It's very concerning."
Share your opinion
Should the U.S. investigate all claims of civilian casualties?