The GOP Health Care Plan was Just Cancelled
March 24th 2017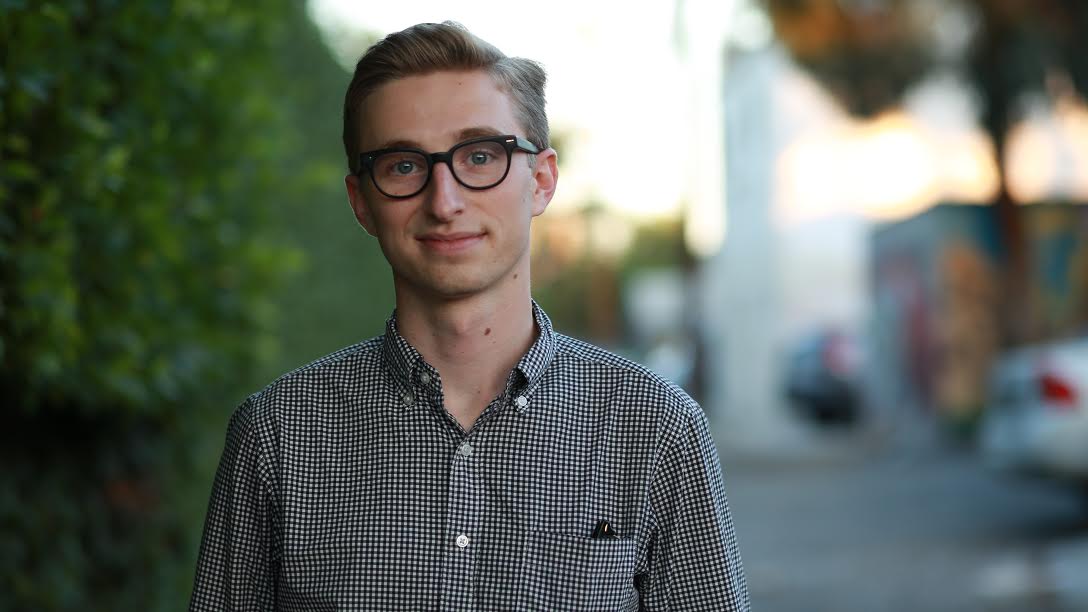 By:
The House vote on the GOP health care plan was canceled hours before it was scheduled to go to a vote on Friday, according to multiple media reports.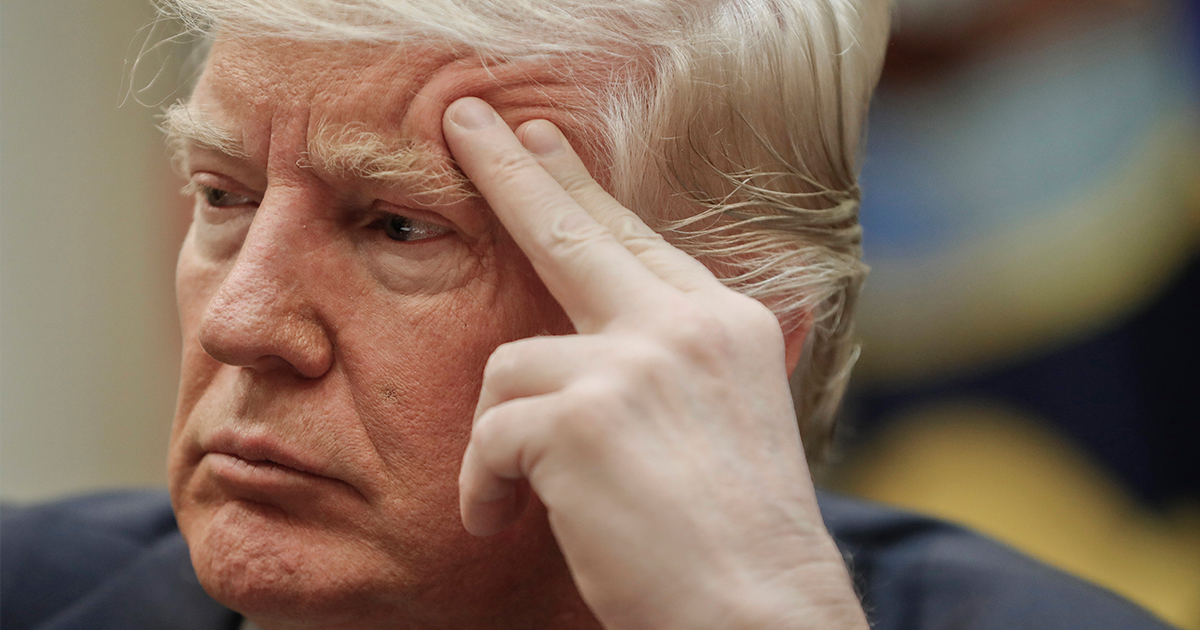 AP Photo/Pablo Martinez Monsivais - apimages.com
After spending a week promoting the bill and threatening repercussions for dissenting Republicans in future elections, President Donald Trump said the bill was "pulled," according to The Washington Post's Robert Costa. 
Conservative members of the House Freedom Caucus, in addition to a handful of moderate Republicans, were unsatisfied with the bill — even after last-minute amendments designed to broaden the bill's appeal were introduced. The House was initially expected to vote on the AHCA on Thursday, but that vote was postponed amid concerns that not enough Republicans were onboard. Initially the bill was scheduled to come to a vote on Friday at 4:00 p.m. ET.
Trump demanded a Friday vote, telling lawmakers that former President Barack Obama's Affordable Care Act (ACA) would be left in place if the bill failed.
During a press briefing Friday, White House Press Secretary Sean Spicer was asked why the administration wanted to rush a vote on the bill if the votes weren't there.
"I'm not going to discuss our strategy," Spicer said.
Share your opinion
Do you think Obamacare should be left in place?