Being an Older Mom Has Some Unexpected Benefits
March 26th 2017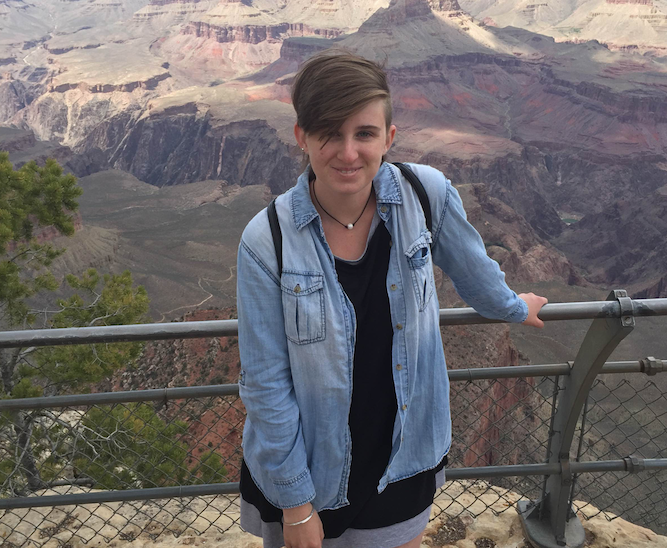 By:
Despite the biological and cultural pressure to have a baby, people in countries like the U.K. and the U.S. are waiting until their thirties or forties to reproduce. While pregnant women over 35 may still face significant risks, a new study shows that their children might be at an advantage.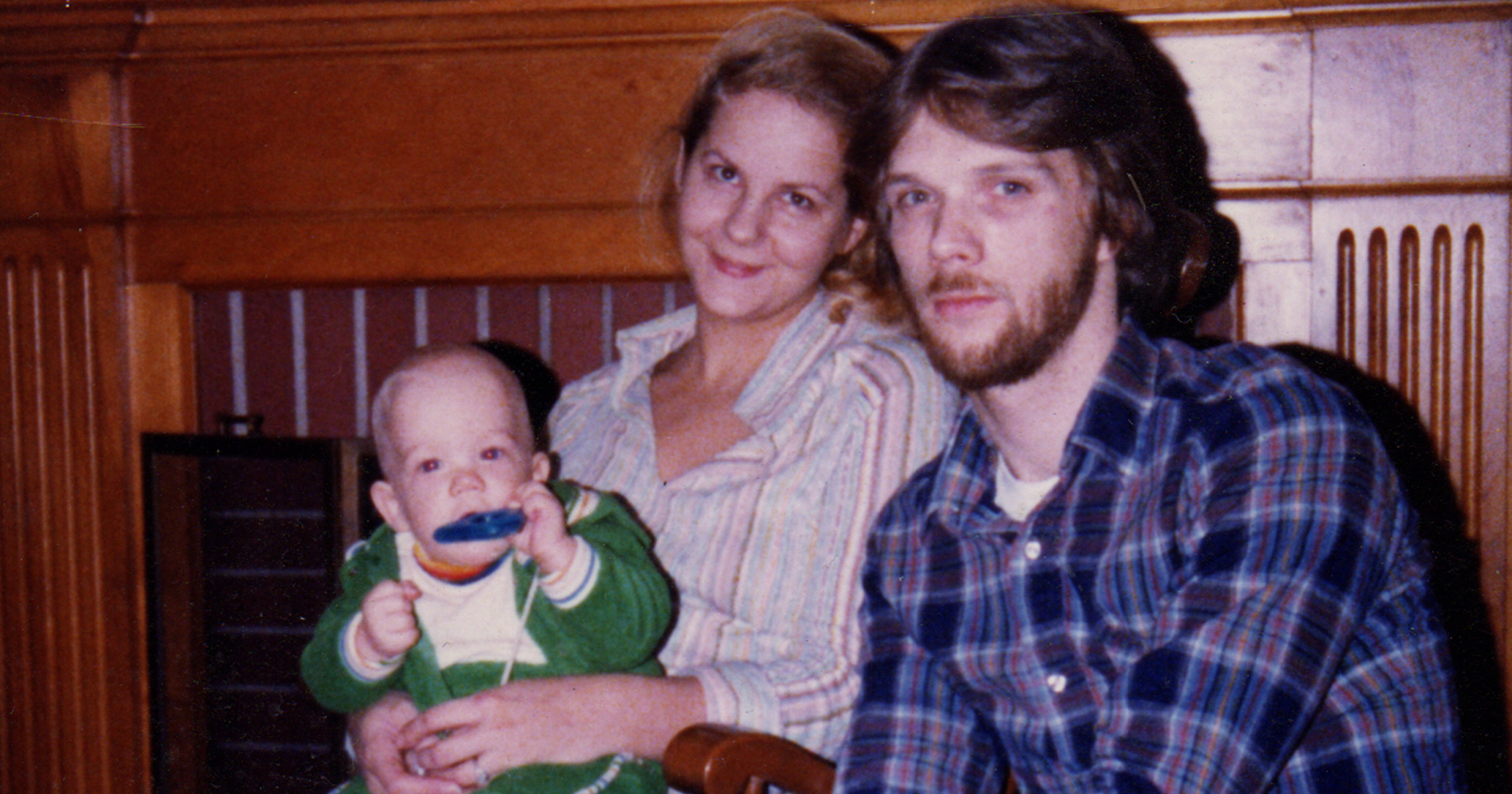 Flickr/niceness - flic.kr
According to the European Journal of Developmental Psychology, which published the study conducted by researchers at Denmark's Aarhus University, older mothers are more psychologically mature than their younger counterparts, and children born to older women fare better emotionally, socially, and behaviorally.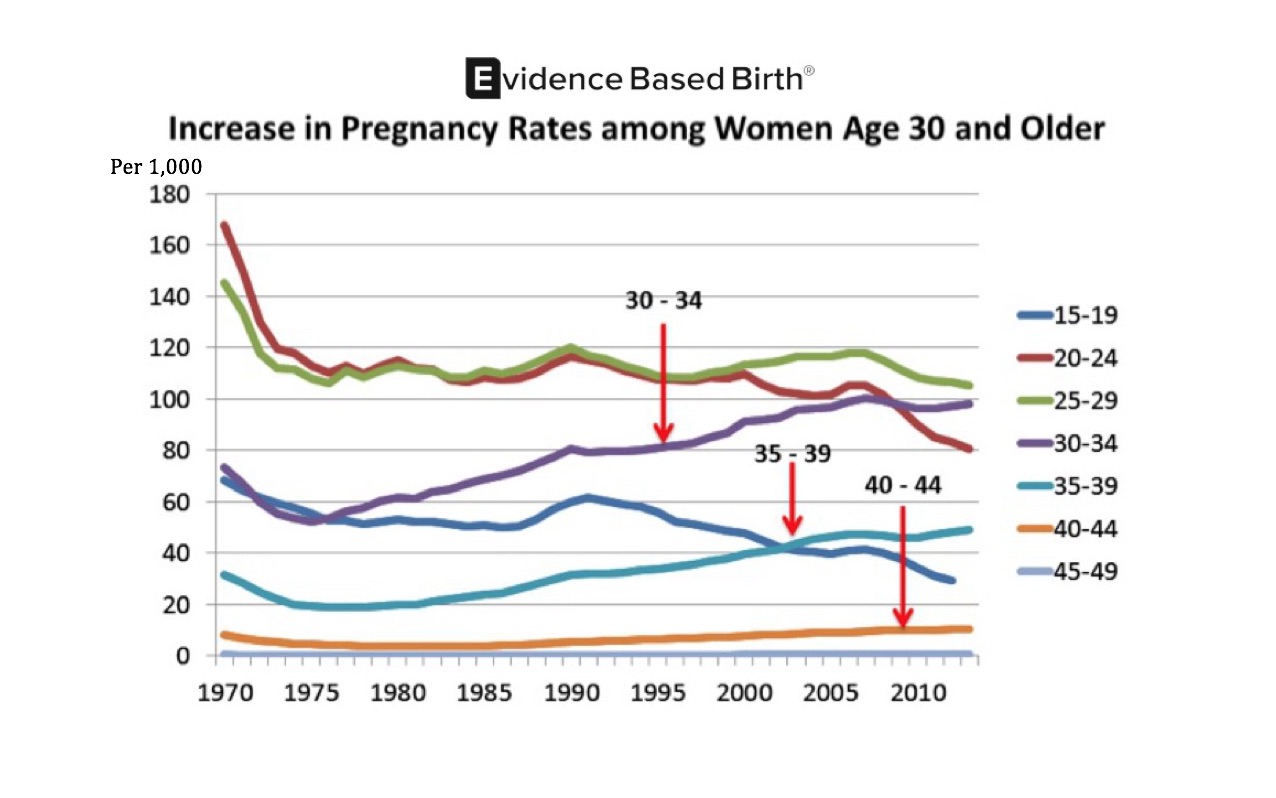 Evidence Based Birth - evidencebasedbirth.com
As the New York Times reported, in the United States, the average age of a first-time mother increased from 21.4 in 1970 to 26.3 by 2014. In 2015, 15 percent of women giving birth in the U.S. were 35 or older.
"We know that people become more mentally flexible with age, are more tolerant of other people and thrive better emotionally themselves," explained researcher and Aarhus School of Business and Social Sciences professor Dion Sommer in a press release. "That's why psychological maturity may explain why older mothers do not scold and physically discipline their children as much."
Sommer went on to say that this calmer parenting style creates a "positive psychosocial environment" for childhood development. Frequent scolding, on the other hand, makes children anxious and might actually worsen their behavior.
The study, which examined responses of 4,741 mothers to a national survey of Danish children and families, also found that a child's language use and development of social skills became better as their mother's age increased.
Sam Hackworth, a child psychologist and founder of AskaChildPsychologist.com, told ATTN: he wasn't surprised by the findings. "I have clinically seen instances of older parents demonstrating a certain perspective and ability to put emotional and behavioral issues in context," he said.  
However, results of the study also seemed to indicate the impact of social and economic factors on childhood development. For example, older mothers were far more likely to have strong partner or family relationships, higher degrees of education, and financial stability.
Similarly, in a 2012 study of first-time parents over 40, women reported that feeling financially secure resulted not only in advantages for themselves, but also for their children.
"I think it's much better this way," said an unnamed participant in the study. "I'm financially sound, stable. I'm not sitting there wondering how I'm gonna put the groceries on the table or provide for my children." Over 20 percent of women also cited "stable and committed relationships with partners" as a distinct benefit of childbearing at an older age.
Psychotherapist and couples counselor Lois Nachamie told US News that this sense of security makes it easier for older parents to focus on their child's development instead of their own. "By the time you've reached your mid-30s, early 40s, you've sown any wild oats that you might sow," she said.
While this isn't the first time data has pointed out the material benefits of having children later in life, the Aarhus University study is unique in its focus on maternal age. In fact, Aarhus researchers reportedly saw improvement regardless of factors like background, education, and finances. "The study methodology," Hackworth explained, "does in fact support 'psychological maturity' as the most relevant factor in this difference amongst the children."
Share your opinion
Do you think 35 is too old to have a baby?