After GOP Health Care Bill Crashes, Democrats Calling for This Plan
March 25th 2017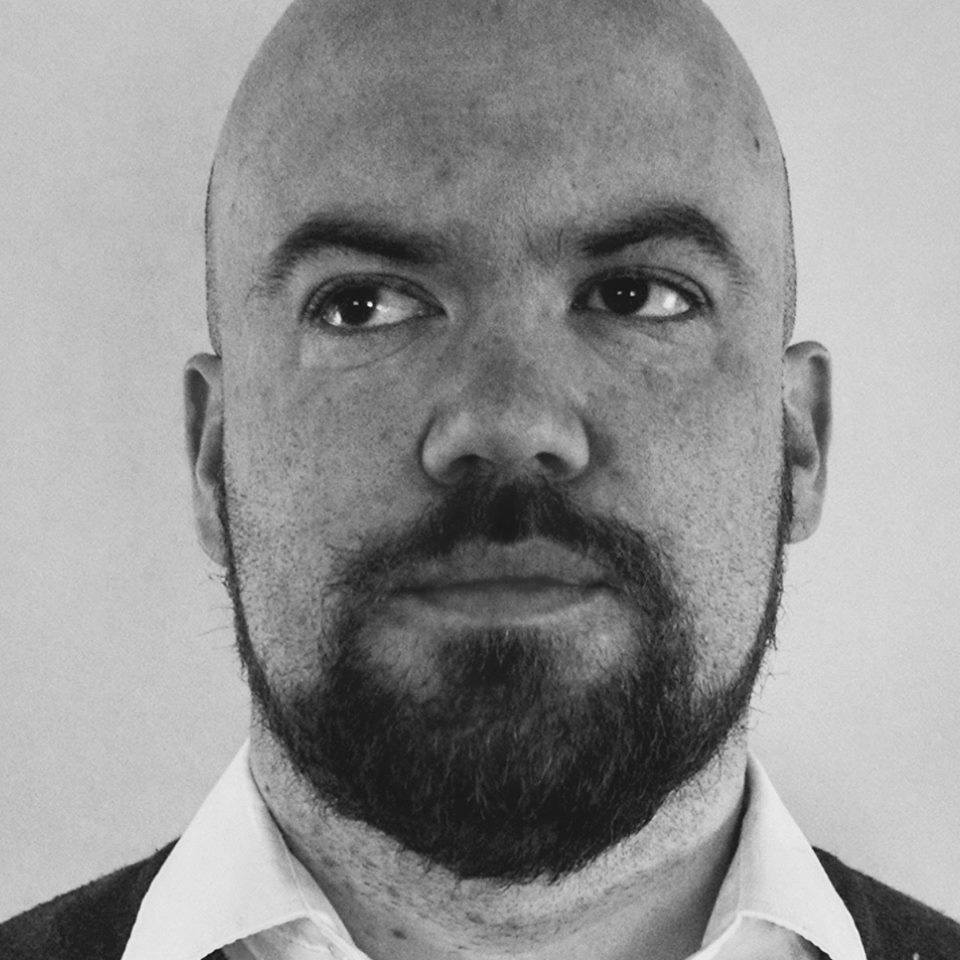 By:
The Affordable Care Act survived a repeal and replace plan from Republican lawmakers on Friday— called the American Health Care Act— but a big change to health care in the U.S. could be on the horizon, as a single payer system is gaining in popularity with Democrats on Capitol Hill.
As ATTN: reported in February, Rep. John Conyers (D-Mich.) has already introduced legislation in the House to use payroll taxes to expand Medicare to cover all U.S. citizens, and Senator Bernie Sanders (I-Vt.) plans to introduce similar legislation in the Senate. In California, legislators are working on a bill that would make it the first state to offer a single payer system to all residents.
And now more Democrats are starting to signal their support for the legislation.
Single payer is popular across the U.S. political spectrum, despite that it has yet to pass in the U.S.
In 2015, 100 economists wrote a letter supporting the single payer system in Vermont.
"As economists, we understand that universal, publicly financed health care is not only economically feasible but highly preferable to a fragmented market-based insurance system," the letter reads. "Health care is not a service that follows standard market rules; it should be provided as a public good. Evidence from around the world demonstrates that publicly financed health care systems result in improved health outcomes, lower costs and greater equity."
Currently, there's support all the way from The Democratic Socialists of America to the comment section on Breitbart.
Despite the fact that U.S. health care consistently ranks last in comparison to other countries, it is the most expensive in the world, even with the benefits of the Affordable Care Act. A single-payer system could theoretically drive down costs, at least on the insurance front, for the country.
The legislation may face an uphill battle, even from within the Democratic Party. House Minority Leader Nancy Pelosi indicated she does not support fighting for a single payer solution at this point in time during her press conference after the defeat of the GOP replacement, instead hoping to work with the Secretary of Health and Human Services to lower prescription drug costs, which she asserts are the biggest reason why health care is so expensive right now. 
Still, it's not out of the realm of possibility that Democrats will continue to fight hard for the single payer system— especially as more of the party gets on board with the policy.
Share your opinion
Do you support a single payer health care system?