Women's Reproductive Rights Just Took Three Major Losses
March 30th 2017
By:
Women's reproductive rights are having a rough week, and Vice President Mike Pence just made it even worse by helping to pass a "historic" law with an anti-abortion agenda.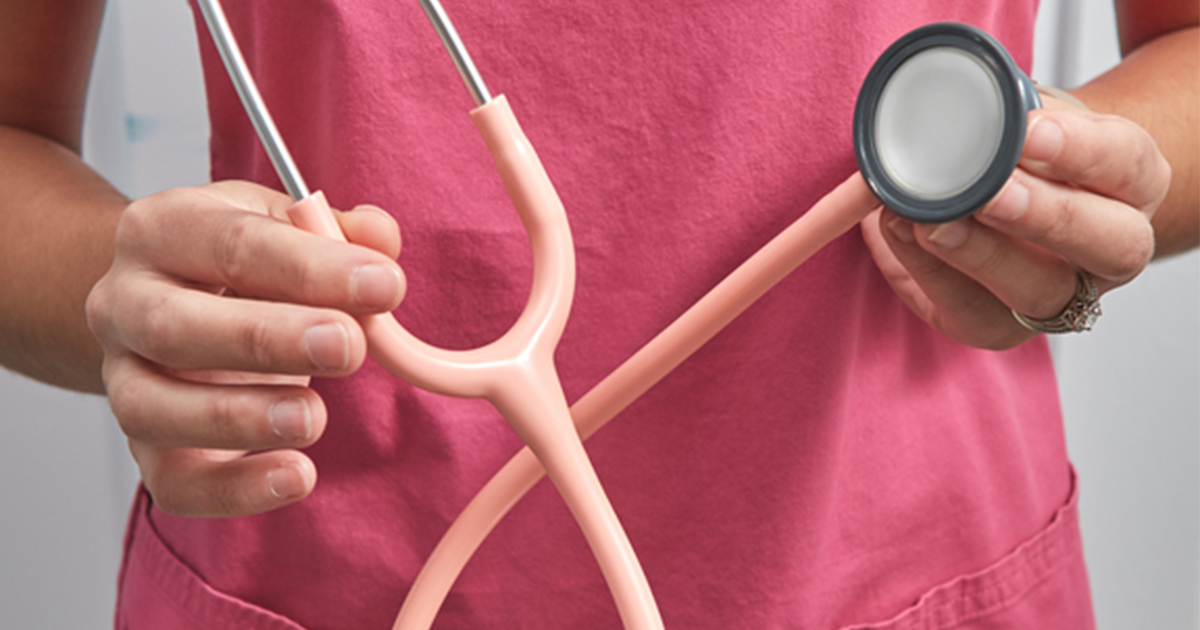 Stocksy/Alicja Colon - stocksy.com
For years, abortion rights advocates warned about threats to Roe v. Wade, a U.S. Supreme Court decision that protects abortion rights and a woman's right to choose. Since 2011, there have been more state-level legal restrictions to abortion than the previous 10 years combined, according to the American Civil Liberties Union, and the Guttmacher Institute reported that in 2014, 90 percent of U.S. counties had no abortion clinics.
And this trend of restrictive state abortion laws has now converged with President Donald Trump's anti-abortion administration — in his first few days in office Trump reinstated the "global gag rule" — and a Republican controlled House and Senate.
Here are the three big losses women's reproductive rights suffered this week:
1. The vice president just made it easier for states to defund abortion providers like Planned Parenthood.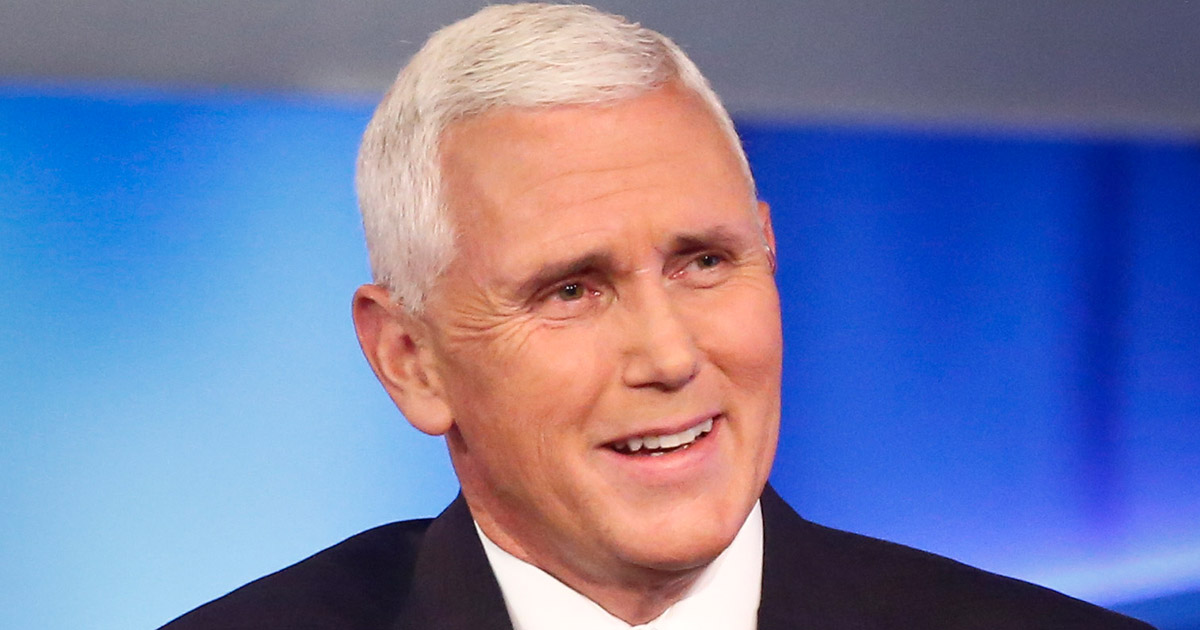 AP/Bebeto Matthews - apimages.com
On Thursday, Pence made two decisive votes to break 50-50 ties in the Senate. (The first vote ended debate on the bill, the second passed the legislation.)
The passed legislation, which Trump is expected to sign, will roll back regulations from President Barack Obama's administration, which requires states and local governments to distribute federal Title X funds for contraception, cancer screenings, and reproductive health services, regardless of whether the organization also provides abortions. The Hyde Amendment already prevents federal money from going to abortion services, so the federal money distributed to these organizations would not be going to fund abortions.
Pence had to make the two tie-breaking votes because two Republicans Sen. Lisa Murkowski from Alaska and Sen. Susan Collins from Maine voted with the Democrats, according to The Hill. The last time a vice president came in to break a tie vote for legislation was when former Vice President Dick Cheney voted in 2008 on taxes. (Pence already cast a tie-breaking vote to confirm Secretary of Education Betsy DeVos, but this was his first vote to pass a law.)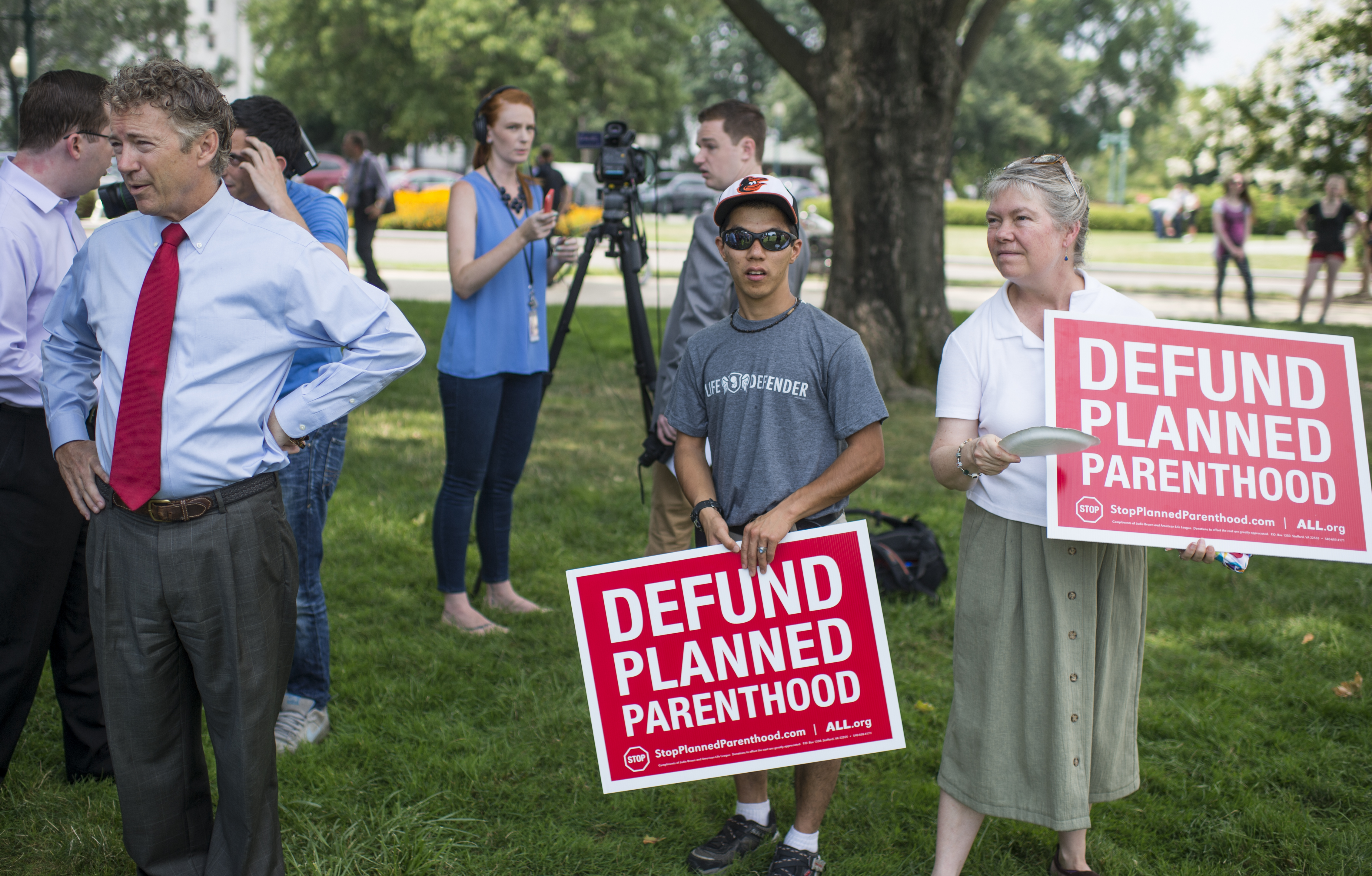 ASSOCIATED PRESS - apimages.com
Democrats said this push by Republicans is part of a comprehensive effort to ultimately strip Planned Parenthood — Pence is a long-time opponent — of federal funding. Sen. Patty Murray (D-Wash.) called Thursdays vote a "sad day."
"We just saw a historic moment," Sen. Patty Murray (D-Wash.) reportedly said. "It is a sad day for the United States Senate."
2. Kentucky Gov. Matt Bevin is trying to close the last abortion clinic in the state.
Bigstock/megaflopp - bigstockphoto.com
The state of Kentucky only has one abortion provider. However, Bevin and his office ordered the EMW Women's Surgical Center in Louisville to stop providing abortion services by Monday, citing improper transfer agreements with hospitals in the event of an emergency. Bevin's office has recently taken legal action against multiple abortion clinics forcing them to close. EMW, along with the ACLU, is suing the governor's office saying that the clinic is already obeying the law, and this is an attempt to end abortion services in the state.
"They've made it clear they won't stop until no woman can get an abortion in Kentucky," Donald L. Cox, a lawyer for EMW told the Courier-Journal. "It's just an attempt to ban abortion in Kentucky."
The Guttmacher Institute says the state has other restrictive laws that make it harder for women to receive an abortion, such as mandatory counseling that includes "information designed to discourage her from having an abortion," and restrictions on insurance coverage and public funding for abortion.
Update 3/31/2017:
3. An Arkansas law will make doctors investigate women before providing an abortion.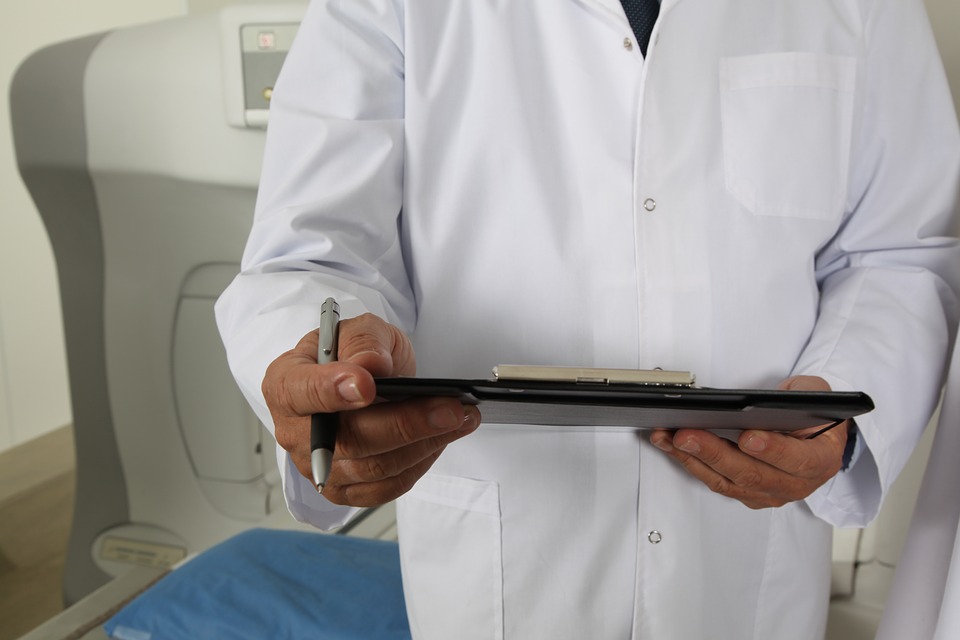 Pixabay - pixabay.com
On Wednesday, Arkansas Gov. Asa Hutchinson signed HB 1434, a bill that includes a requirement for doctors to spend "reasonable time and effort" trying to get the medical records of a woman before giving her an abortion. (The time period is not specified.) The alleged intent of the bill is to prevent abortion based on a preference in the sex of the child, according to the New York Times. Doctors could be faced with punitive measures including prison time, fines, or civil penalties, if they do not comply to the new law, according to the Associate Press. (Women wouldn't face penalties.)
In a press release, the Center for Reproductive Rights called the law "an effort to force doctors to police the reasons a patient is seeking abortion care."
"Health care providers should never be forced to investigate patients for the reasons behind their personal, private decisions," Lourdes Rivera, Senior Vice President, U.S. Programs at the Center for Reproductive Rights said in a press release. "When a woman has made the decision to end a pregnancy, she needs high-quality health care, not an interrogation."
Share your opinion
Have you or a partner ever received abortion services?