This Former Rikers Inmate Has a Surprising Statement for Bill de Blasio
March 31st 2017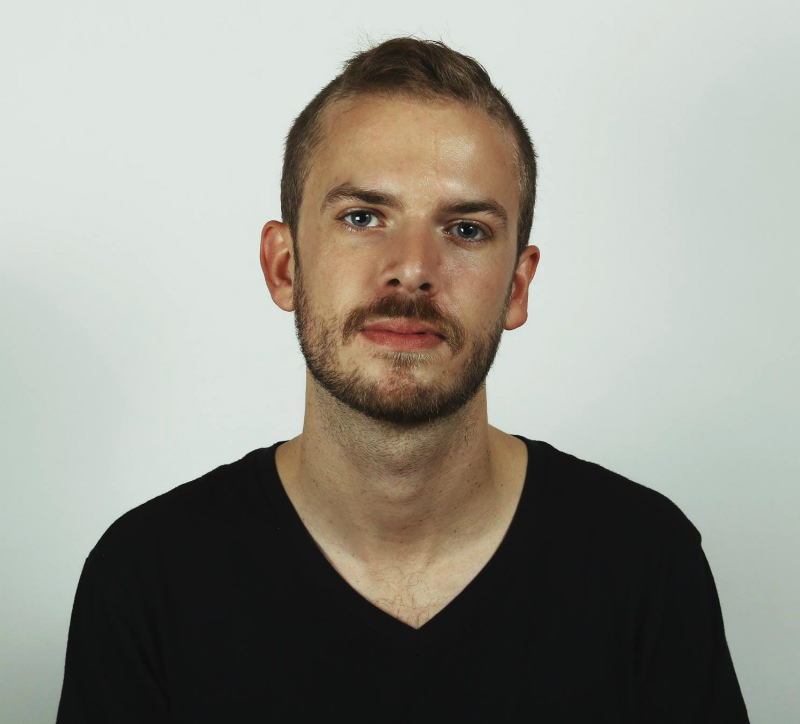 By:
On Friday, New York City Mayor Bill de Blasio made a major announcement: He promised to close Rikers Island Jail within 10 years.
Mayor de Blasio is expected to borrow details for the plan from a 97-page report that was created by an independent commission that included Judge Jonathan Lippman and members of New York's City Council. The report recommends demolishing Rikers and putting inmates in smaller jails within New York City, and that is expected to cost over $10 billion.
Rikers Island Jail has faced multiple controversies over the years, ranging from corruption to what federal investigators called a "culture of violence" in 2014. The women's prison at Rikers has been called one of the worst in the nation for sexual abuse, according to Slate. In 2014, a mentally ill veteran baked to death in a cell that was extremely hot and unsafe.
Mayor de Blasio is up for reelection this year, and some see promising to close Rikers as a spectacle meant to help him stay in office.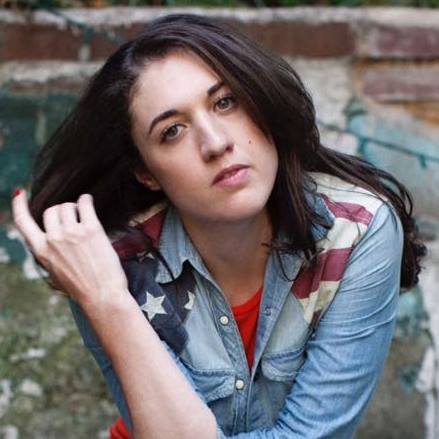 Cecily McMillan/Facebook - facebook.com
A former inmate and activist responds.
"They're just going to take all of the money they should be spending on programming that prisoners specifically have asked for — drug rehabilitation programs, career rehabilitative programs, training, basic health care, basic human rights — and they're going to build more jails? And we're all sitting around congratulating ourselves?" Cecily McMillan, an activist who was sent to Rikers in 2014 over an altercation she had with a police officer, told ATTN:.
"Why are we blaming the problem on this mythical beast — the brick and mortar of Rikers?" McMillan asked. "The building, in and of itself, doesn't do anything to anyone."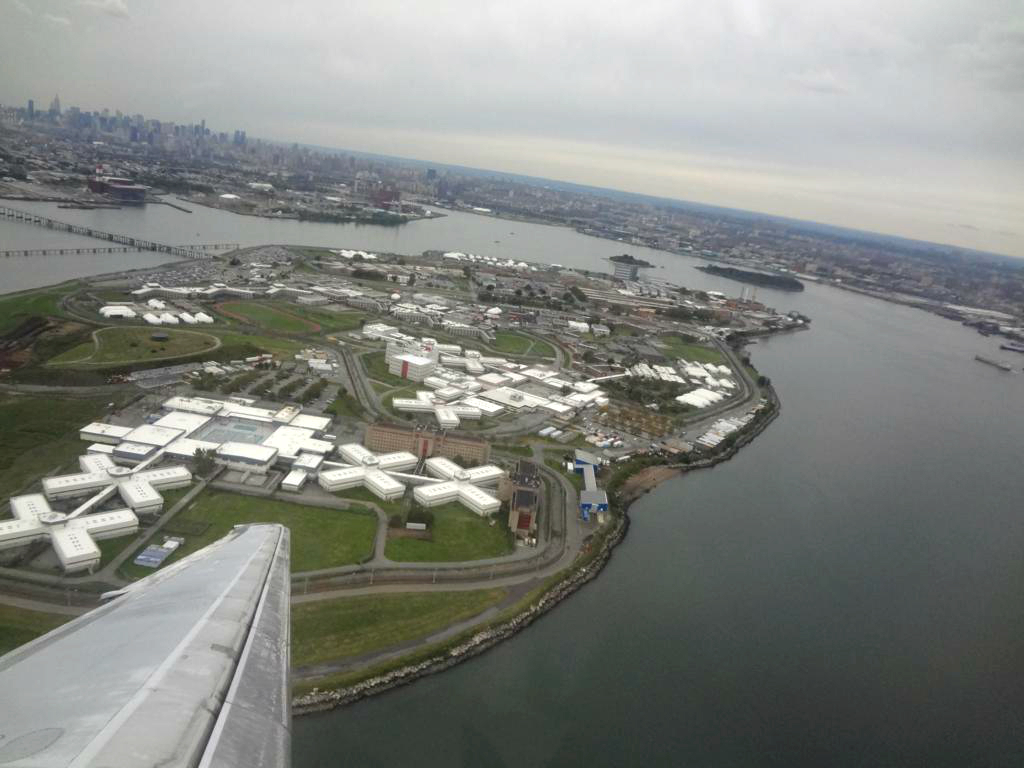 Tim Rodenberg/Wikimedia - wikimedia.org
In an op-ed for the New York Times in 2014, McMillan made recommendations for how to start fixing Rikers, and she has also publicly listed demands that could help improve the jail. She claims de Blasio has done almost none of the things she's recommended. She questioned where they'll be able to find space for these jails, who they might do contracts with for things like health care of if they choose private prisons, and how anyone can be confident that the new jails won't have the same problems Rikers has had.
"There's no reason why they couldn't take the entirety of Rikers Island and turn it into a truly useful, state-of-the-art rehabilitation program," McMillan said. "Most of the people there are nonviolent drug offenders."
McMillan said there needs to be more surveillance of prisoners at Rikers and more guards per inmate, because a lot of violence happens because there's no one watching. Guards are often heavily outnumbered at the jail.
McMillan criticized de Blasio's plan as unhelpful and deceptive. "They don't want to address the problem," McMillan said. "They just want the headline."
Some activists, who have been pushing for Rikers to be closed, celebrated Friday's announcement.
"We join New Yorkers from every borough today flushed with many emotions that the dream of closing Rikers Island will finally become reality," Legal Aid Society lead attorney Seymour James told New York Daily News.
"I feel like the work begins here," Glenn Martin, head of the CLOSErikers campaign, told New York Daily News. "We got him on the record. We can hold him accountable."
Share your opinion
Do you think America needs criminal justice reform?