Manatees Are off the Endangered Species List — and Scientists Are Concerned
April 1st 2017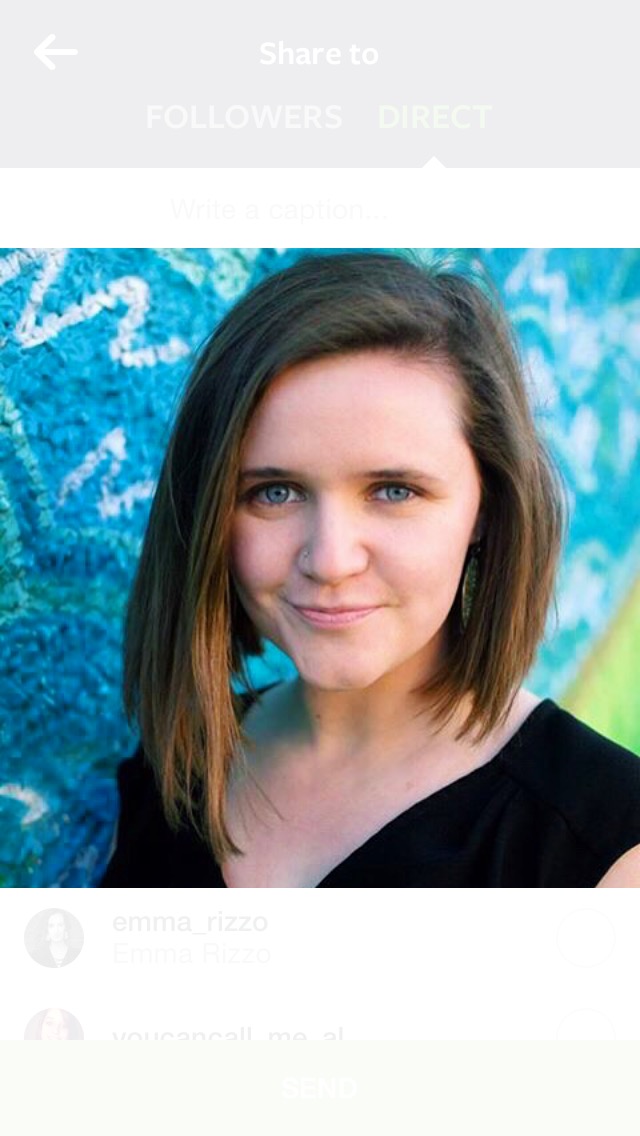 By:
The manatee has finally been removed from the U.S. endangered species list after almost 45 years, but some are arguing this isn't news to celebrate — and that it may actually hurt the animal's chances of survival.
The West Indian manatee was one of the first species to be placed on the endangered list back in 1967. Now, the U.S. Fish and Wildlife Service is reclassifying the manatee as "threatened," citing habitat improvement and a big population increase.
There are an estimated 6,620 manatees living in Florida, "a dramatic turnaround from the 1970s, when just a few hundred individuals remained," according to the U.S. Department of the Interior.
Despite the population increase, some scientists and activists are concerned the reclassified status undermines the fight against he many threats to this species that remain.
The manatee continues to be threatened by human activity, including boat traffic in their Florida waters. According to the Center for Biological Diversity, 87 manatees are killed by boat collisions every year, making it the number one contributor to premature manatee deaths.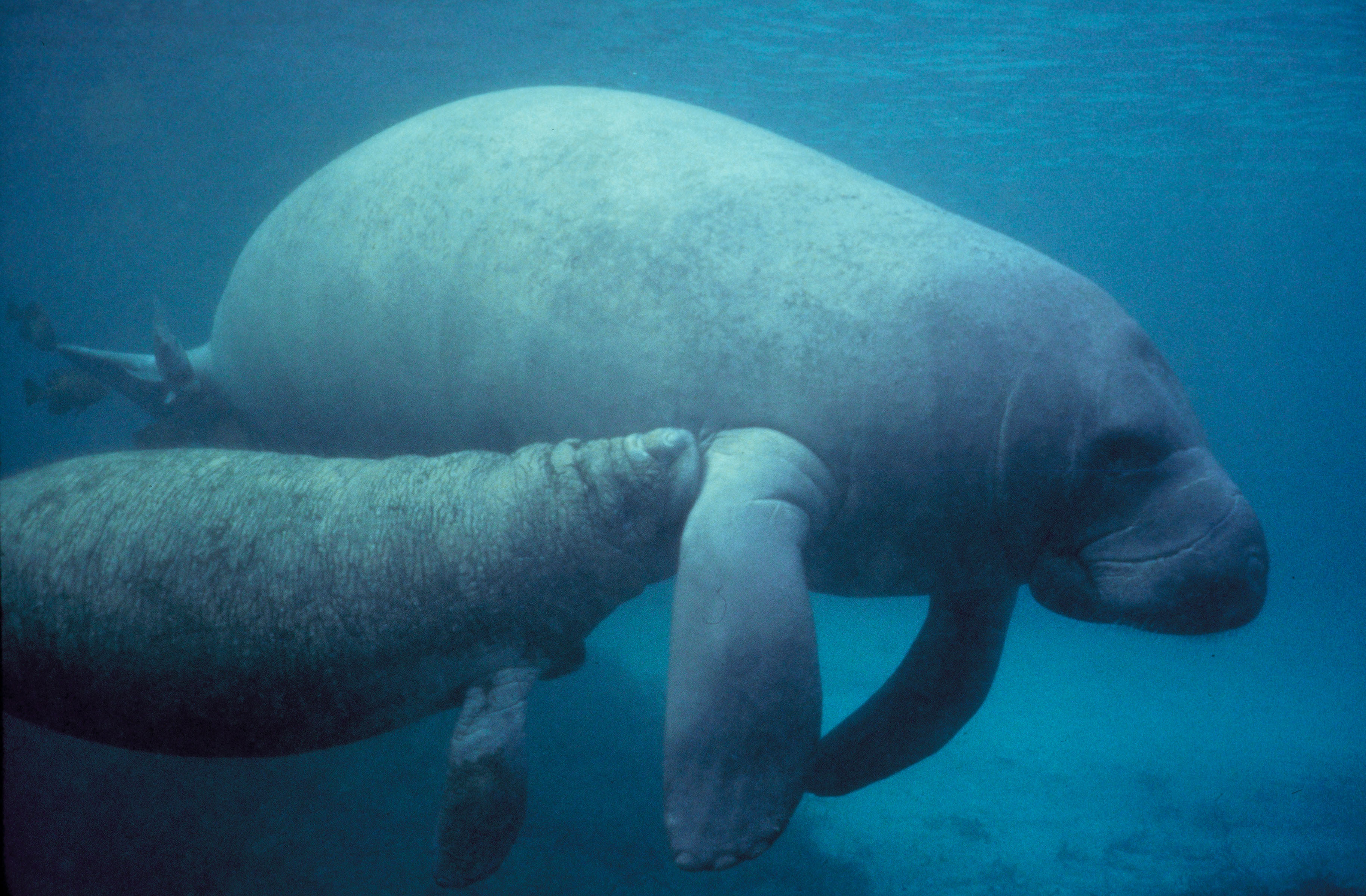 wikimedia.org - wikimedia.org
Unprecedented cold snaps in sea temperatures have also been linked to increased manatee mortality.
"We believe this is a devastating blow to manatees," Patrick Rose, executive director for Save the Manatee Club, said in a press release.
"FWS decided to prematurely downlist manatees without a proven viable plan for reducing record-high watercraft-related manatee deaths," Rose said, "and without establishing a long-term plan for the anticipated loss of artificial winter warm water habitat on which more than 60 percent of the Florida manatee population depends. A federal reclassification at this time will seriously undermine the chances of securing the manatee's long- term survival."
staticflickr.com - staticflickr.com
U.S. officials, by contrast, say the downgrade points to a "milestone for the manatee." They are pledging to continue efforts to protect the species.
"While there is still more work to be done to fully recover manatee populations, particularly in the Caribbean, manatee numbers are increasing and we are actively working with partners to address threats," Jim Kurth, the U.S. Fish and Wildlife Service's acting director, said in a statement. "Today we both recognize the significant progress we have made in conserving manatee populations while reaffirming our commitment to continuing this species' recovery and success throughout its range."
Share your opinion
Do you think reclassifying the manatee was a good idea?