Trump Sticks to Promise to Repeal Obamacare in Latest Tweets
April 2nd 2017

By:
While critics may be celebrating the recent demise of President Donald Trump's health care plan, the American Health Care Act, the 45th president is still doubling down on his promise to repeal and replace Obamacare.
In an early morning Twitter session Sunday morning, Trump wrote two tweets to assure the public that the Obama administration's Affordable Care Act (ACA) is still on its way out.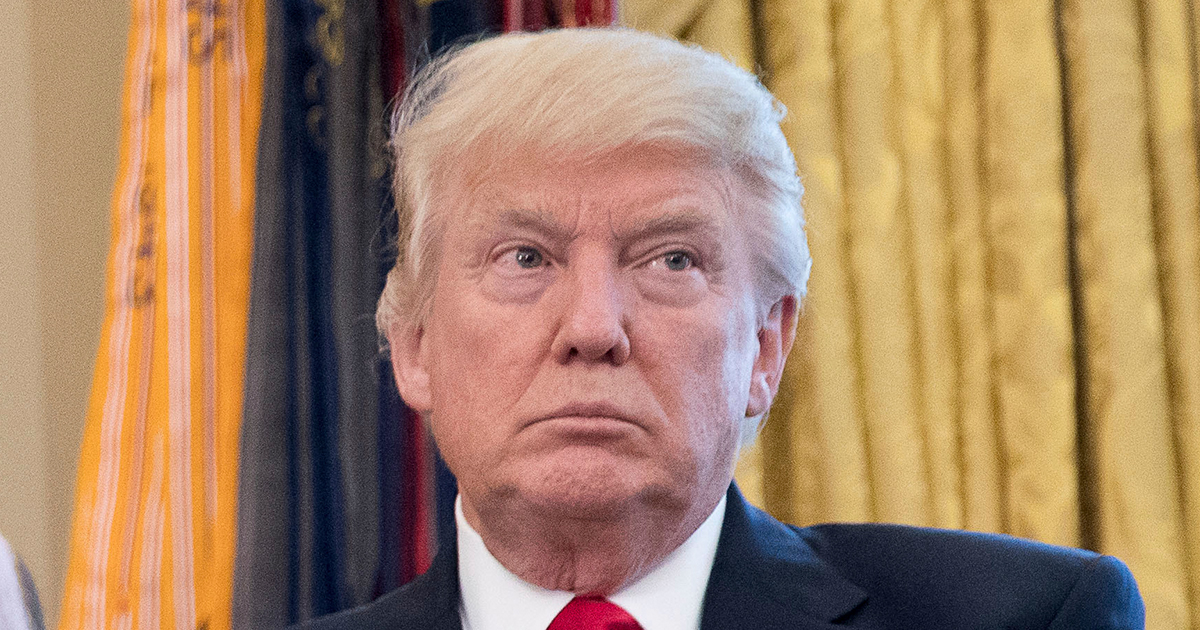 AP/Andrew Harnik - apimages.com
Trump campaigned on a promise to repeal his predecessor's legacy legislation within days of assuming office. He has called former President Barack Obama's healthcare plan a "disaster" and said that it is "collapsing." Yet, nearly 75 days into his term, Trump and his team have struggled to find a suitable replacement.
The American Health Care Act was pulled from House consideration in March after failing to garner enough support from both moderates and conservatives.
Following this defeat, House Speaker Paul Ryan told reporters, "Obamacare is the law of the land. … We're going to be living with Obamacare for the foreseeable future."
While congressional Democrats opposed the bill, Trump faced obstruction within the Republican Party. The highly conservative House Freedom Caucus refused to support the health care bill because they felt it didn't go far enough to dismantle Obamacare, leaving some tax subsidies in places and the expansion of Medicaid.
Trump was swiftly reminded of this fact on Twitter, with people responding to Trump's assertion of "love and strength" within the GOP by reminding him that his recent defeat was largely due to discord within the party:
However, Trump's social media focus on health care reform was short lived as he shortly thereafter instructed his Twitter followers to focus on the "real story" — unsubstantiated claims of wiretapping and internal White House leaks.
Share your opinion
Do you think President Trump will succeed in repealing Obamacare?