Where Your State Ranks According to Stress
April 7th 2017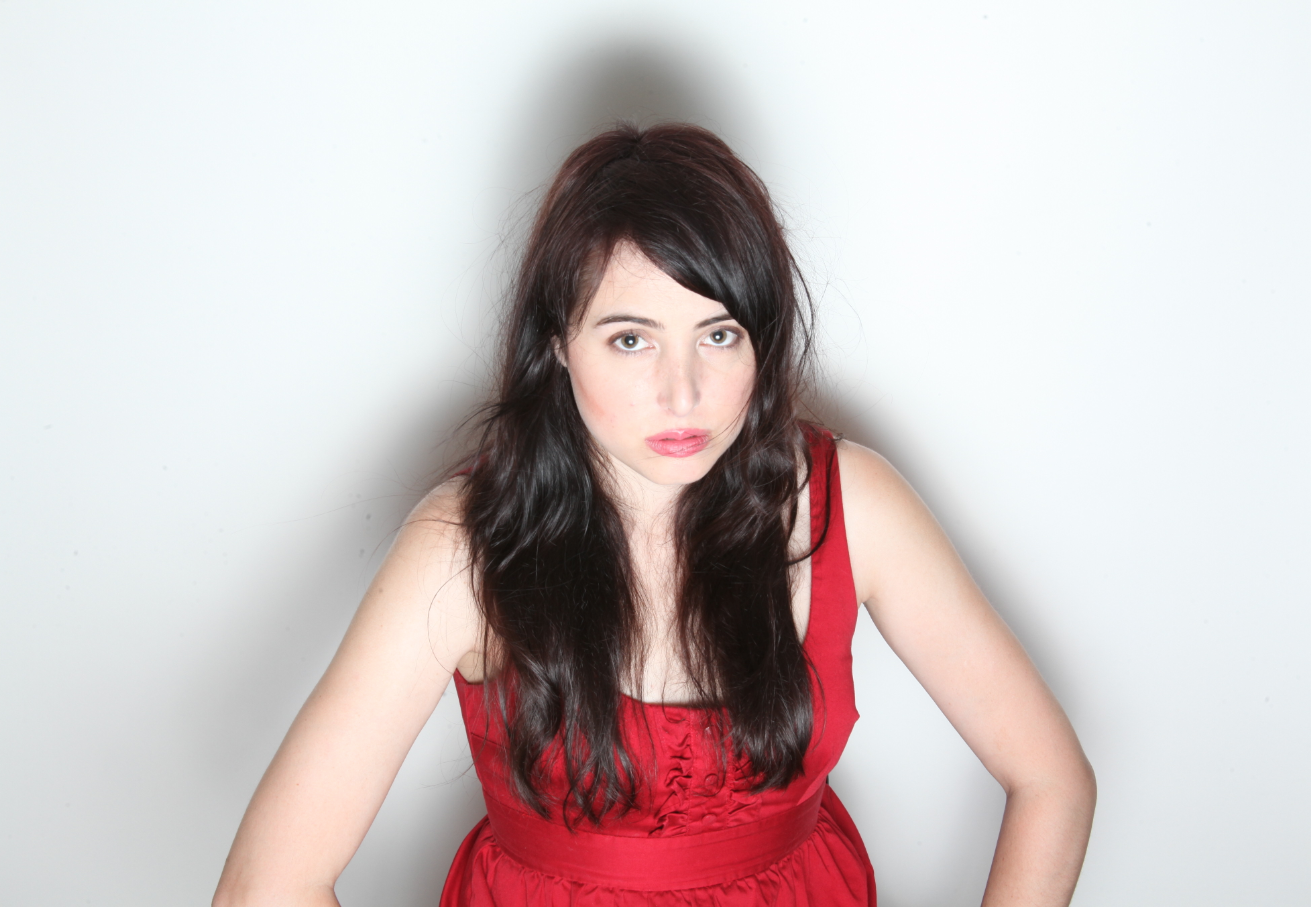 By:
Americans are stressed out.
"The percentage of Americans who reported experiencing at least one symptom of stress over the past month rose from 71 percent in August 2016 to 80 percent in January 2017," The American Psychological Association reported in February.
So where is this stress hitting Americans the hardest?
WalletHub, a personal finance website, produced a study titled "2017's Most & Least Stressed States" that ranks all 50 states (and D.C.) in terms of stress levels.
Here's what they found:
ATTN
Alabama is stressed AF.
The overall stress level of each state (and D.C.) is assessed by looking at four main stressors: work-related, money-related, family-related, and health & safety-related stressors. It was scored in each of these categories based on 33 relevant metrics (like "average commute time" under work-related stress and "divorce rate" under family-related stress) and given points.
"We then calculated the overall score for each state and the District based on its weighted average across all metrics," the researchers explain "and used the resulting scores to construct our final ranking."
The conclusion? Alabama is considered the most stressed state in the nation, with Minnesota as the least stressed.
Here are the top ten most stressed states:
Alabama
Louisiana
Mississippi
West Virginia
Kentucky
New Mexico
Nevada
Georgia
Tennessee
Arkansas
Why Alabama?
In addition to scoring most stressed overall, Alabama also ranked high in the individual categories. In "work related stress" they ranked no. 5; "Money-related stress," no. 2; "Family-Related Stress," no. 5; and in "Health and safety-related stress," the state ranked no. 6.
When it comes to health, Alabama is having trouble: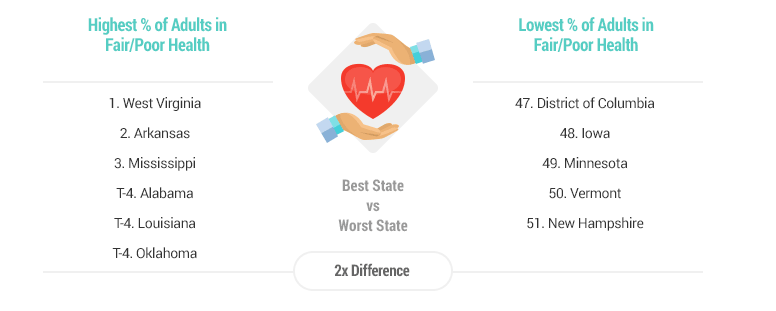 WalletHub - wallethub.com
Alabama also ranked as having among the fewest psychologists, and as one of the states that gets the least sleep:

WalletHub - wallethub.com
However, Minnesota, the least-stressed state, ranks highly in these areas.

https://wallethub.com/edu/most-stressful-states/32218/
On the other end of the spectrum, when compared to a state like Alabama, Minnesota is doing well. And the states around it aren't doing bad either; as the Star Tribune wrote on Wednesday, regarding the stress report: "Other states in the Upper Midwest also feature prominently in the no-stress zone, including North Dakota, Iowa and South Dakota. Passive aggression apparently does wonders for one's stress levels."
Minnesota also boasts low divorce rates and highest credit scores.
You can see the full list at WalletHub.
Share your opinion
Do you think you're overly stressed?