What You Can Do to Help Syrians Right Now
April 4th 2017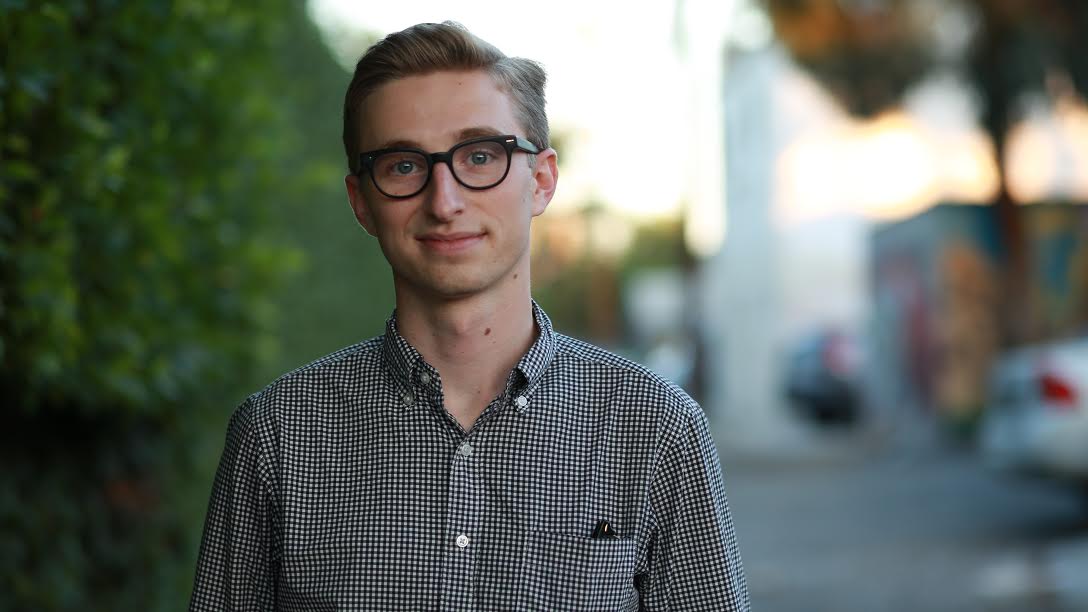 By:
Photos and videos showing the aftermath of a deadly chemical weapon attack in northern Syria stunned much of the world on Tuesday. At least 60 people were killed after bombs containing toxic chemical agents exploded in the rebel-held province of Idlib — followed by airstrikes on the hospital where victims were being treated — drawing international condemnation over the apparent war crime.
No group has claimed responsibility for the attack so far, but the White House and several allies have pinned blame on Syrian President Bashar al-Assad's regime. While heads of state grapple with complex foreign policy decisions, average citizens around the world are asking what they can do to help Syrians right now.
A tweet thread posted by human rights advocate and More than Ten Thousand co-founder Eeman Abbasi offered some recommendations on Tuesday.
Donating to organizations that are helping Syrian residents — by assisting with resettlement efforts or providing medical aid, for example — is one way to contribute, Abbasi told ATTN:. But a more long-term strategy involves political and community engagement.
"I think it's really important to remember that we are in control of our own lives and that we have a responsibility — a legal and moral obligation — to our brothers and sisters around the world, to help them realize their autonomy as well," Abbasi said.
"When we hear about things that are happening in the Middle East or happening in Syria, it's not distinct from us. We are aware of things that are happening in the world, but what I want to do is turn that awareness into action."
In the thread, Abbasi cited President Donald Trump's executive order on immigration — which suspends the U.S. refugee program for 120 days — as one example of a policy that citizens can pressure their representatives to oppose. Though a temporary restraining order is currently preventing its implementation, it's possible the order will be restored after upcoming appeals court hearings.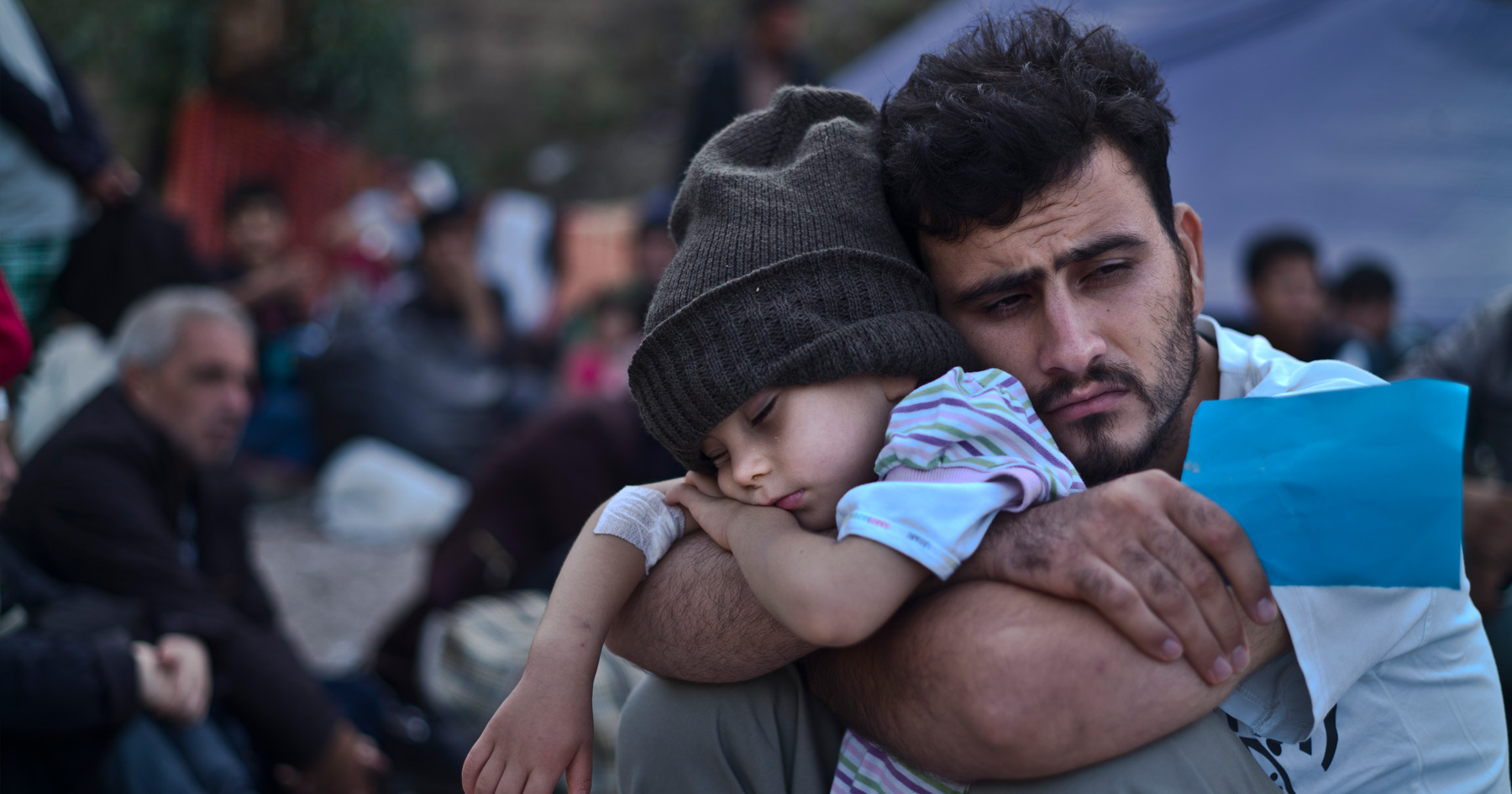 AP/Muhammed Muheisen - apimages.com
The humanitarian crisis in Syria can feel far removed to people in the U.S., but there are also ways to assist those who've already taken refuge in the country — by volunteering to help refugees find jobs or housing, for example. ATTN: recently reported on student activists working to provide Syrian refugees in the U.S. with college scholarships.
"Yes, there are political actors that work outside of our control," Abbasi said. "But there are things that you can do in your local community to really impact and have a significant contribution at ameliorating this crisis."
Share your opinion
Has the world done enough to help Syrian refugees?