Straight Men in the Netherlands Are Holding Hands For an Important Reason
April 4th 2017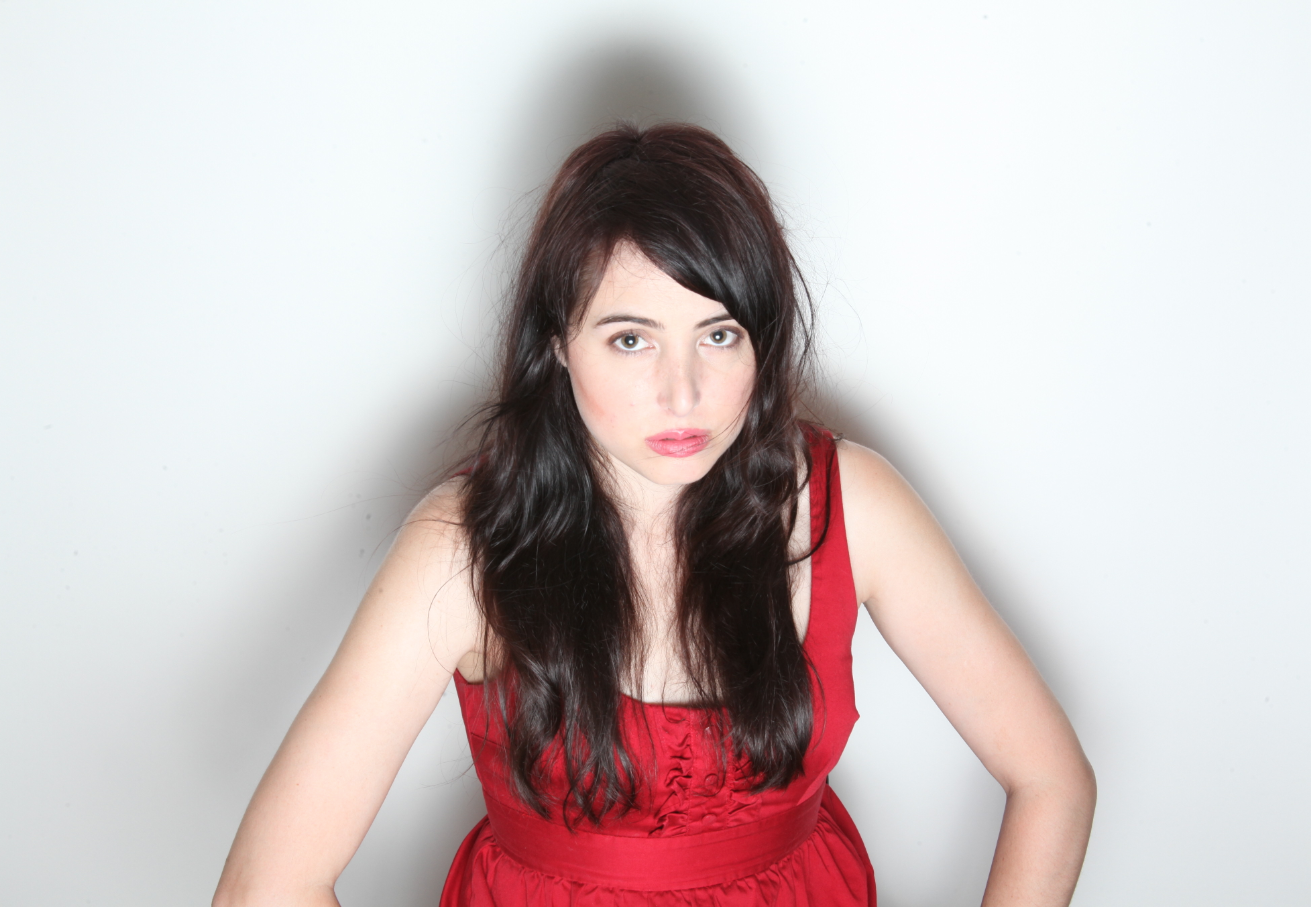 By:
Sometimes being an ally isn't about what you say, but about what you do.
A gay couple in Arnhem, a city in the Netherlands, was allegedly attacked on Sunday by a group of homophobic young men, according to Dutch news outlet, NL Times. Jasper Vernes-Sewratan and Ronnie Sewratan-Vernes were on their way home from a dance party when they claim "a group of six to eight young men" attacked them. Jasper told RTL Nieuws (a Dutch television program) that "we'll almost never show in public that we are in a relationship. But we had a few drinks, it was dark on the street and there were almost no people, so we held hands."
Though it's been legal for same-sex couples to marry in the Netherlands since 2001, and no couple should have to explain why they're holding hands, the couple says they were attacked regardless.
He claims the attackers "began to shout: 'disgusting, dirty, homo,' such things. We shouted something back and walked on, but all of a sudden they came after us. Suddenly I saw a guy pull bolt cutters out of his jacket and I heard Ronnie screaming: 'Jasper, Jasper, they knocked all my teeth out of my mouth.'"
The couple went to the hospital, and NL Times reports a 20-year-old-man and 14-year-old boy were arrested this week "in connection with this attack."
But there is something hopeful that came out of this story.
Alexander Pechtold, a Dutch politician and Parliamentary leader, condemned the attacks and showed support by holding hands with his male colleague, Wouter Koolmees.
"Stop violence against gays," Pechtold added in his above tweet. He also added the hashtag "allemannenhandinhand" — Dutch for "all men, hand in hand" — which picked up steam, as straight men showed solidarity by holding hands and tweeting or Instagramming their photos:
These images help dispel a notion tied to toxic masculinity; that men cannot show affection for each other in any way without seeming weak, or that men showing affection for each other is something heterosexual men aren't allowed to do. Even a father and son got a lot of heat in 2016 just for posting a photo of the two of them simply relaxing together.
And people freaked out in February 2017 when Tom Brady celebrated winning the Super Bowl with his family by kissing his dad.
Which makes it all the more refreshing and impactful to see straight men holding hands as a symbolic gesture against homophobia.
[H/T The Huffington Post]
Share your opinion
Do you think men are harshly judged for showing affection?