How the Opioid Epidemic has Impacted Grandparents
April 7th 2017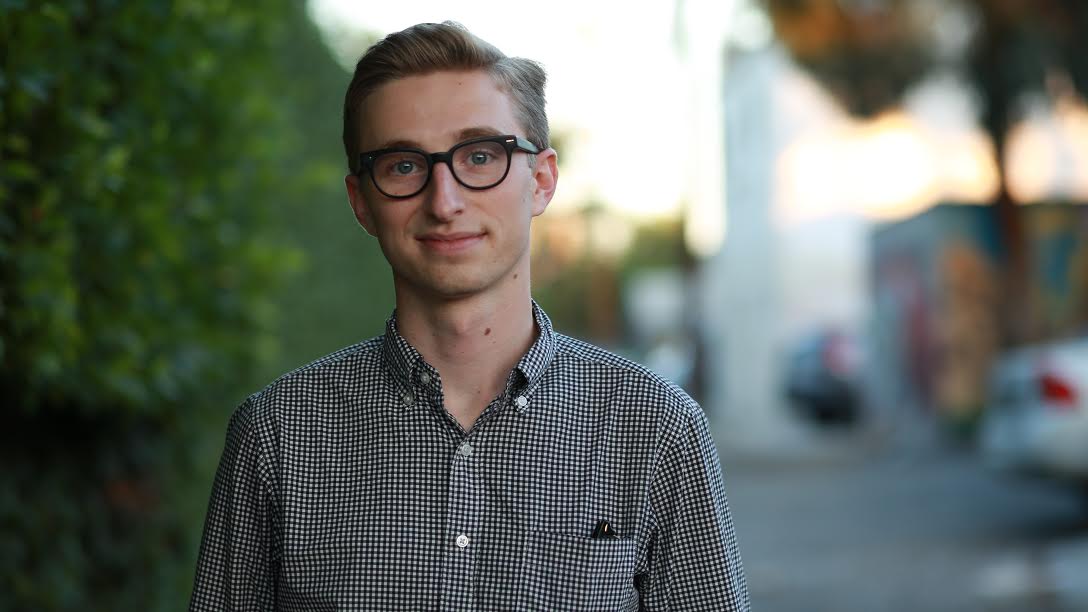 By:
Wendy Riddle became a grandmother for the first time in 2010. Shortly after that, her daughter's struggle with opioid addiction forced her back into a full-time motherhood role. 
Wendy raised her grandson Landon for about two years, as his mother fought to overcome an addiction to painkillers and later heroin. This family's story is unique in many respects, but it also reflects an increasingly common reality in a country where rates of opioid addiction continue to climb.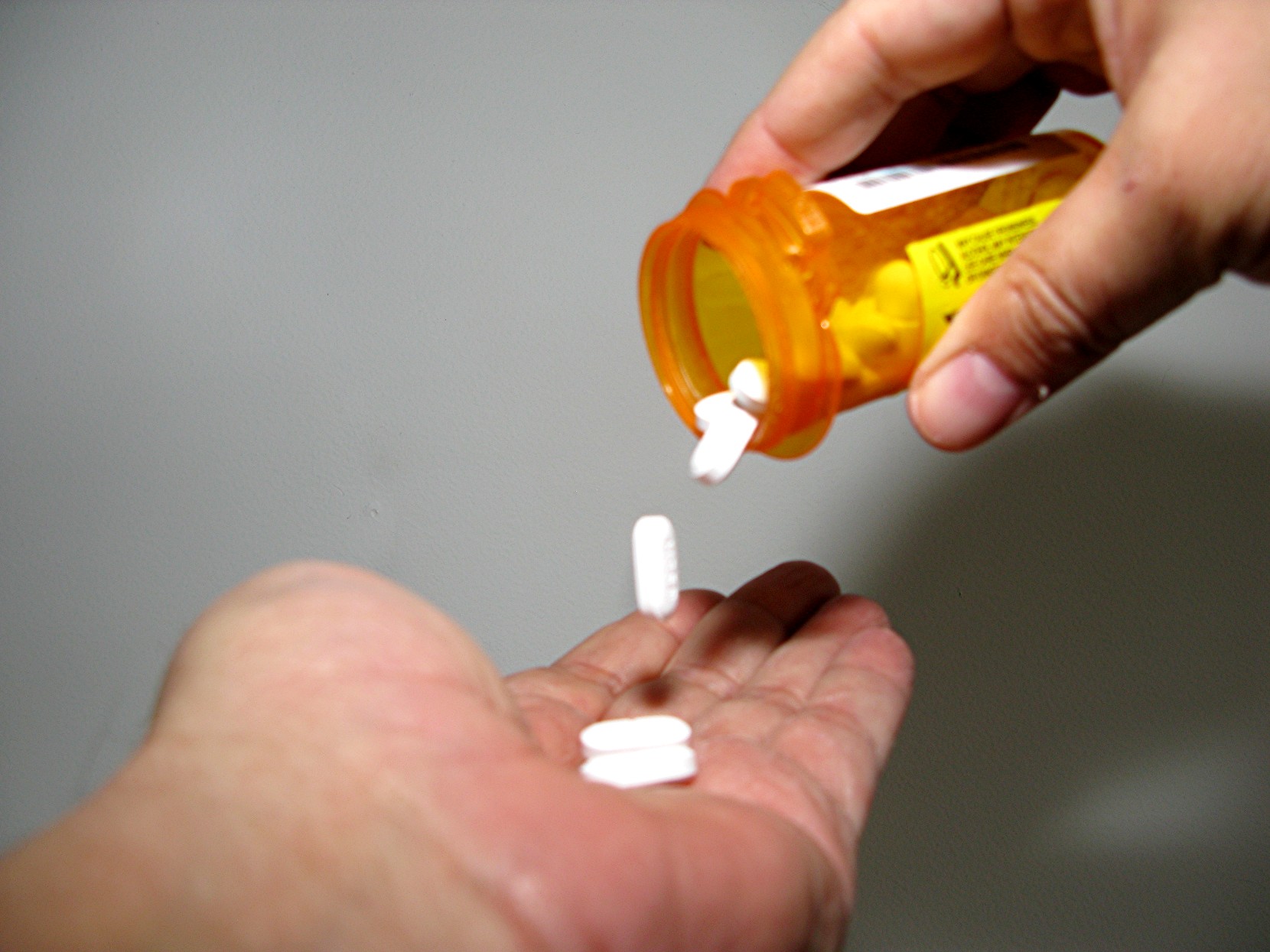 frankieleon/Flickr - flickr.com
Grandparents have become unspoken heroes in the midst of this drug crisis.
Though it's not always an option for families — and record numbers of so-called "opioid orphans" are being placed in foster care — grandparents around the U.S. are assuming responsibility for their grandchildren when their parents overdose or enter treatment. As Riddle told ATTN:, the transition back to a motherhood role isn't easy. 
"There is very little help for anybody out there that has a child struggling with addiction," Wendy told ATTN:. And when it comes to financial support for grandparents who find themselves suddenly raising a grandchild, government programs are limited and often require onerous and costly legal procedures. Grandparents can apply to become foster parents, which would entitle them to some funds, but a lack of transparency around the application process continues to leave eligible guardians in the dark, Stefanie Sprow, deputy director of child welfare and mental health at the Children's Defense Fund, told ATTN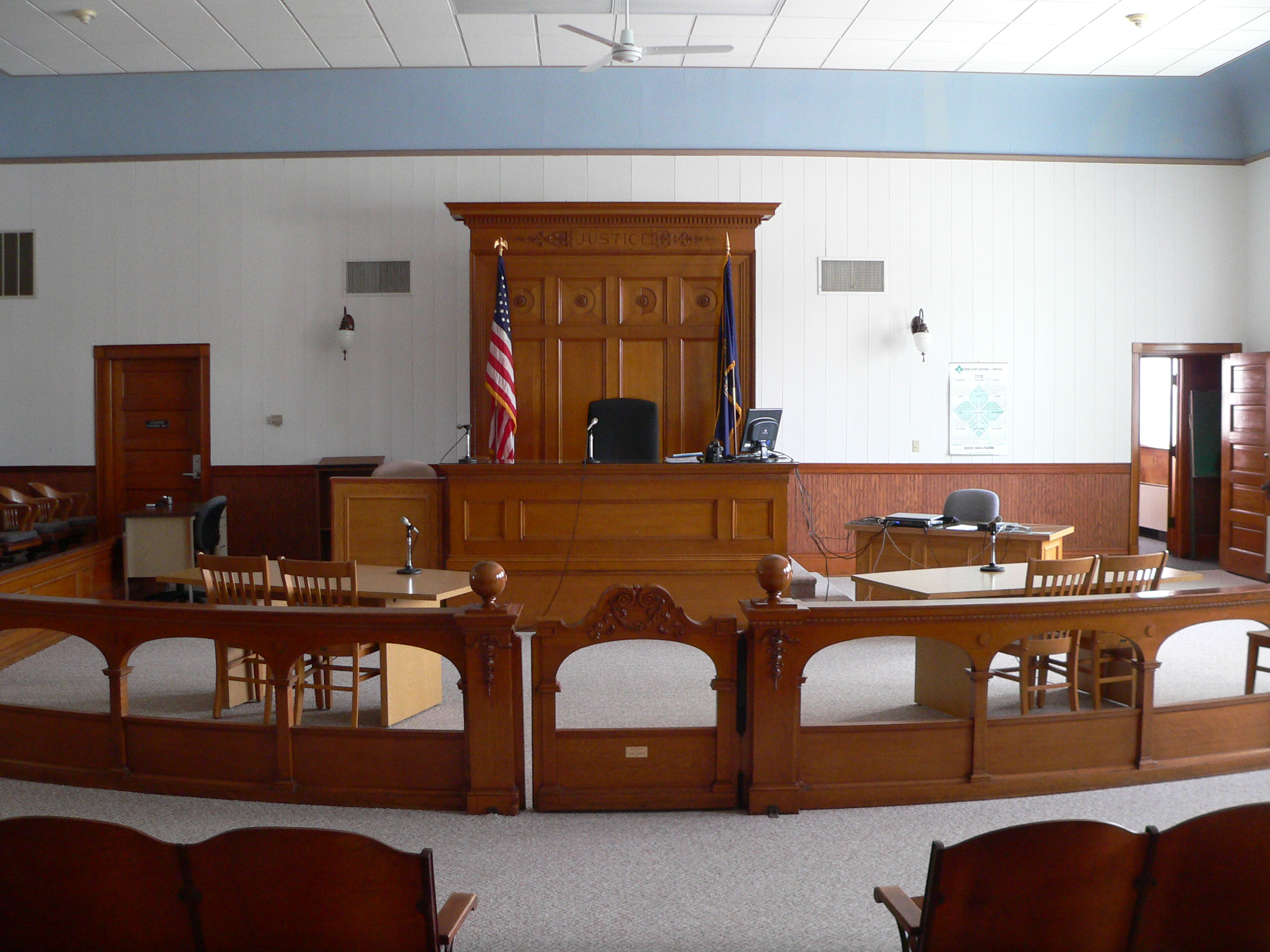 Wikimedia - wikimedia.org
"Unlike parents or foster parents who might be planning for months or years to care for a child, those grandparents usually step in and that role is usually very unexpected," Sprow said. "They're forced all of a sudden to navigate this extremely complex system."
"When you add in this unique circumstance where the child was brought to their care because their parent was struggling with substance abuse, or with opioids, there are additional challenges that come along with that," Sprow said.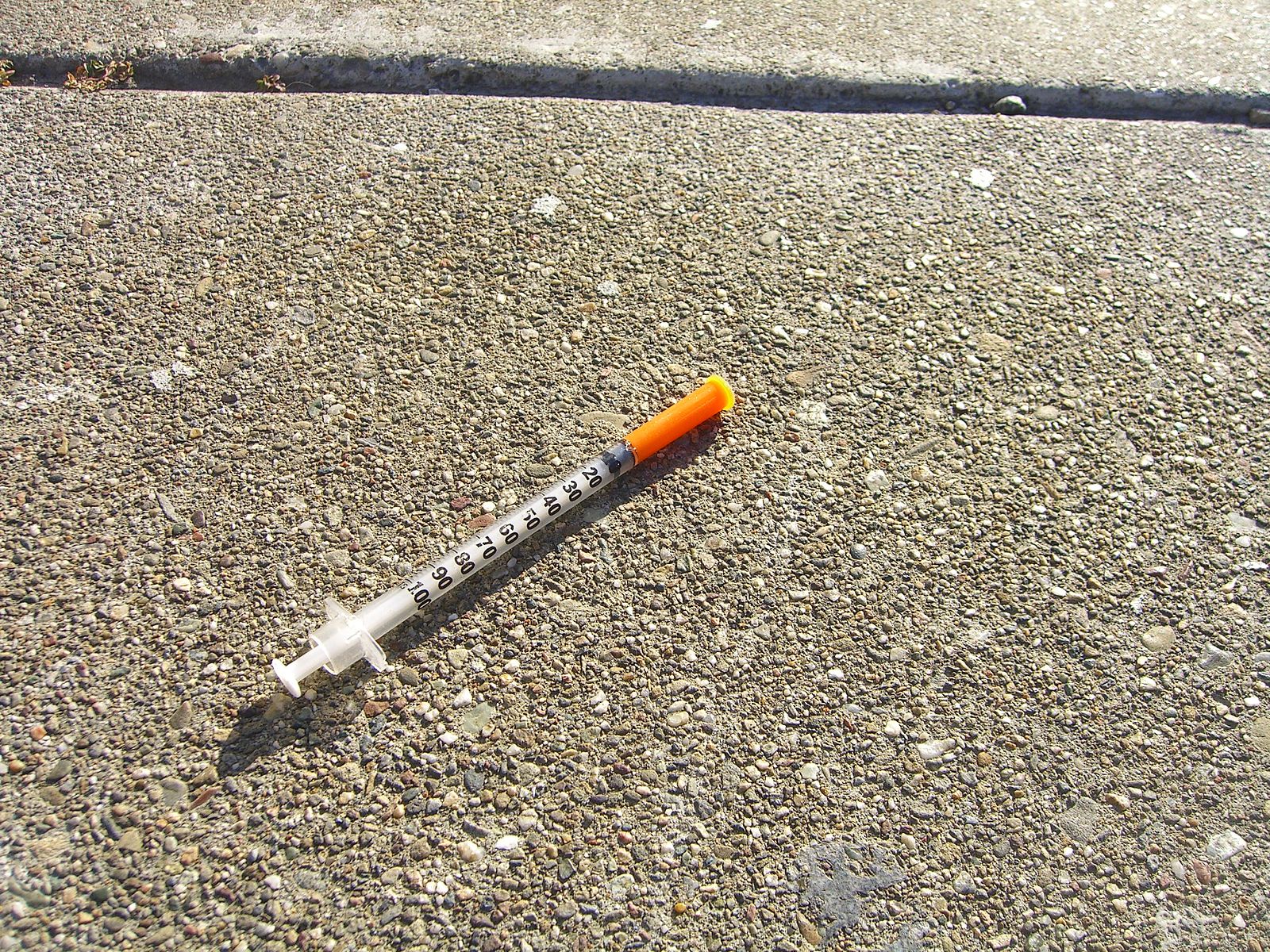 eric molina/Wikimedia - wikimedia.org
Wendy, who's worked as a family advocate for 24 years, acknowledged that the costs of raising a grandchild — not to mention supporting a child through expensive addiction treatment programs — can make the prospect of assuming that responsibility impossible for many grandparents. But beyond that, grandparents who find this situation also experience psychological stress.
"They're angry. They're disappointed. They're supposed to be in the prime of life, and now they're saddled with having to take care of this kid — and that's kind of how they see it," she said. Oftentimes, grandparents "see it as a responsibility that they didn't want to have, and that anger washes over on that child whether they realize it does or not."
That, she said, is why people need to understand that addiction is not a moral failing. "Addiction is an illness — no matter how you look at it, slice it, or dice it."
Share your opinion
Has your community been impacted by the opioid epidemic?