New York Is the First State to Take a Stand for Immigrants in This Way
April 9th 2017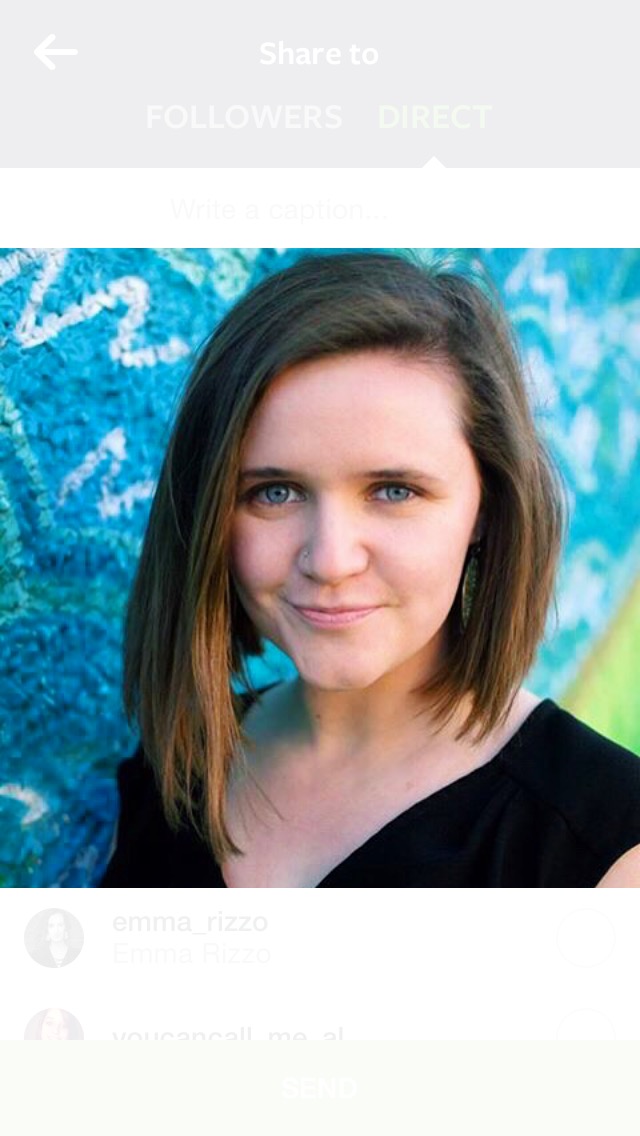 By:
The state of New York just took a huge step to protect its immigrant population, but not everyone is happy about it.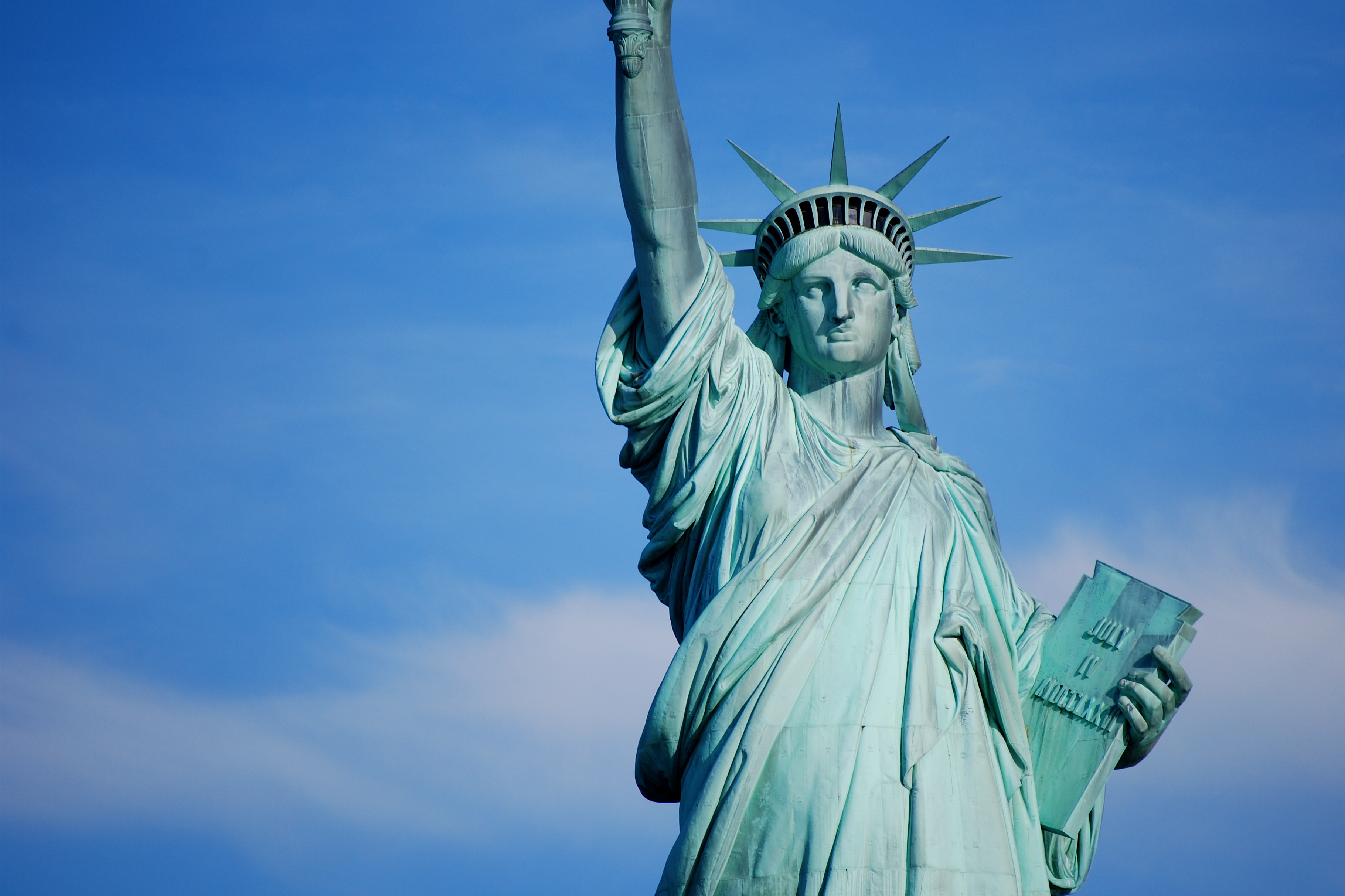 wikimedia.org - wikimedia.org
The state passed on Friday a legal defense initiative to support the legal services for immigrant communities across the state - the first of its kind in the United States.
"New York is a beacon of hope and opportunity for all, and immigrants have always been part of the fabric of this great state," New York Gov. Andrew Cuomo said in a statement.
"During these stormy times, it's critical all New Yorkers have access to their full rights under the law. The first-of-its-kind Liberty Defense Project will provide legal support to protect immigrants and ensure this state is living up to the values embodied by the Lady in our Harbor."
But some people have expressed concerns about the allocation of funding for this project and the precedent it could set.
The Liberty Defense Project seeks to support a network of 230 law firms, bar associations, nonprofits, and other private entities working to provide legal representation and support to the almost 4.5 million immigrants living in the state of New York.
The project is funded through "public and private investment," with partnership from the Carnegie Corporation of New York and the Ford Foundation, according to a statement on Cuomo's website.
The project operates on four major points: provide legal representation and assistance, assist in the filing for permanent legal residency and other legal statuses, assist in deportation proceedings, and facilitate the creation of emergency plans for parents at-risk of deportation or detention.
About 27 percent of non-detained immigrants and 60 percent of detained immigrants don't have legal counsel during deportation proceedings, according to the The New York Immigrant Representation Study based on information collected through Syracuse University.
Many advocacy groups and immigration reform activists have applauded the state's initiative.
"New York has become the first state to ensure that no immigrant will be detained and permanently separated from his or her family solely because of the inability to afford a lawyer," said the Vera Institute in a press release issued Friday.
"Without counsel, a study shows, only 3 percent of detained, unrepresented immigrants avoid deportation, but providing public defenders can improve an immigrant's chance of winning and remaining in the United States by as much as 1000 percent."
While New York is the first state to implement a public-private legal support project of this type, other states have similar legislation in the works. On Monday, the California Senate passed SB 6, a bill to contract with non-profit legal services to support access to legal counsel for the state's population of over 10 million immigrants.
Washington, D.C., and other cities including, Chicago and San Francisco, are also working on legislation to support similar initiatives.
Share your opinion
Do you want your state to create a legal defense fund for immigrants?