Creator Explains Why He Made This Viral T-Shirt About Whitewashing
April 10th 2017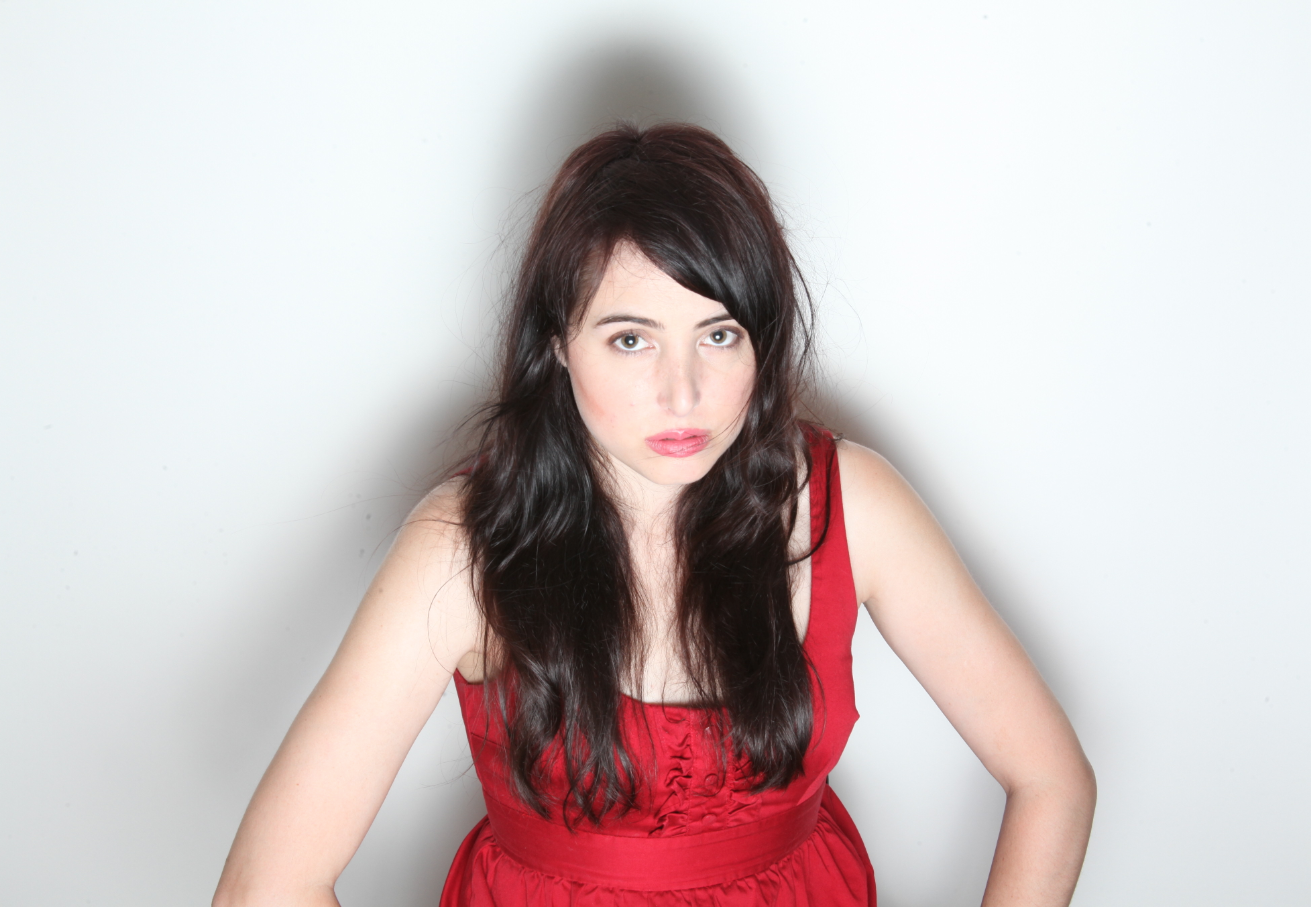 By:
A t-shirt depicting four names of celebrities has been popping up on the internet over the past week for an important reason.
The t-shirt — which was worn by Michele Selene Ang, of the current Netflix show "13 Reasons Why" — is a twist on the classic Helvetica font tee, originally made in 2001 with the names of the four Beatles, John & Paul & Ringo & George. Instead, the new shirt has four different names: Scarlett & Emma & Tilda & Matt. What all four of these actors have in common is they've been accused of taking Asian character film roles and have become prime examples of whitewashing or the white savior complex.
Why Scarlett & Emma & Tilda & Matt?
Scarlett (Johansson), star of "Ghost in the Shell," was criticized for accepting the lead role of Major Motoko Kusanagi in the film that is based on a popular Japanese manga (a style of comics). Many thought the role should go to an Asian actor. The film performed poorly in the box office, which lead Paramount, the studio behind the film, to blame its failure on "the whitewashing controversy."
Emma (Stone) starred in "Aloha" in 2015, which generated controversy because Stone played the character of Allison Ng, a "quarter-Chinese, quarter-Hawaiian and half-Swedish character" USA Today reported. Stone offered a sort of half-hearted apology when she said, of the film, "There's a lot of conversation about how we want to see people represented on screen and what we need to change as a business to reflect culture in a clearer way and not in an idealized way. There are some flaws in the system. My eyes have been opened in many ways this year."
Tilda (Swinton) received backlash for accepting the role of "The Ancient One" in "Doctor Strange," a role that was originally an Asian character. Swinton made the situation arguably worse when she reached out to comedian Margaret Cho, whom she had never met, to ask her why people were angry. "It was weird because I felt like a house Asian, like I'm her servant," Cho said, of their email exchange.
Finally, Matt (Damon) was memed into oblivion for his role in "The Great Wall," which was more of an example of the white savior complex than whitewashing, because Damon's role was never meant for an Asian actor, but was considered problematic because his role perpetuated the white-savior narrative. Vulture describes that as "a story in which one heroic white man saves the day for people of color."
ATTN: spoke to comedian Will Choi, creator of the t-shirt and of the Upright Citizens Brigade show "Scarlett Johansson Presents" and co-producer of UCB show "Asian AF," via email to get his take on his popular tee and why it's resonating.
ATTN:: What message are you trying to convey with this shirt?
Choi: Just to address the grievances that the Asian American community felt when the announcements and the promoting of these movies came out. I thought the shirt would be funny and clever — where if you got it, you got it. 
ATTN:: Do you think Hollywood has made any progress in casting Asians or making roles for Asians?
Choi: In television more so than film, but yes I do. Slowly.
ATTN:: People love to counter the "Ghost in the Shell" whitewashing claims with "people in Japan aren't bothered by it." What are your thoughts on this?
Choi: It's a complicated issue, so I hope to be careful about answering this question. People in Asia already have their own stars in their own countries, so seeing a Caucasian star in a movie like "Ghost In the Shell" may not be seen as a problem to them. But with Asian Americans, it's a different issue. We grow up watching America media, but don't see ourselves properly portrayed on screen, if at all. For these recent movies, it feels like missed opportunities.
ATTN:: Can you tell me a little bit about "Asian AF" and "Scarlett Johansson Presents"?
Choi: These live comedy shows showcase the Asian American talent we have in LA and beyond. "Scarlett Johansson Presents" has become the most attended show at UCB. Tickets to "Asian AF" sell out in one day. Asian Americans are killing it in LA's comedy scene, and we're just waiting on Hollywood to pay attention and catch up to us. 
And it's been said that there are no Asian American stars, and it's like, we're right here. Come check us out.
ATTN:: Why do you think this shirt has resonated with so many people?
Choi: I believe it comes down to representation.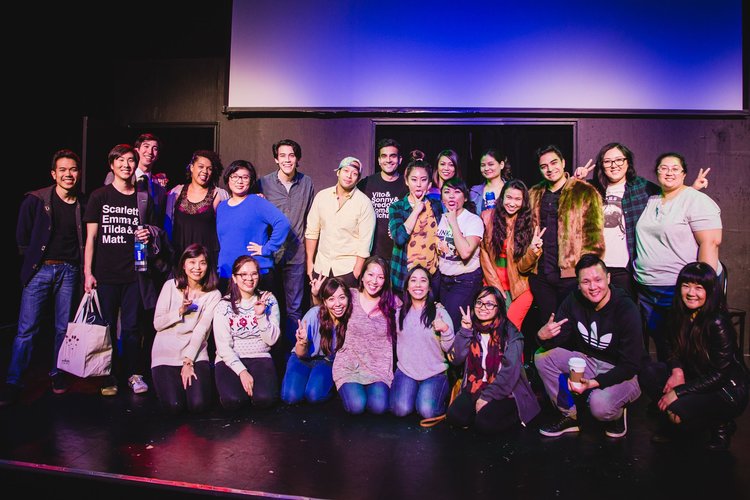 Asian AF - asianafshow.com
If you're looking to get your hands on a Scarlett & Emma & Tilda & Matt. tee of your own, beware of fakes — the original is for sale on the Asian AF official page here.
Share your opinion
Do you think Hollywood has a whitewashing problem?