People Aren't Buying the Chicago Police Department's Response to the United Airlines Controversy
April 10th 2017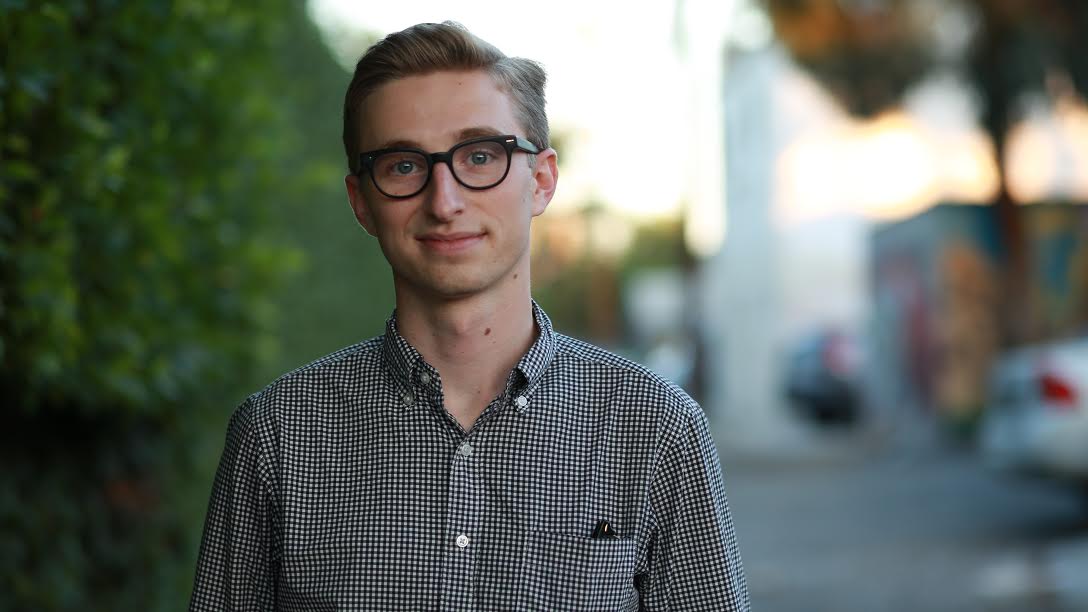 By:
United Airlines has once again found itself at the center of controversy after a passenger was forcibly removed from an overbooked plane on Sunday. But some are arguing that internet outrage directed at the airline ought to be directed at Chicago police as well.
United Airlines attempted to recruit volunteers to change their flight to make room for employees who needed to travel, but nobody was willing. The passenger, who claimed to be a doctor that couldn't afford to change his flight because he had work the next day, was selected along with his wife to book another flight by airline staff. Airline staff called Chicago police after the passengers refused to deplane from the flight bound for St. Louis, a United Airlines spokesperson told The New York Times.
Video and photos from other passengers captured what happened next.
Chicago police officers — one in plain clothes and two others in uniform — boarded the plane. One officer pulled the passenger from his window seat, wrestling him to the ground as he yelled. The passenger, whose mouth started bleeding during the conflict, was then dragged off the plane by his arms.
On Twitter, some said criticism of the airline was disproportionate and that Chicago police should be held accountable.
In a statement released on Tuesday, the Chicago Police Department said officers at the Chicago Department of Aviation Police — an independent city law enforcement agency — "attempted to carry the individual off of the flight" when the 69-year-old passenger "fell."
"His head subsequently struck the armrest causing injuries to his face," police said. "The man was taken to Luteran General Hospital with non-life threatening injuries."
A Chicago police communications official directed ATTN: to the aviation police department for further information. The official would not say whether the forcible removal of the passenger was a violation of its own departmental policy or whether any officers could face disciplinary action.
ATTN: reached out to the Chicago aviation police, but a representative was not available by the time of publication.
Share your opinion
Do you trust your local police?