Elizabeth Warren Calls for Marijuana Rescheduling
April 20th 2017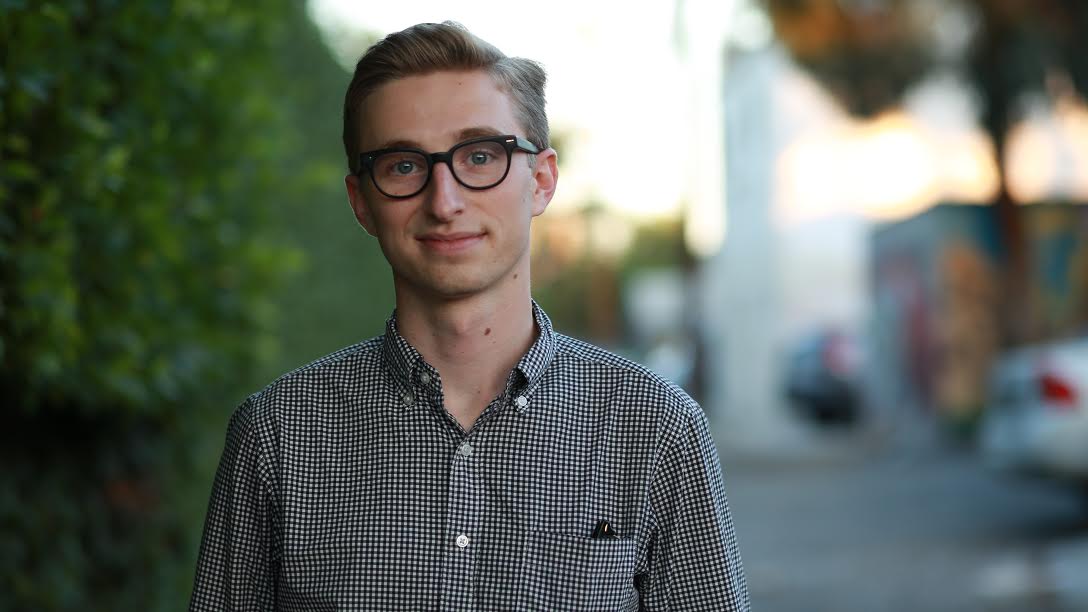 By:
Sen. Elizabeth Warren (D-Mass.) called for loosening federal marijuana laws on Thursday, which also happens to be the national holiday celebrating cannabis culture: 4/20.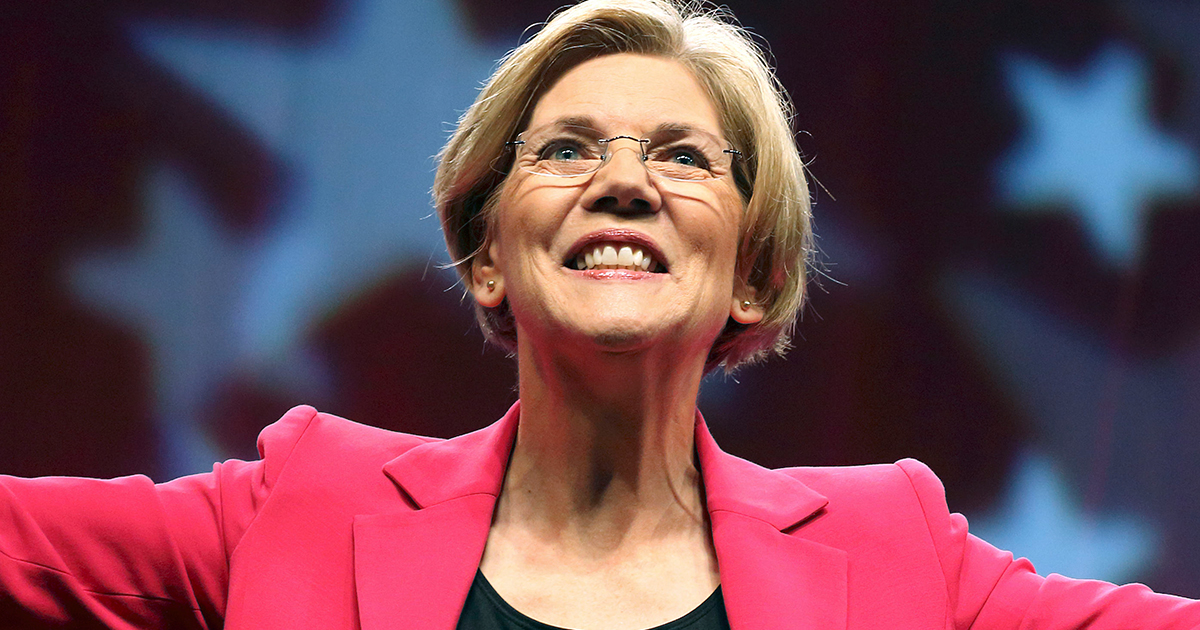 AP/Michael Dwyer - apimages.com
In a Facebook post, Warren cited a recent CBS News survey that showed record-high support for legalization. The survey found that 61 percent of Americans believe that marijuana should be fully legal, and 88 percent support marijuana legalization for medical purposes.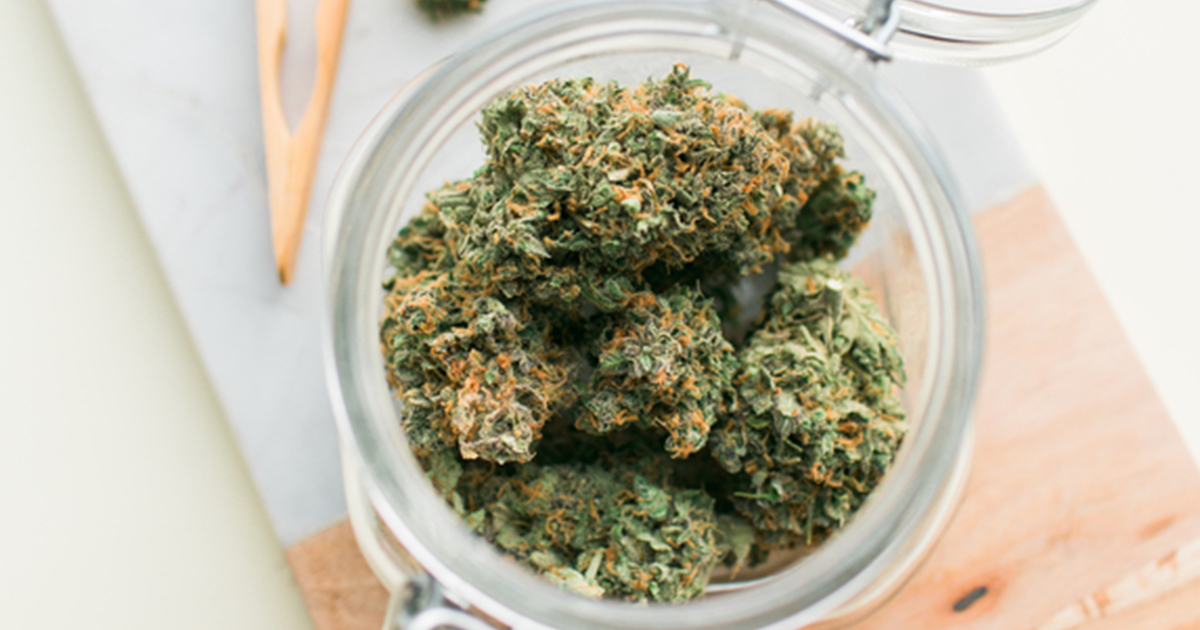 Stocksy/Cameron Zegers - stocksy.com
"It's time that Congress listen to the majority of Americans and have a serious conversation about rescheduling marijuana," the senator wrote. She added:
"We need to take the lead of states that have taken a common-sense public health and safety approach to regulating marijuana that makes good use of our resources, allows us to conduct research on this drug, and ensures our drug enforcement policies are focused on dangerous opioids like heroin and fentanyl - not marijuana."
On Wednesday, West Virginia became the 29th state to legalize marijuana in some form. But in spite of growing public support for legalization, and state-level efforts to reform marijuana laws, attempts to reschedule cannabis at the federal level have consistently stalled.
Share your opinion
Do you support federal marijuana legalization?