Why Uber Is Stirring Another Big Debate Today
April 23rd 2017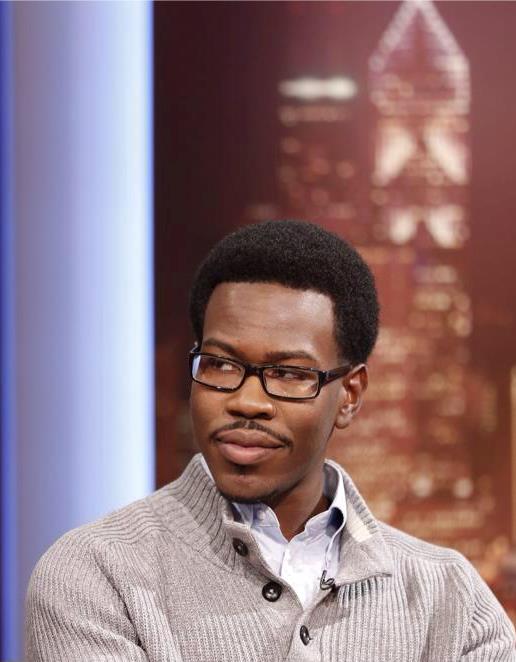 By:
On Sunday, the New York Times broke a story alleging that Uber CEO Travis Kalanick "pulled a fast one on Apple" by ordering his employees to secretly track information from iPhone users even after they had deleted the app, and then cover their tracks so Apple wouldn't notice its privacy policies had been violated.
According to the report, Apple CEO Tim Cook confronted Kalanick during a tense meeting in 2015, during which the Uber executive agreed to cut it out or else be booted from the App Store. "For Mr. Kalanick, the moment was fraught with tension," the New York Times reported. "If Uber's app was yanked from the App Store, it would lose access to millions of iPhone customers — essentially destroying the ride-hailing company's business. So Mr. Kalanick acceded."
The meeting is the opening narrative of the New York Times' deep dive into Kalanick's rise to prominence and how "Kalanick's drive to win in life has led to a pattern of risk-taking that has at times put his ride-hailing company on the brink of implosion."
The bit about information tracking has spurred outrage across the country, especially on social media. Twitter users argued that Uber should be banished from the App Store for what it allegedly did. 
Other observers stressed that Uber's leadership isn't only to blame.
Uber was not quoted in the New York Times story, and the company didn't immediately respond to ATTN:'s requests for comment. But TechCrunch reported getting Uber's side of things from a spokesperson, who explained that the tracking was done to prevent fraud. 
"We absolutely do not track individual users or their location if they've deleted the app. As the New York Times story notes towards the very end, this is a typical way to prevent fraudsters from loading Uber onto a stolen phone, putting in a stolen credit card, taking an expensive ride and then wiping the phone—over and over again. Similar techniques are also used for detecting and blocking suspicious logins to protect our users' accounts. Being able to recognize known bad actors when they try to get back onto our network is an important security measure for both Uber and our users," an Uber spokesperson said.
With this latest controversy, Uber again finds itself the subject of intense national scrutiny. The news comes on the heels of sexual harassment allegations at Uber and a trade secret lawsuit against the company. In January, users launched the #DeleteUber campaign, after the company continued to operate around JFK International Airport, even though taxi drivers had gone on strike in response to President Donald Trump's travel ban. And a video of the Kalanick arguing with an Uber driver about falling fares went viral in February.
Share your opinion
Do you user Uber?