A Virginia Republican's Opposition to Syrian Refugees Is Coming Back to Haunt Him
April 26th 2017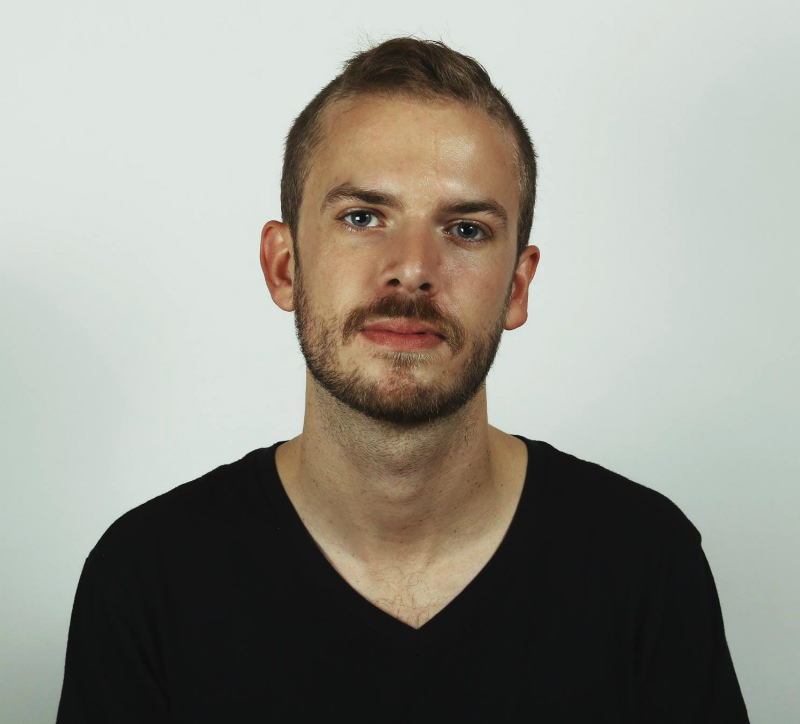 By:
Dick Black, a Republican state senator from Viriginia, is getting called out by Syrians for opposing the resettlement of refugees after a photo surfaced of him posing in a Syrian government fighter jet during his last visit to their country, noting that airstrikes are a leading reason why people flee.
In 2015, Black spoke out against letting Syrian refugees into Virginia. The chair of Texas Senator Ted Cruz's 2016 presidential campaign in Virginia, Black received much criticism last year when he went to Syria for a three-day trip and shook hands with Syrian President Bashar al-Assad.
In a recent interview with the far-right LaRouche PAC, Black also suggests a recent chemical weapons attack in Syria — carried out by Syrian government forces, according to eyewitnesses — was likely a "false flag."
Black maintains that Assad should be an ally in the war on terror, largely because he believes the Syrian dictator is a protector of Christians, despite being the leading cause of civilian casualties and the reason most refugees say they fled Syria.
At least 400,000 Syrians have been killed since a 2011 uprising in Syria became a civil war, with at least 1,000 civilians estimated to have been killed by airstrikes from the U.S.-led coalition, which has been bombing Syria since 2014. In March, U.S. airstrikes hit a crowded mosque in the rebel-held province of Aleppo, killing at least 38 civilians.
ATTN: reached out to Sen. Black's office for comment but did not receive a response before this article was published.
Share your opinion
Do you think we should accept more Syrian refugees?