Samantha Bee's Tone Deaf Joke About Rikers Island is a Total Flop
April 27th 2017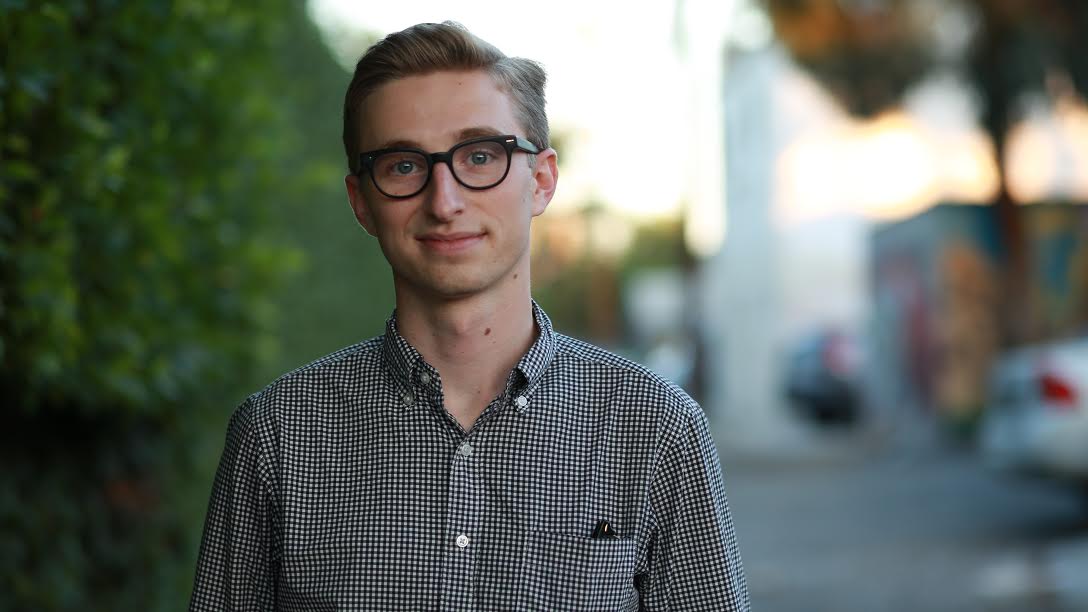 By:
Samantha Bee jokingly compared her visit to a notorious New York prison to a "Caribbean vacation" during an interview with Lena Dunham, published in The Hollywood Reporter on Wednesday.
The joke didn't seem to land well on Twitter, where users derided the "Full Frontal" host for making light of life in Rikers Island — a prison that will be closed in the next ten years and where numerous investigations have turned up evidence of inmate abuse and neglect.
The comedian said that she was visiting the prison "a couple of weeks ago to shoot something" and felt relieved after being forced to give up her cell phone, per prison policy. Here's the full conversation:
Bee: "It's funny. I went to Rikers [Island, New York City's main jail] a couple of weeks ago to shoot something that I think will be really good. It was a really interesting experience. But you're not allowed to take your phone in because you can't take glass or anything like that. So they took my phone, and they put it in a lockbox for eight hours. And I felt like I had gone on a Caribbean vacation. I emerged from Rikers, and everyone was like, 'Your skin is shining.' And it was because I've never been more relaxed. I felt so free just knowing that my phone was safe, but I wasn't allowed to see it or know what was happening in the world.

Dunham: "So Rikers became the most relaxing place you've been in months?"

Bee: "It was the most free I've felt in months"
A representative for Bee did not respond to a request for comment by the time of publication.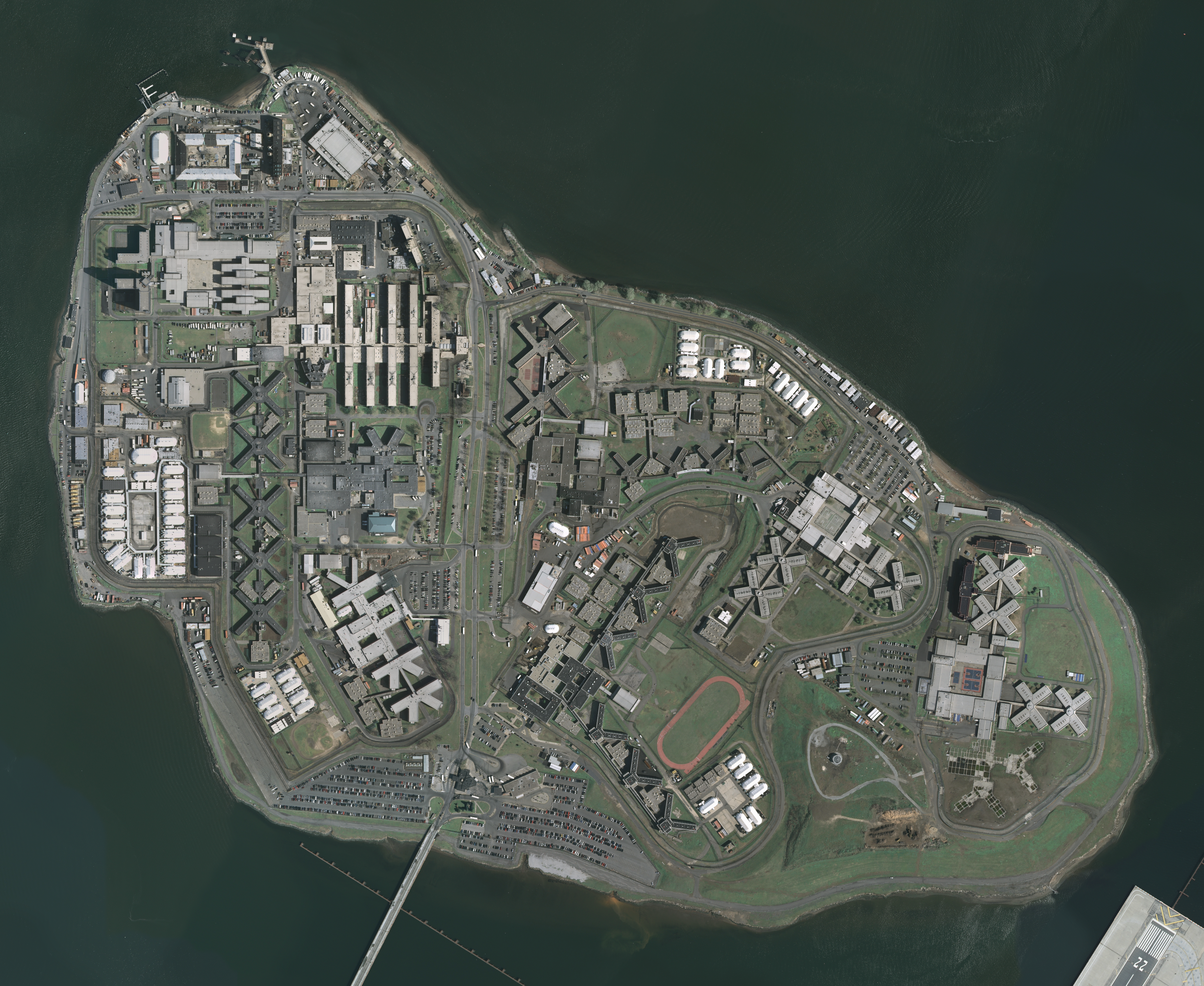 Wikimedia - wikimedia.org
For criminal justice reform advocates, Rikers is a largely symbolic facility that reflects the urgent need to address racial disparities in sentencing, prison oversight and mass incarceration. About 90 percent of the prison population at Rikers is either black or Hispanic, and about 80 percent of inmates are awaiting trial, according to the advocacy group Just Leadership USA.
The organization launched a campaign, #CLOSErikers last year in an effort to raise awareness about the social and economic costs of the prison. After agreeing to implement reform measures aimed at preventing violence against inmates in 2015, New York City announced on March 31 that it would phase the prison out in the next 10 years.
"The fight to close Rikers is red hot right now, and thousands of lives are at stake. That's why this joke landed wrong," Gabriel Sayegh, a leader in the #CLOSErikers campaign, told ATTN:. "Ms. Bee is generally on-point with her jokes and critiques. We look forward to seeing the full segment and we invite her to join us in the effort to shutter this notorious penal colony once and for all."
Share your opinion
Do you think Congress should tackle prison reform this year?