A Senator Is Now Calling for an Investigation of Ivanka Trump
April 29th 2017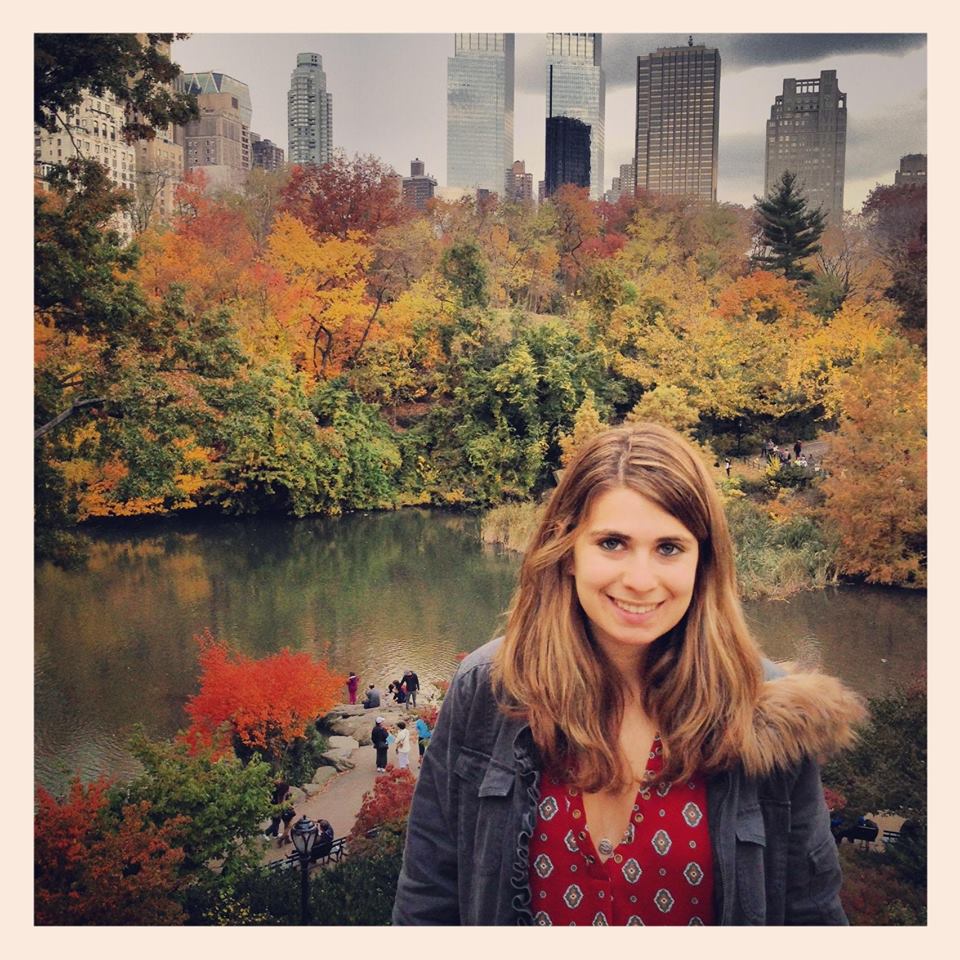 By:
Now that Ivanka Trump is officially a White House staffer, should we be looking into potential conflicts of interest? Sen. Ron Wyden (D-Ore.) says yes. In a letter addressed to U.S. Office of Government Ethics Director Walter Shaub, Wyden urges the director to look into Ivanka's business interests.
In his letter, Wyden points to potential conflicts of interest with China, which is the main manufacturer, exporter, and seller of the Ivanka Trump clothing line. Wyden points out that on the same day the Chinese government granted provisional approval for trademarks for her clothing brand, President Trump dined with the Chinese President Xi Jinping at Mar-a-Largo. (In a separate letter this week, Wyden also called for an investigation of Mar-a-Largo itself).
Wyden also points out potential conflict of interests in the Middle East due to Ivanka's new fund for female entrepreneurs (her husband, Jared Kushner, is also an official White House advisor).
"I am concerned that Ms. Trump's refusal to divest from her business interests, and her creation of a fund to solicit foreign money, provides foreign governments an opportunity to improperly influence United States trade and foreign policy," Wyden wrote. 
Wyden called on Shaub to act.
I request that you review Ms. Trump's plan to establish a "massive fund," as well as the level of control and financial interest Ms. Trump retains in her apparel business and determine whether her role as White House advisor creates and impermissible conflict of interest.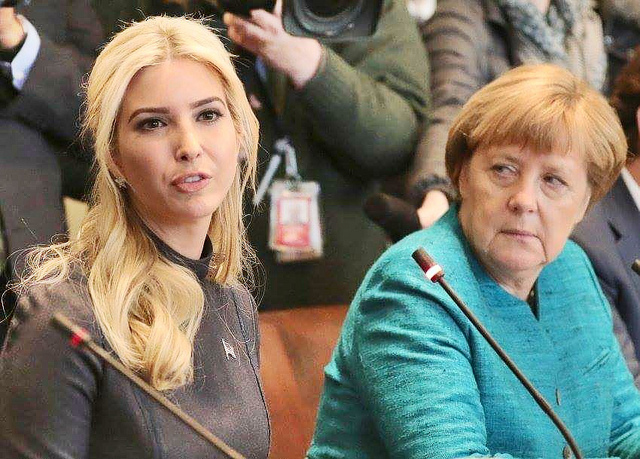 Zio Fabio - flickr.com
Earlier this week, John Oliver questioned Ivanka's ability to moderate her father, and at a Woman20 summit in Berlin, a German journalist asked the first daughter if she represented her father, the American people, or her business. 
"Certainly not the latter," she replied.
Share your opinion
Should the first daughter be investigated for a potential conflict of interest?