Netflix Increases Warnings for '13 Reasons Why' Following Outrage From Parents, Educators
May 2nd 2017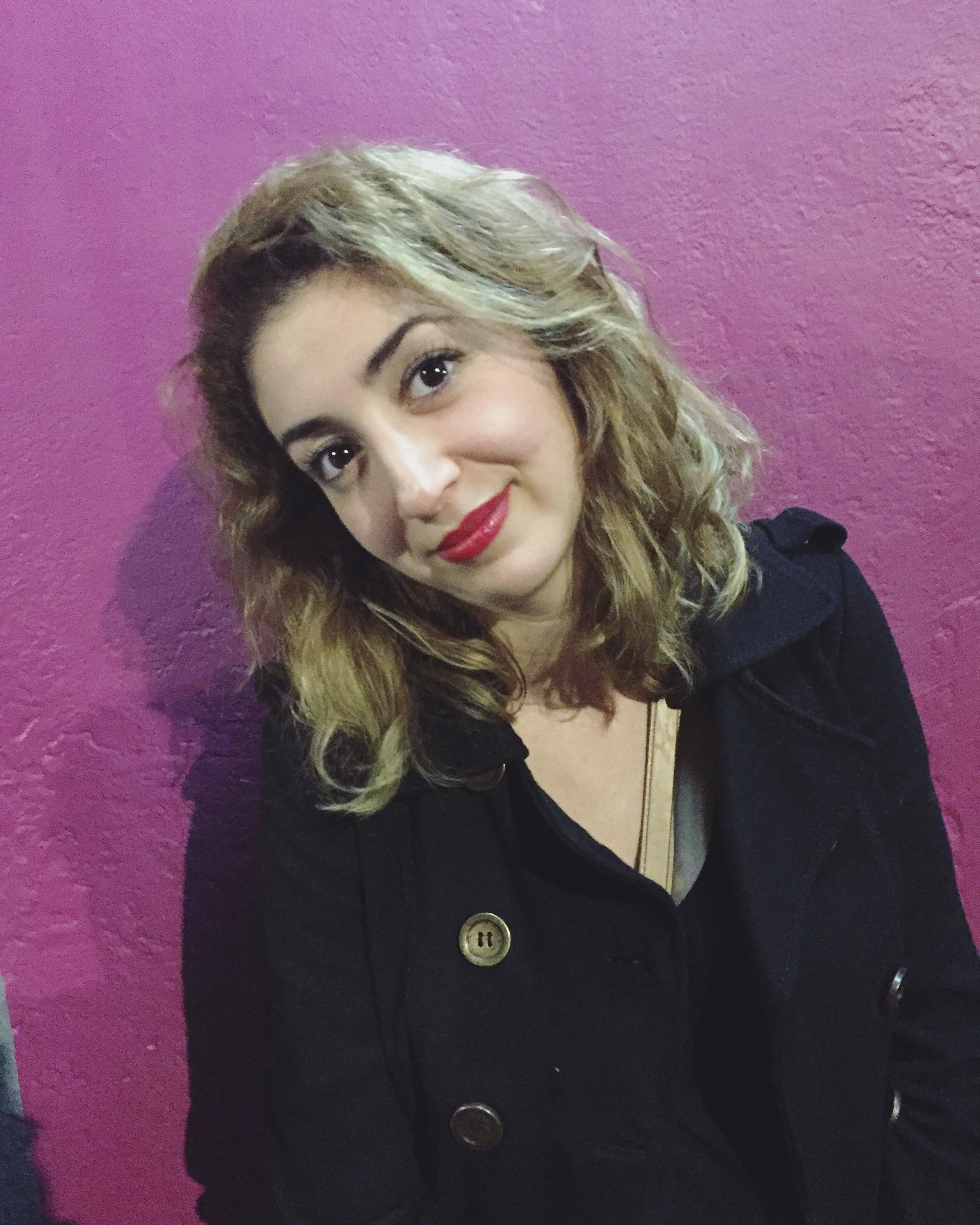 By:
Netflix is increasing parental warnings for its series "13 Reasons Why" in response to criticism from parents and educators who say it romanticizes suicide.
The streaming service released a statement on Monday pledging to "add an additional viewer warning card before the first episode," and "strengthened the messaging and resource language in the existing cards for episodes that contain graphic subject matter, including the URL 13ReasonsWhy.info," which provides viewers with access to crisis help lines, CNET reported.
This comes after educators and school psychologists warned parents about the triggering themes in '13 Reasons Why,' saying the graphic display of rape and suicide could have a "contagion effect" — through which some students might be influenced to imitate what they see on screen — the Washington Post reports.
"We do not recommend that vulnerable youth, especially those who have any degree of suicidal ideation, watch this series," a spokeswoman for The National Association of School Psychologists told the Post.
"Its powerful storytelling may lead impressionable viewers to romanticize the choices made by the characters and/or develop revenge fantasies," Kathy Cowan, the association's spokeswoman said.
The Hamilton Wentworth District School Board in Ontario posted a warning on its website about the show's triggering content.
"We have recommended that our teachers not use this as a teaching aid," the note said, as reported by Buzzfeed News.
It continued: "In any class, some students could watch the series and potentially benefit. Others may have a negative reaction, whether they then blame the victim or others during the class discussions or identify with the victim and the attention their death received."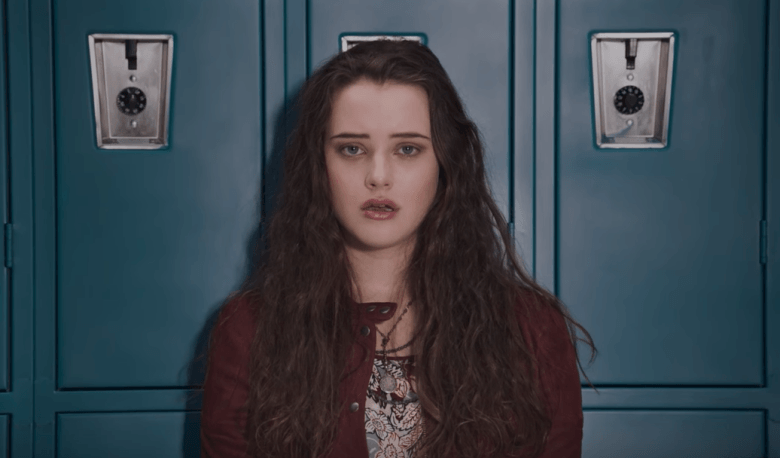 Netflix/Screenshot - netflix.com
Some schools are even turning to censorship in response to the graphic content of the show.
Students at St. Vincent Elementary School in Edmonton, Canada aren't even permitted to discuss the show because of its "disturbing subject matter," according to a report by CBC.
An email from the principal of the school, Azza Ghali, read: "The discussion that is unfolding at school is troubling. This series is rated Mature and the theme is the suicide of a high school student."
It went on to remind parents that what their children watch at home is entirely their choice, but "discussion of '13 Reasons Why' is not permitted at school due to the disturbing subject matter," Ghali wrote.
The response from Netflix?
Netflix has responded to the concerns raised by parents and school administrations by reiterating the need for conversation around difficult subjects like the ones depicted in the show.
"Entertainment has always been the ultimate connector and we hope that '13 Reasons Why' can serve as a catalyst for conversation," a spokesperson for Netflix said.
These sentiments are echoed by author Jay Asher, who wrote the original book which this show is based on. In an interview with Coming Soon, Asher said, "we're already good at avoiding uncomfortable subjects, and that needs to change."
"That raw and honest approach was my first big decision I had to make when writing the book, and the writers of the series felt the same way. These things happen, and to give respect to the people they do happen to, it felt wrong to hold back. It needs to be uncomfortable to read or watch. If it's not, and we pull away, it felt like the story would only contribute that problem of not truthfully tackling these things," he added.
Pop star Selena Gomez, one of the executive producers on the show, said the show creators were trying to stay true to that message.
"We stayed very true to the book. That's initially what Jay Asher created, a beautifully tragic, complicated yet suspenseful story, and I think that's what we wanted to do," Gomez told Page Six last week.
"[Backlash is] going to come no matter what." she said.
Share your opinion
Do you think '13 Reasons Why' needed additional warnings?