Delta Is Making Life Harder for Retired Employees
May 5th 2017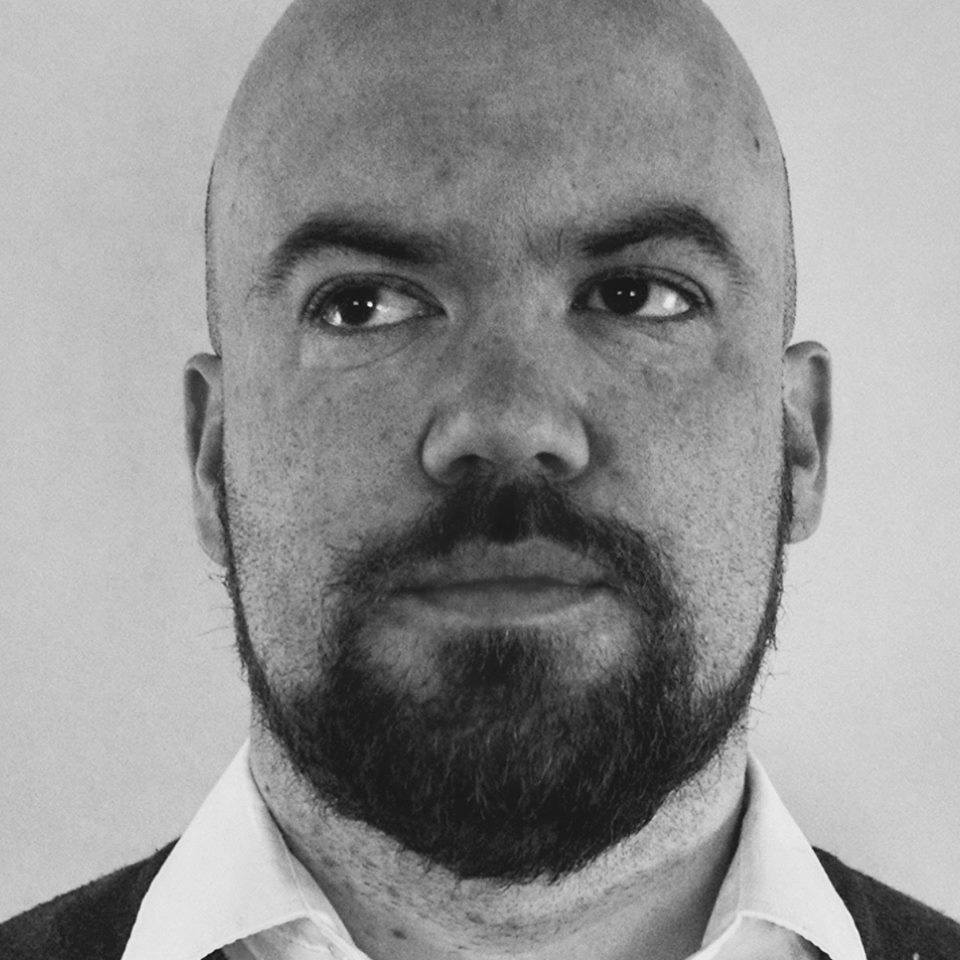 By:
April was a tough month for airlines.
United and American Airlines personnel treated customers poorly, and it was all caught on tape.
Yet while the airlines are under scrutiny for their staff's poor treatment of customers, Delta is taking huge chunks of its employees' hard-earned pensions away due to a clause in their contract that was never enforced — when workers had a union fighting for them.
ATTN spoke to a man who said he's a victim of the airline's pension scheme. He said there are many others like him, and that they're fighting to get back what they believe is rightly theirs.