Immigrant Detainees Are Being Neglected in Private Prisons
Luis Chavez had been in the United States for 15 years when he was stopped in suburban Los Angeles by Immigration and Customs Enforcement (ICE) officers in 2014 for a traffic violation. While in detention at Theo Lacy jail in Orange County, California, he says he was targeted by gangs and violently attacked twice.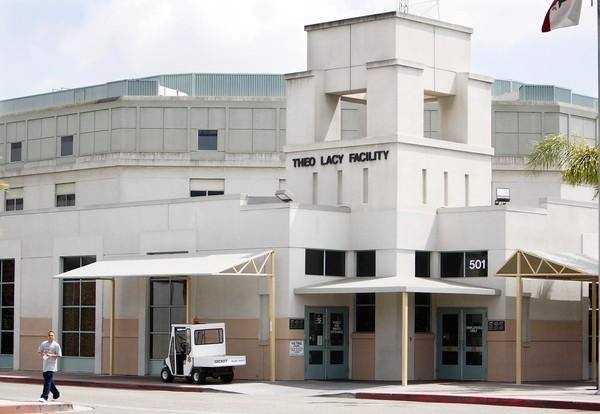 Community Initiatives for Visiting Immigrants in Confinement
Neither the sheriffs who ran the facility nor ICE would help, Chavez told ATTN:.
"The sheriffs knew I was being threatened and ICE wouldn't get involved," Chavez said, through an interpreter.
"The Sheriff's Department takes the safety and welfare of every person housed at the facility very serious.  There are procedures in place to prevent assaults from occurring when a person feels unsafe.  Unfortunately, Luis Chavez was let into the dayroom with another detainee present and the incident occurred.  The issue was addressed with the employee involved," an Orange County Sheriff's Public Information Officer told ATTN: 
Chavez was deported to El Salvador last year and is still suffering from partial blindness in one eye from a beating. ATTN: reached out to Orange County Sheriff's office for comment but the spokesman said they could not respond without doing further research on Chavez's case. 
Research shows a broken system for detainee health care.
Though Chavez received medical attention for his injuries, the same can't be said for several who died in U.S. detention facilities due to medical abuse and neglect, according to a new report compiled by Human Rights Watch and Community Initiatives for Visiting Immigrants in Confinement (CIVIC).
Incidents documented in the report include:
The deaths of three people in detention at an Arizona facility where nobody knew the protocol for calling 911.
Delayed care for an inmate's diabetes that led to his blindness.
A schizophrenic people in detention that was taken off an anti-hallucinogen and given an antihistamine.
The report said that of the 18 in-custody deaths between 2012 and 2015, substandard care was evident in 16, and nearly half were the "direct result of the lacking health care."
Activists blame private prison corporations for detention deaths.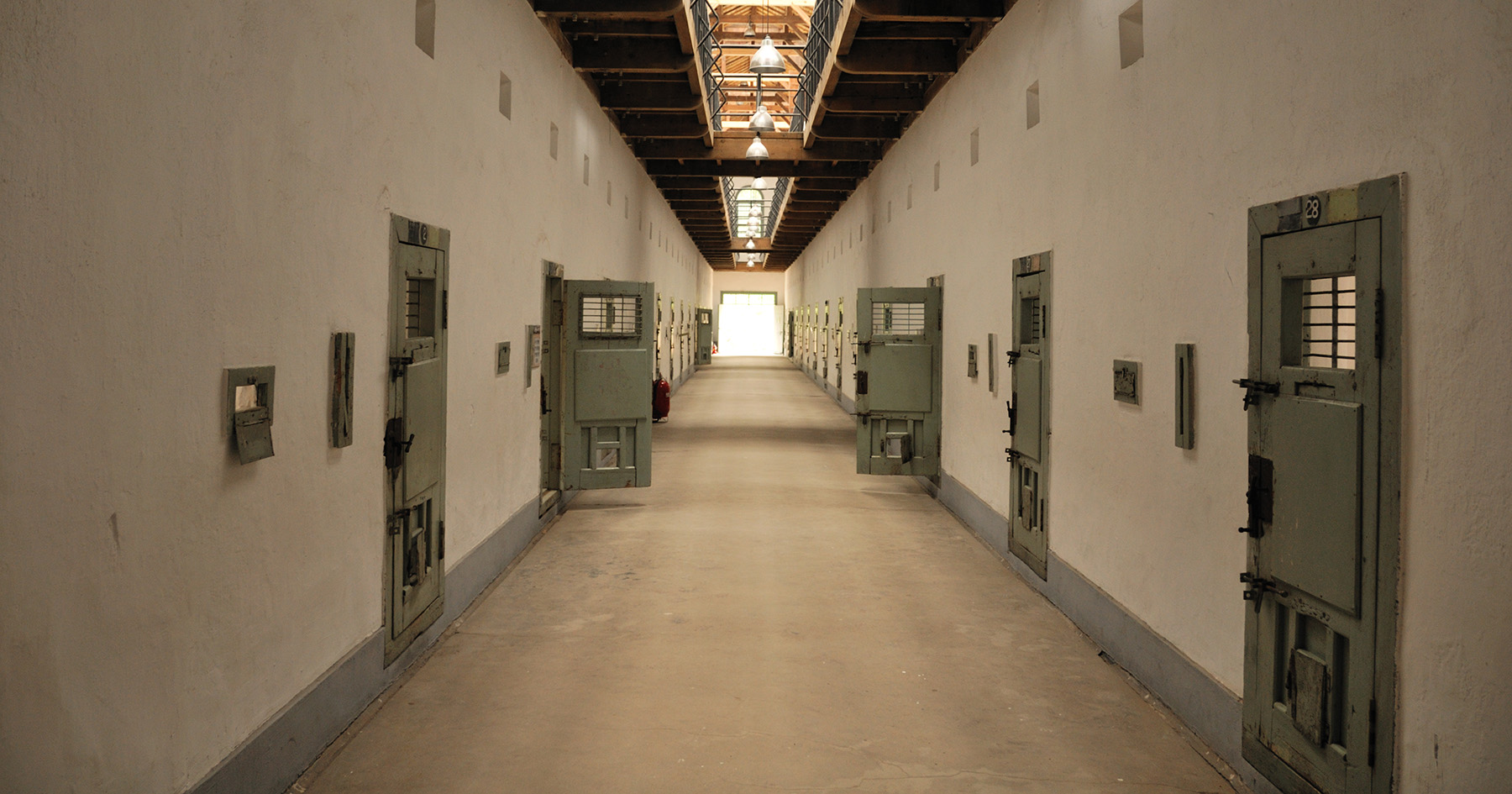 Flickr/Christian Senger - flic.kr
The report also slams the Immigration Health Service Corps (IHSC), the federal agency that oversees health care, as opaque and unaccountable. Dr. Marc Stern, a correctional health expert who reviewed all of the cases in the report, told ATTN: that outsourcing detention to private prisons contributes to a general lack of oversight in health care.
"ICE detainees in local jails get about the same quality of care as a county inmate, but those in private facilities suffer worse care," Stern said.
Every year there are approximately 400,000 immigrants detained in the U.S. across a patchwork of more than 200 county jails and private prisons according to Detention Watch Network. Some are processed within 8 weeks. Others – even people with longstanding community ties like Luis Chavez – suffer for years in isolation, ostensibly waiting for a judge to hear their case. 
The massive U.S. immigration detention system is a fairly recent phenomenon.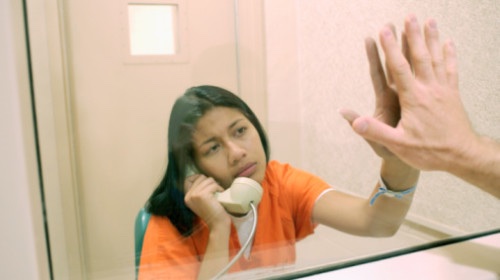 Community Initiatives for Visiting Immigrants in Confinement
By signing the Antiterrorism and Effective Death Penalty Act (AEDPA) and the Illegal Immigration Reform and Immigration Responsibility Act (IIRIRA) in the 90s, President Bill Clinton took away judges' discretion to grant release to certain detainees.
But it was Congressionally-mandated lock-up quota — which requires requires private prisons to operate at or near capacity, or receive government funding for any unused beds — that led to a dramatic rise in the number of immigrants detained and a lack of oversight, according to Christina Fialho, an attorney and co-executive director of CIVIC. 
Immigrants rights advocates decried President Obama's controversial 2014 policy of holding Central American woman and children seeking asylum in private jails, despite complaints of neglect at the facilities. That policy has continued under Trump. 
"The number of [people in detention] and preventable health problems will likely get worse now that the private prisons have the ear of a very receptive administration in D.C.," Fialho told ATTN:.
This story was updated on Monday, May 15 at 1:37 p.m. PST to include a comment from the Orange County Sheriff's Public Information Officer.
Share your opinion
Do you think there should be better oversight at detention facilities?