The Bro Romper Is Forcing a Conversation About Masculinity
May 16th 2017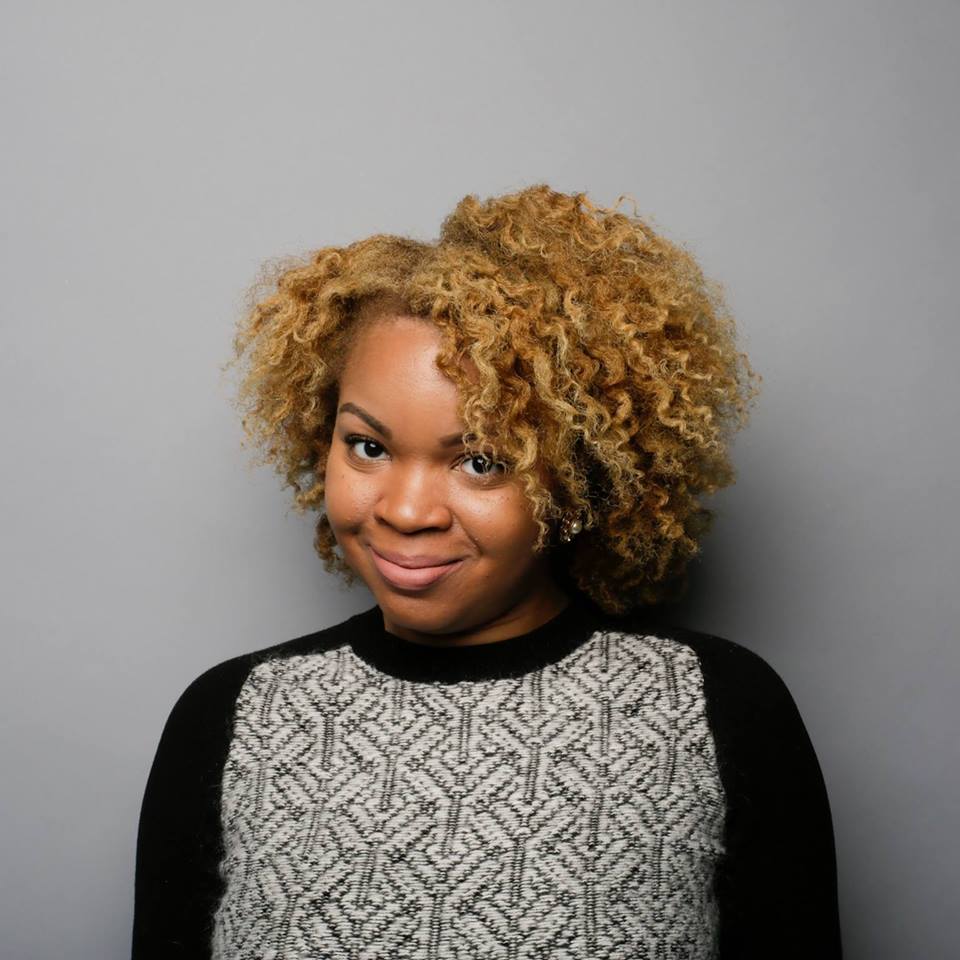 By:
In the past 24 hours, social media has been buzzing about the latest summer fashion trend for men. No, it's not harem pants or tight, tiny T-shirts — that's all so 2015.
The romper, a fashion item that has been historically worn only by women, is now being marketed to men.
But, obviously, since it's for men the product has been appropriately dubbed something much more masculine: RompHim.
The creators of the line of pastel-colored rompers admitted that while the title of the clothing brand may incite chuckles and sneers from some, it isn't a gimmick or joke. They just wanted to design clothes that men would be comfortable wearing this summer without being "too corporate," "too fratty," or "too runway," according to the brand's Kickstarter page.
The page made its splash on Monday, quickly hitting its $10,000 goal. As of Tuesday, it has over $84,000 pledged to help make the clothing line a reality for men everywhere.
However, it wasn't long before #RompHim and rompers started trending on Twitter, with people offering their take on the potential fashion craze of 2017:
"Aye bro you seen my jean romper??" pic.twitter.com/aEKavwyZN4

— Eric🤘🏾 (@SLIKKRIC) May 16, 2017
But why has this garment been faced with resistance online from men and women, alike?
Well, it's because of masculinity. It is so fragile.
"We still aren't totally sure why rompers haven't been widely adopted by men," the RompHim team told Elle Tuesday. "Most of our reference pieces were either from the sci-fi movies...from '70s films and photos (including James Bond in Goldfinger), and a few high fashion pieces intended for men."
However, the creators of RompHim fail to note society's views of men — especially, men of color — whenever they try on traditionally "women's" fashion is incredibly sexist.
In 2011, Kanye West faced enormous backlash when he wore a leather Givenchy kilt during his "Watch the Throne" tour. In September, rapper Young Thug ruffled even more feathers when he graced the cover of his album, "No, My Name Is Jeffery" in a fluffy, purple skirt.
From the looks of the many reactions on Twitter, the idea of men wearing a romper was simply laughed off as a ridiculous joke. Others pointed out how the brand felt the need to change the name from romper to "romphim." As if the addition of "him" would suddenly make the item more acceptable for men to wear.
Sure, perhaps part of the logic behind the name has to do with branding and marketing tricks. But based on society's clear and obvious efforts to distinguish products intended for males and females, from razors to body wash, it's a bit hard to believe that the bros this garment has been geared toward would actually wear it if it were called what it is: a "romper."
While it's expected that men were the ones making majority of the snide comments online about the garment, a lot of the comments were coming from women, too.
Masculinity is fragile not just because of men but women, as well.
Women, at least in some small way, do play a part in changing those conversations around what defines masculinity by either rejecting or buying into "manly man" tropes.
The romper thing is cool but I'm not into fashion dudes. I like my men dressed like trollops. White tees, sweats, ball shirts, cargos.

— Jenelle (@nellaworldpeace) May 16, 2017
This line of male rompers is a huge step in knocking down walls and definitions of what's masculine and feminine as these ideals continue to evolve. As West told Paper magazine in 2015 in regards to the aforementioned kilt:
"When you sit down with Riccardo Tisci at the Louvre and he pitches the idea of you wearing a leather kilt, which could be considered by all of your gangbanging friends as some sort of a dress or skirt, at that point you are now a part of the fashion world. Who gets to decide what's hard and what's not hard? When I saw this kilt, I liked it. I was into it. It looked fresh to me. I felt creative; I didn't feel limited by some perception."
So for men and women alike who feel like rocking a romper this summer, heed Yeezy's words: don't "feel limited by some perception."
Share your opinion
Do you think society's views of men contribute to the fragility of masculinity?