Society Still Doesn't Get Black Hair — That's A Problem
May 19th 2017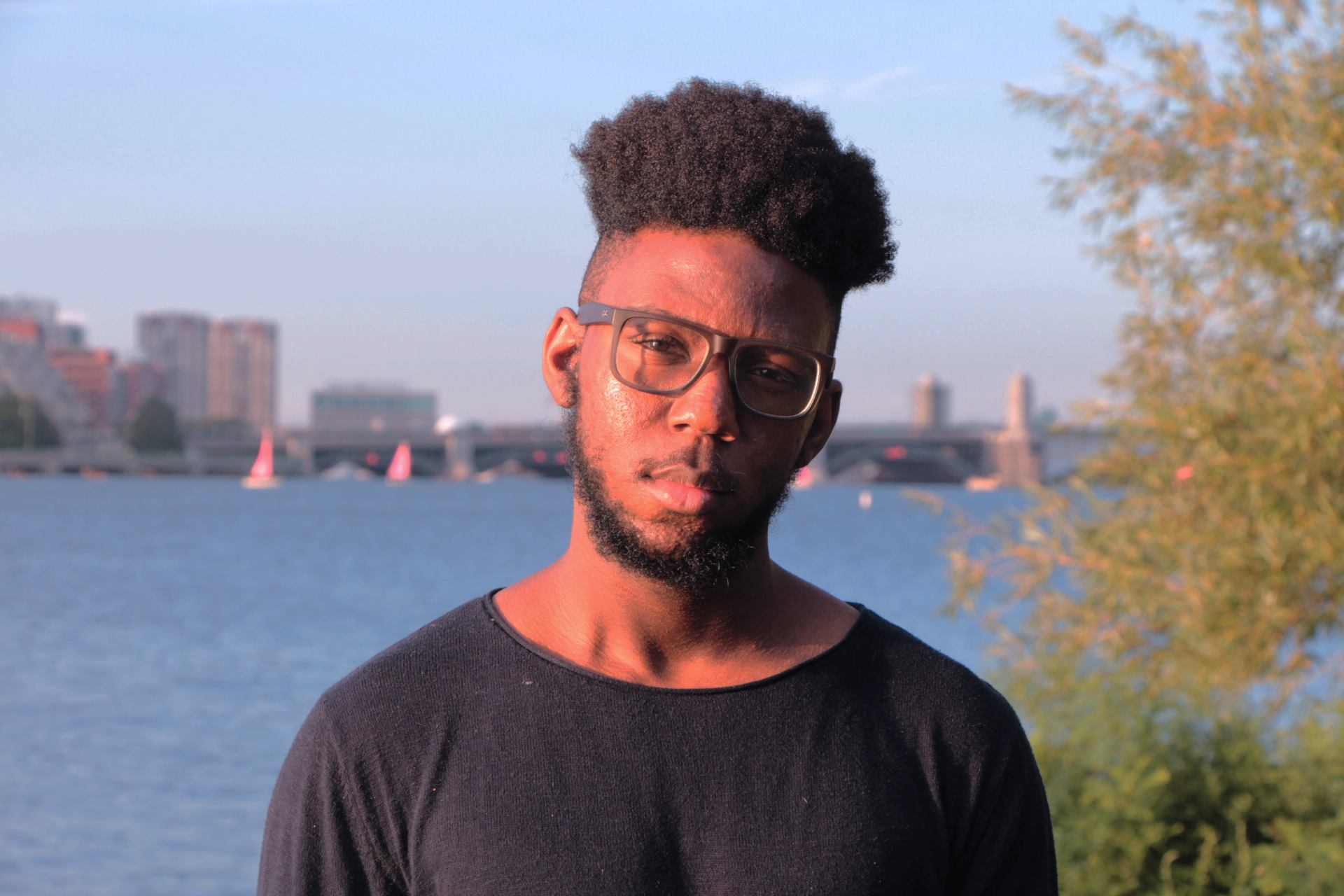 By:
Two recent incidents provided powerful reminders of how race still plays a huge role in society's perception of professionalism.
And, yes, these Western ideals continue to endanger the success of black people — especially, black women.
In Florida, 16-year-old Montverde Academy student Nicole Orr was told that her hair, which was in its natural curly state, was against the school's dress code. But the implied threat of disciplinary action didn't stop there.
"I received a call saying that my daughter needed to get her hair done and she wears her natural and I was kind of taken aback by it," Eric Orr, her father, told the local Fox affiliate.
The Montverde student handbook states that girls at the school are not allowed to wear "hairstyles that resemble dread locks." Although, neatly worn braids are acceptable for girls, while boys are neither allowed to wear braids or dread locks. Both hairstyles are deeply rooted in the black community, which prompted some to say that the school's dress code was embedded with anti-black sentiment.
Dr. Kasey Kesselring, the school's headmaster, maintained in a meeting with Orr's parents on Monday that the policy was about ensuring that students were coming to school with a neat appearance. Kesselring did note, however, that the language about "dread locks" needed to be removed in order to not single out certain students.
The Florida drama concluded not even 24 hours after it was reported that 15-year-old black twin sisters were served daily detentions for nearly two hours in the Greater Boston area for wearing braids to school.
Deanna and Mya Cook, who both attend Mystic Valley Regional Charter School in Malden, Massachusetts, faced suspension over their refusal to change their hair. The two have already been banned from after-school sports programs as well as prom, their mother told the Boston Globe.
This type of punitive action not only takes away from the time students likely use to learn or do their work, it can also have more long-term ramifications. Research cited by the Department of Education and the Department of Health and Human Services in a 2014 report found that "students who are expelled or suspended are as much as 10 times more likely to drop out of high school, experience academic failure and grade retention, hold negative school attitudes, and face incarceration than those who are not."
The ACLU of Massachusetts filed a complaint with the state Department of Elementary and Secondary Education, arguing the policy is discriminatory.
Stories about Black people being punished for wearing their natural hair in schools are nothing new and serve as a preview of institutional backlash to come. These two incidents are indictive of how black people, especially black women, are often told implicitly or explicitly by employers that their hair the way it grows out of their head is unprofessional.
Perhaps that is why the 2016 "Good Hair Study" found that one in five black women felt "social pressure to straighten their hair for work — twice as many as white women."
Conversely, white women are generally able to wear their natural hairstyles without potentially losing job opportunities, with celebrities such as Miley Cyrus, Katy Perry, and Kendall Jenner being celebrated in magazines for columbus-ing black hairstyles.
katy perry & miley cyrus get to indulge in black culture all they want&wear braids while this is happening to black girls across the country pic.twitter.com/WEOBbzaROm

— nae (@naejasme) May 13, 2017
Often this appropriation is met with its own backlash on Black Twitter or in publications that target audiences of color.
But with black people still being sent to detention or suspended at schools and even facing employment discrimination for wearing their natural hair, the power dynamics around whose bodies are free remain clear.
Share your opinion
Do you think that schools and jobs should have the right to punish people based on their hair?