The Democrats Just Made a Huge Move They Previously Said Was Too Radical
May 25th 2017
By:
For the second time, Vermont Sen. Bernie Sanders has introduced a bill to raise the federal minimum wage to $15 an hour.
But this year's introduction was very different from the last.
The majority of Democratic senators, at least 30 of them, co-sponsored Sanders' 2017 Raise the Wage Act on Thursday; only five co-sponsored the 2015 version.
Reps. Keith Ellison (D-Minn.) and Bobby Scott (D-Va.) are introducing the bill in the House.
"I think most people are aware the middle class of our country has been in decline. In Vermont and all over this country we have people working two or three jobs," Sanders said at a press conference on Thursday. "We have people working 50, 60, 70 hours a week just to put food on the table, just to make sure that their families can live with a modicum of dignity."
Sanders added that Americans have to work such long hours because low wages in the United States don't provide enough to cover basic expenses. The federal minimum wage currently sits at $7.25 an hour and it hasn't been raised since 2009.
"And the reason for all of that is that wages in the United States of America are just too low." — Sen. Bernie Sanders (I - Vermont)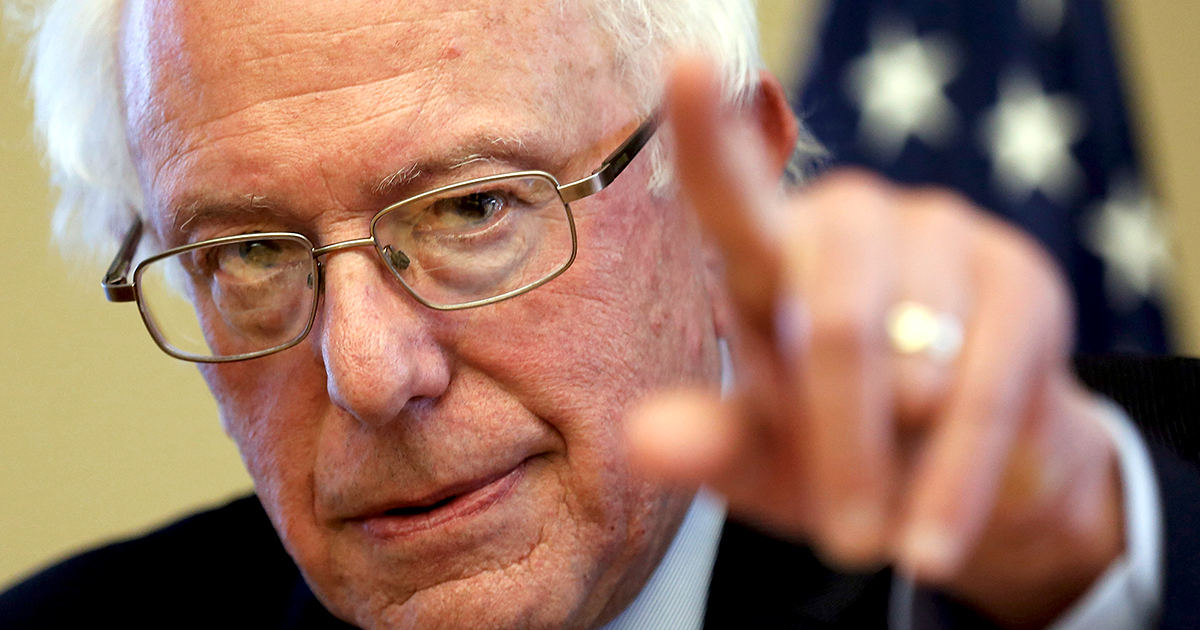 AP/Jim Cole - apimages.com
Senate Minority Leader Chuck Schumer (D-NY) said that the increase would be modest but it would help struggling families.
"You can bet Democrats in Congress are going to fight to make $15 minimum wage a reality in this nation, from one end of the country to the other," Schumer said in front of the Capitol building on Wednesday. "$15 isn't going to make anybody rich, but it's at least going to let people live a life of dignity. Every American who works hard is entitled to just that."
Although the bill is unlikely to pass through the Republican-controlled House and Senate, the unified backing of the Democratic Party is significant.
Sanders' ultimately unsuccessful 2016 presidential run pushed the need to raise wages into the national conversation and heavily influenced the Democratic Party platform.
After Democratic nominee Hillary Clinton lost the election to President Donald Trump, critics of the Democratic Party said it was out of touch with progressives and working class Americans.
Since then, economic policy has stayed on the mind of left-leaning voters, especially young ones. But elected officials have been slow to respond to that enthusiasm.
In an exchange that went viral in February, New York University student Trevor Hill asked House Minority Leader Nancy Pelosi if Democrats would ever adopt a more populist approach.
At the time, Pelosi didn't appear to be open to big changes.
"I thank you for your question, but I have to say, we're capitalist ― and that's just the way it is," Pelosi said. "However, we do think that capitalism is not necessarily meeting the needs with the income inequality that we have in our country."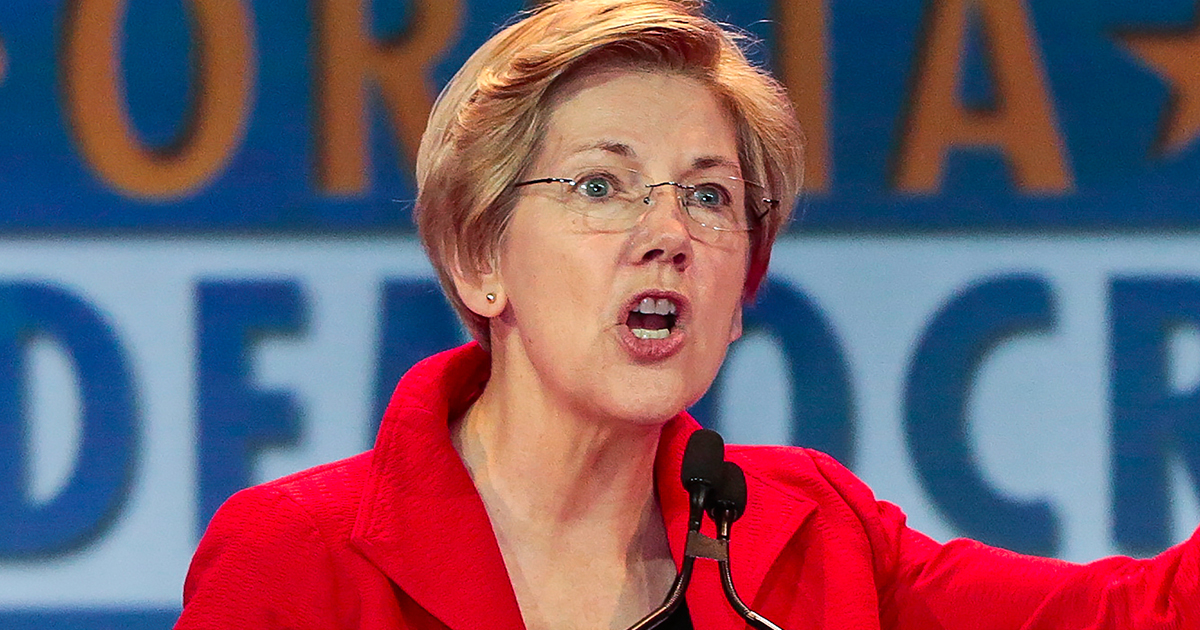 AP/Damian Dovarganes - apimages.com
In an interview published on May 1 in the Guardian, Sen. Elizabeth Warren (D-Mass.), accused both parties and former President Barack Obama of being out of touch with working class Americans. Warren is one of the co-sponsors of Sanders' minimum wage bill.
"I think President Obama, like many others in both parties, talk about a set of big national statistics that look shiny and great but increasingly have giant blind spots," she told the Guardian. "That GDP, unemployment, no longer reflect the lived experiences of most Americans, and the lived experiences of most Americans is that they are being left behind in this economy. Worse than being left behind, they're getting kicked in the teeth."
Share your opinion
Do you think the federal minimum wage should be raised?