The Holidays People Smoke the Most Marijuana
May 26th 2017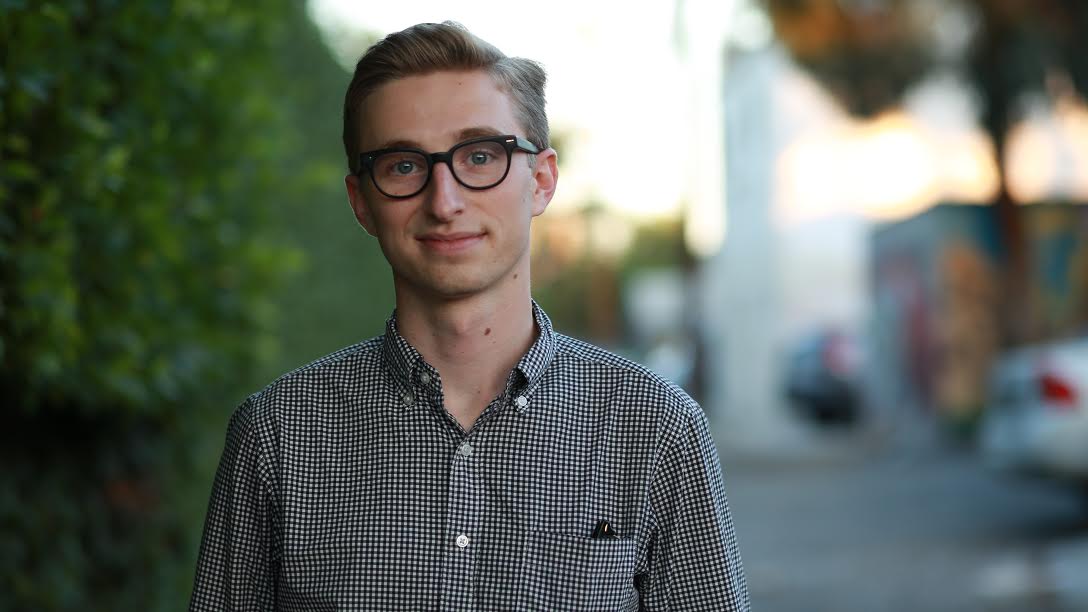 By:
The holidays are about spending time with loved ones, honoring traditions, and relaxing. And for some people, marijuana makes that last part all the more enjoyable.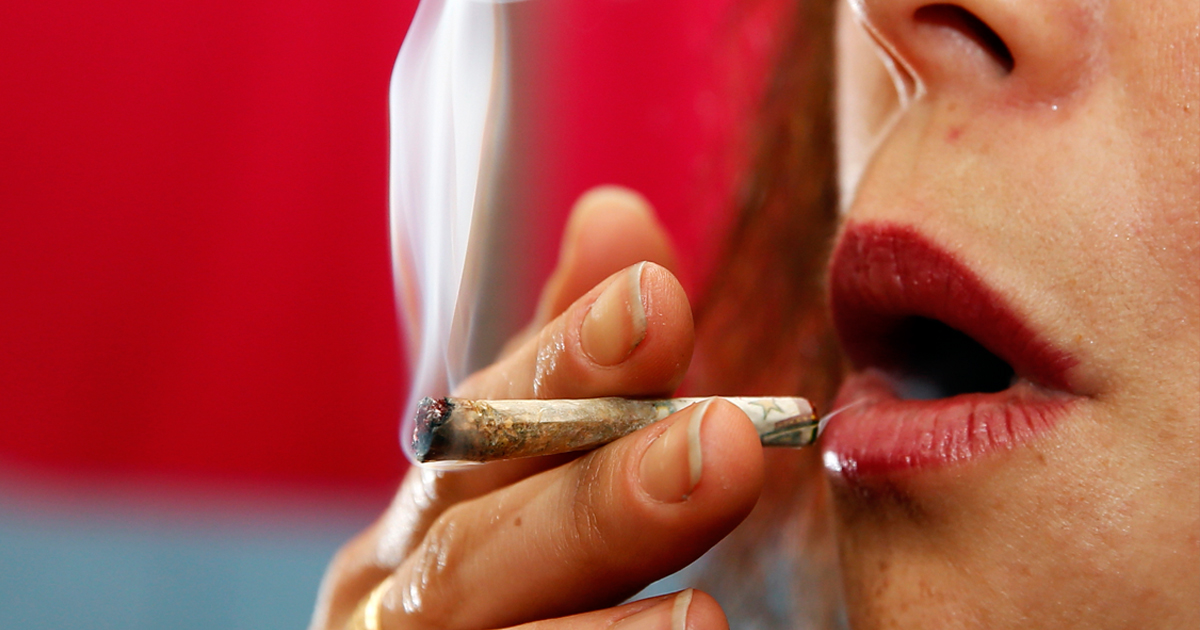 AP/Alex Brandon - apimages.com
That could explain why cannabis sales spiked during major holidays in states where it's legal. Data on marijuana sales in the state of Washington, which cannabis analytics company Headset provided to ATTN:, show that consumers stock up on cannabis in the days immediately leading up to almost all holidays.
Here are the holidays when people smoke the most and least weed, based on data from Washington state covering June 2016 to April 2017.
STOCKSY/CAMERON ZEGERS - stocksy.com
1. 4/20 (shocker...)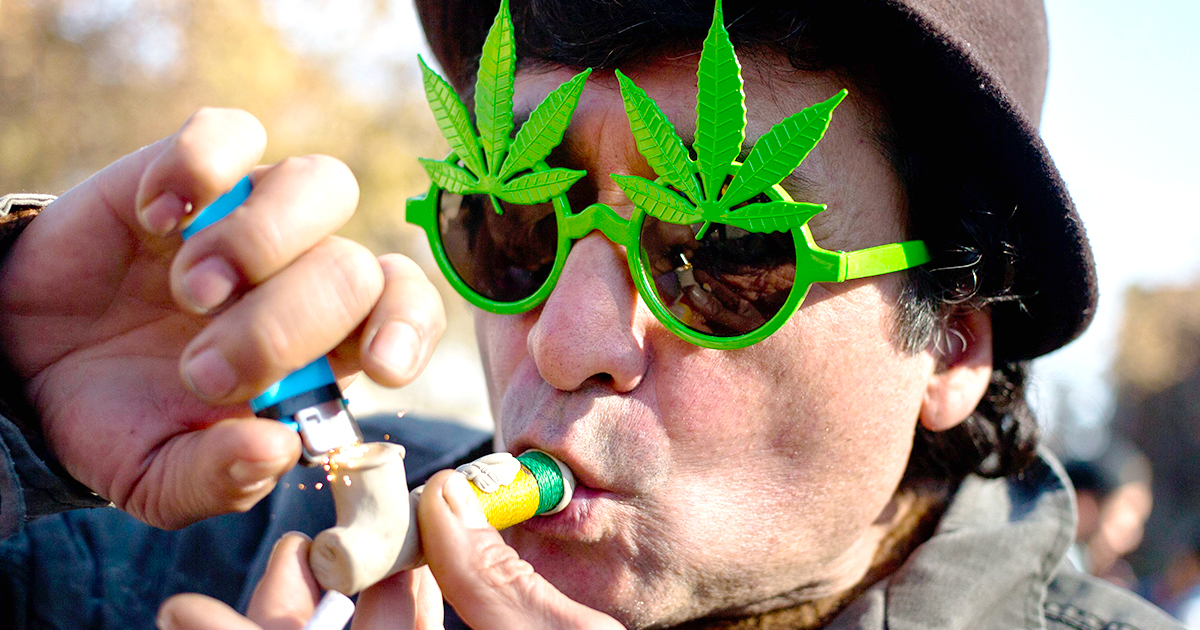 AP/Esteban Felix - apimages.com
Total sales: $3,560,502
2. New Years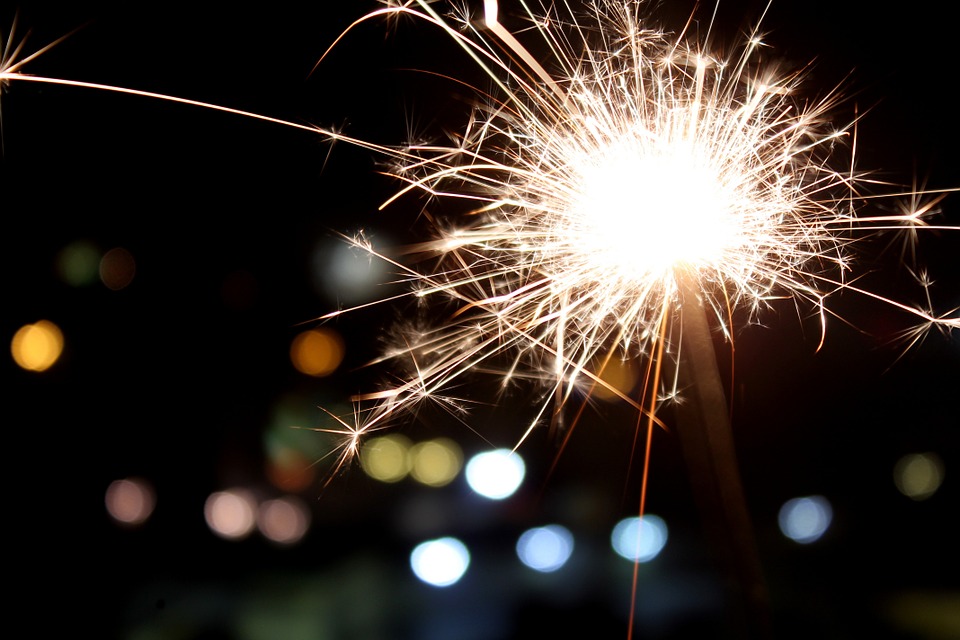 Pixabay - pixabay.com
Total sales: $2,885,653
3. St. Patrick's Day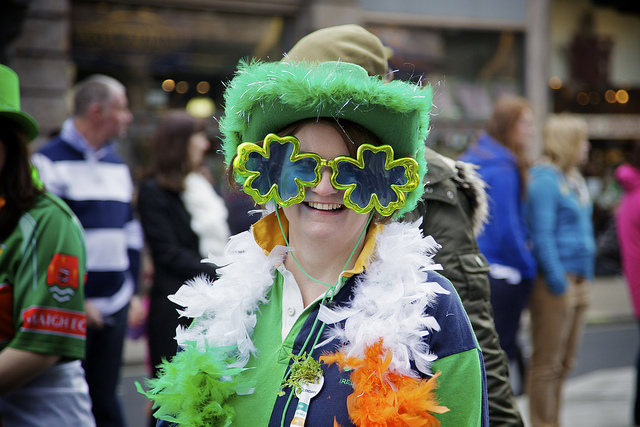 Aurelien Guichard - flickr.com
Total sales: $2,747,876
4. Easter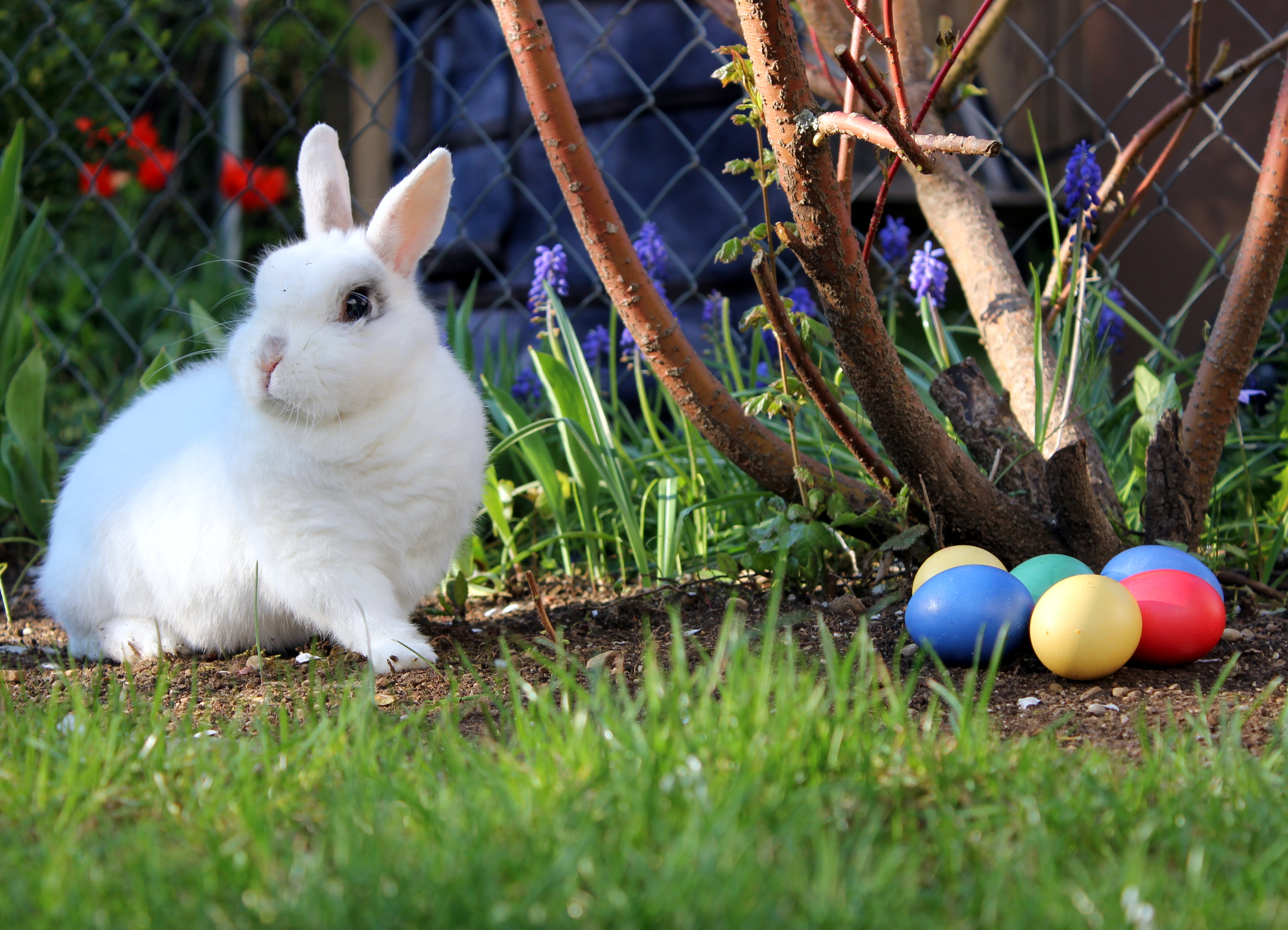 Wikimedia - wikimedia.org
Total sales: $2,694,175
5. Veterans Day
Total sales: $2,619,913
6. Christmas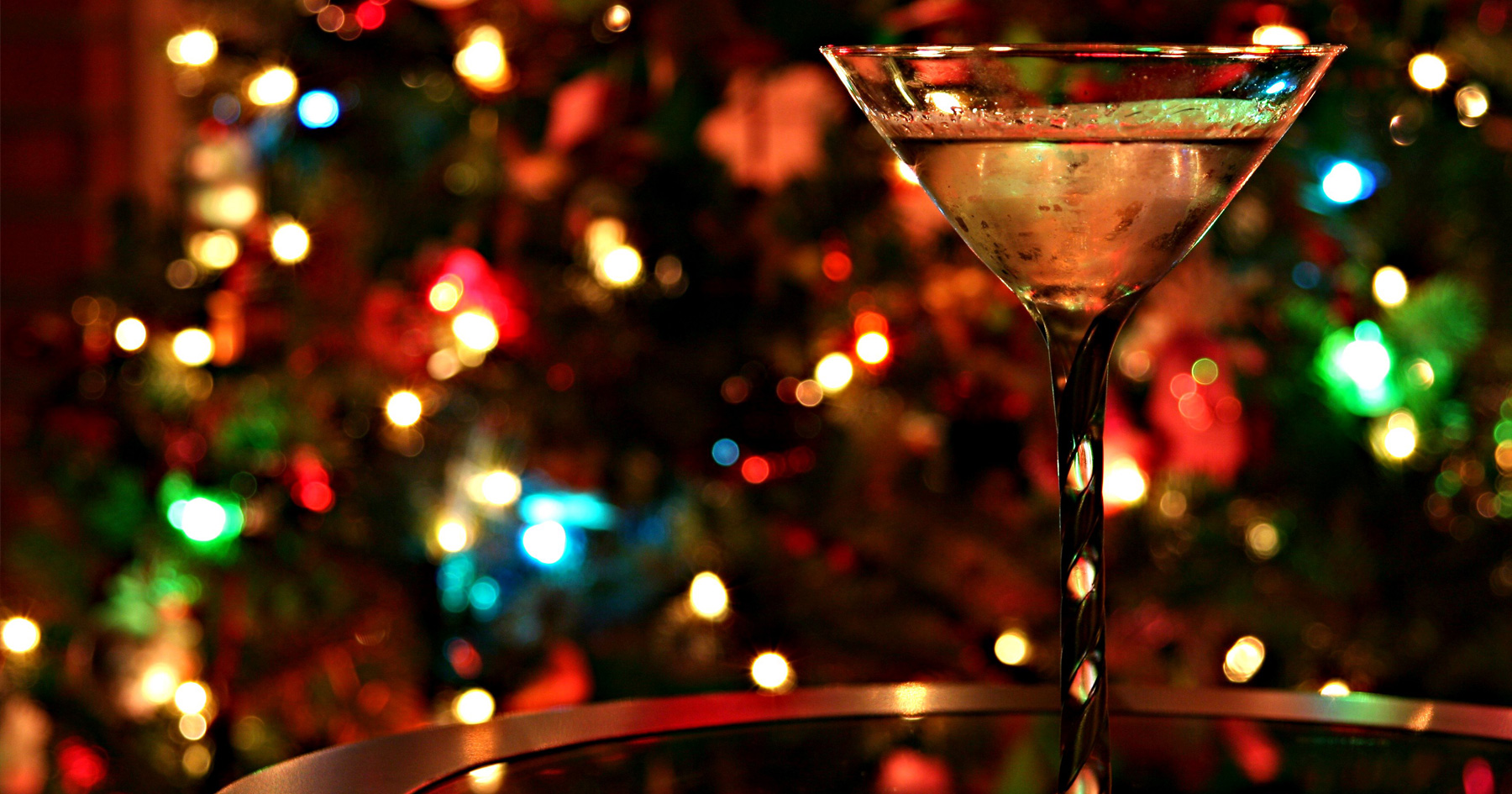 Flickr/John Morgan - flic.kr
Total sales: $2,483,018
7. Thanksgiving
Flickr - staticflickr.com
Total sales: $2,450,318
8. Valentine's Day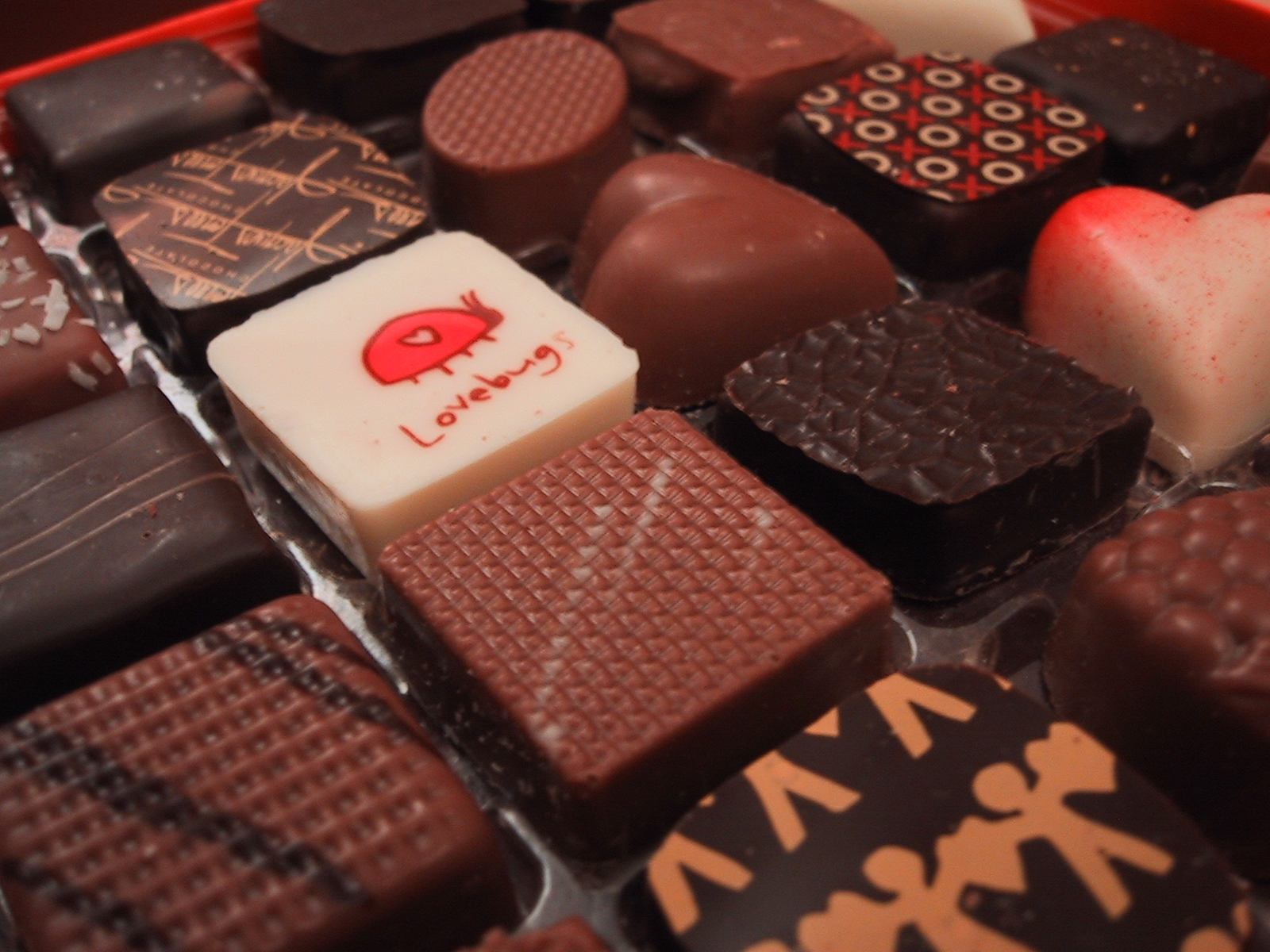 Wikimedia - wikimedia.org
Total sales: $2,387,475
9. Independence Day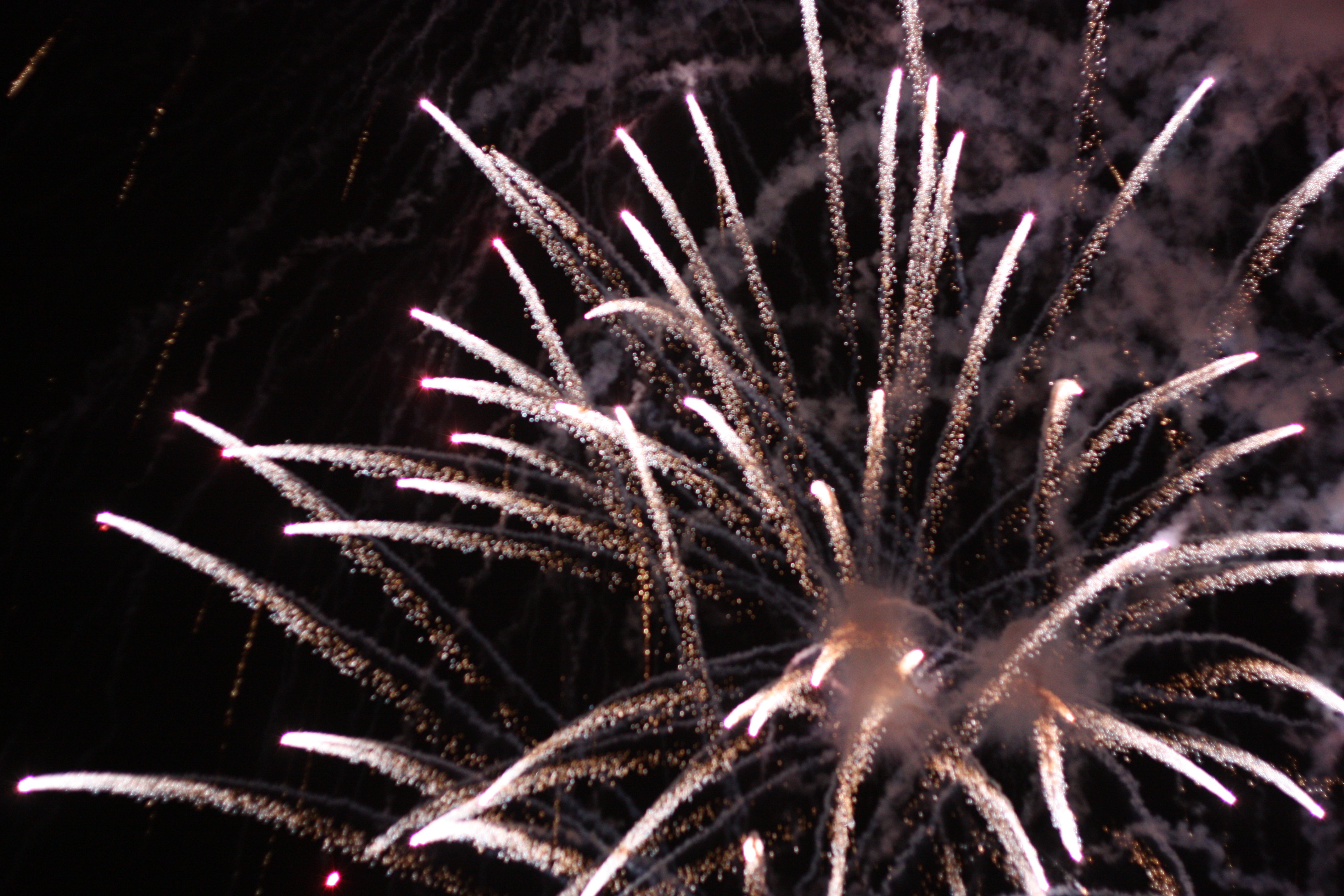 Wikimedia - wikimedia.org
Total sales: $1,960,204
(These figures are based on total sales on the holiday as well as the two days before the holiday. This dataset also does not include sales information from May, so Memorial Day is excluded.)
Tax revenue to Washington.
Marijuana sales in Washington have steadily increased since the state legalized in 2012. And even if you're not a consumer or advocate yourself, increased sales on holidays does ultimately benefit residents.
Sixty percent of marijuana sales tax revenue goes toward the state's public health programs such as Medicaid and substance abuse treatment services, The News Tribune reported. The remaining revenue goes to local governments, education programs, and funds for the department responsible for regulation Washington's cannabis market.
Share your opinion
Do you buy more cannabis around the holidays?