World Leaders Respond to Trump Withdrawing From the Paris Climate Agreement
June 1st 2017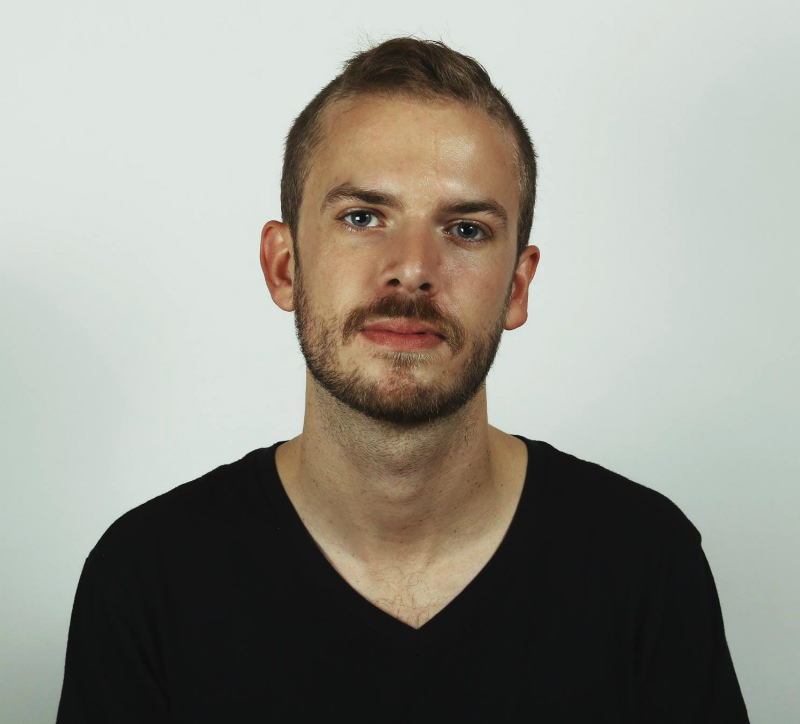 By:
President Donald Trump announced Thursday that the United States will be withdrawing from the historic Paris Climate Accord, and the world is responding. One hundred and forty-seven parties ratified the treaty, and and 197 countries were part of the convention, which was a global effort to curb the climate change.
Leaders from around the globe are putting out statements responding to Trump's actions.
Newly elected French President Emmanuel Macron tweeted out an image that says "Make our planet great again," riffing off of Trump's campaign slogan, and he also put out a video message.
Canadian Prime Minister Justin Trudeau tweeted out that he is "deeply disappointed" that Trump did this and also released a statement.
The prime minister of Denmark called it a "sad day for the world."
The prime minister of Belgium Charles Michel tweeted the following.
The president of Mexico also responded.
China reiterated its commitment to the Paris Accord.
Former President Bill Clinton even tweeted about it.
Former President Barack Obama, who originally signed the agreement, released a statement saying that the "nations that remain in the Paris Agreement will be the nations that reap the benefits in jobs and industries created."
And it's not just world leaders who are speaking out against Trump's decision, California Governor Jerry Brown announced he has gotten 170 governments on six continents to commit to reducing emissions and working to curb climate change. From McClatchy:
"Along with the German state of Baden-Wurttemberg, California in 2015 helped organize the Under2 Coalition, made up of state and local governments worldwide that have committed to reducing their greenhouse gas emissions 80 to 95 percent by 2050. By contrast, the United States committed to reduce emissions only up to 28 percent by 2025 under the Paris agreement.

"More than 170 governments on six continents have since joined the coalition, including the states of Washington, Oregon, Vermont, Rhode Island, New York, Connecticut, Massachusetts, Minnesota and New Hampshire. Altogether, the coalition claims to represent more than 1.18 billion people and $27.5 trillion in Gross Domestic Product, or 37 percent of the world's economy."
"California will resist this misguided and insane course of action," Brown said in a statement on Thursday. "Trump is AWOL but California is on the field, ready for battle."
Former California Gov. Arnold Schwarzenegger gave ATTN: this response:
President Trump claims he wants to renegotiate the deal to make it more "fair" to the United States, but it turns out that is not an option. The New York Times reported that it may take up to four years for the U.S. to fully withdraw from the agreement, so how we're going to handle the environment might be a big question when we choose our next president in 2020.
Share your opinion
Do you think the U.S. should stay in the Paris Climate Agreement?