Accusations of Theft Against Kylie Jenner Exposes Much Bigger Problem
June 8th 2017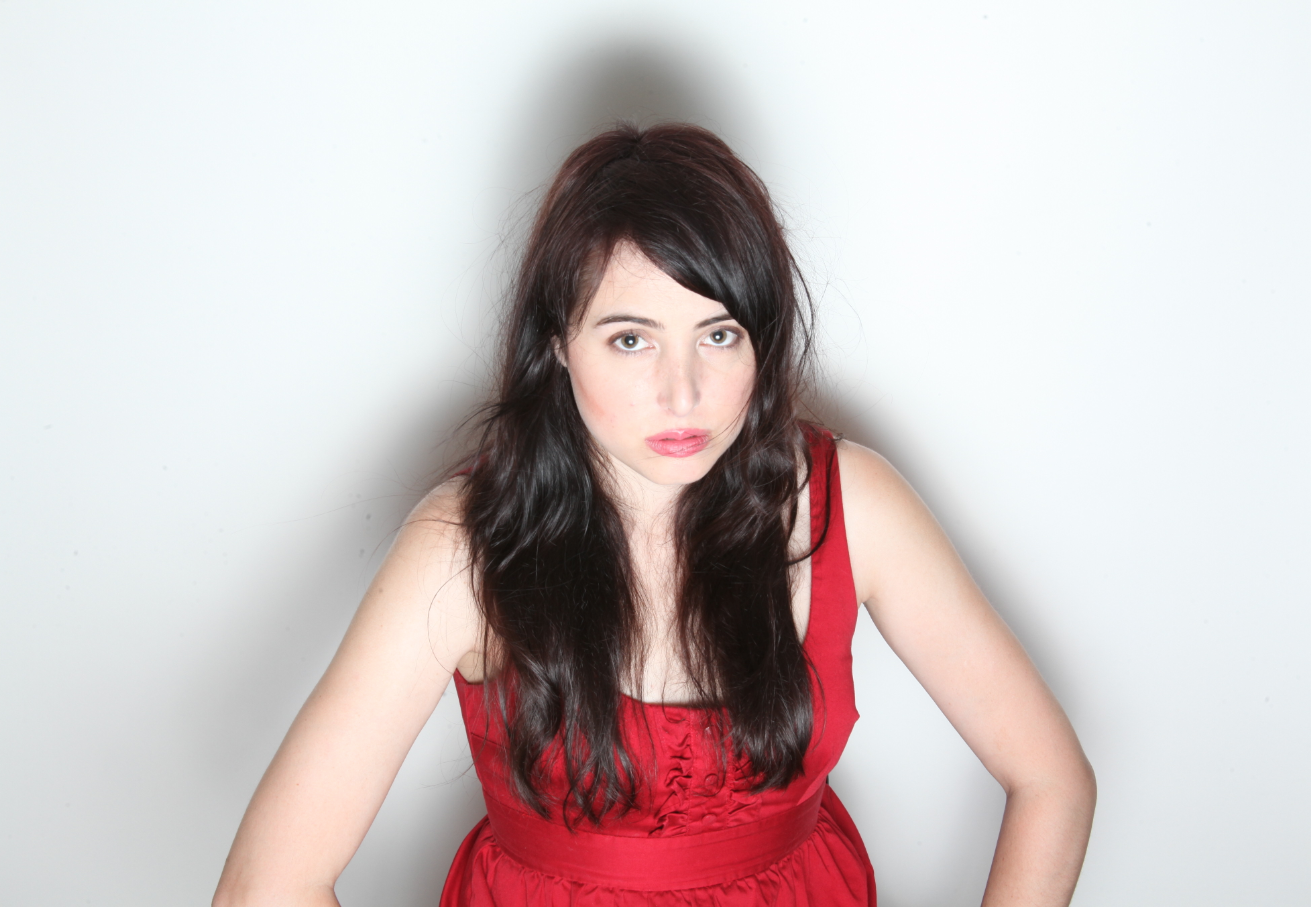 By:
Kylie Jenner has been accused of cultural appropriation, once again.
The youngest Jenner sister will release a line of "camo" print bikinis under her official clothing label — and Twitter is calling her out for theft.
After Jenner was credited by gossip blogger Perez Hilton for starting the camo trend, one Twitter user called him out.
To be clear, this goes beyond whether or not Jenner is taking fashion inspiration from Destiny's Child. It goes back to the issue of cultural appropriation.
"Hunger Games" actress Amandla Stenberg called Jenner out in 2015 for appropriating black culture.
She made a video titled "Don't Cash Crop My Cornrows," explaining why it's so problematic when white women wear cornrows.
When white women adopt the hairstyles of black women, they're considered trendy and admired. But when black women and girls wear their hair as they please, they're criticized for having "unprofessional hair," and in some cases, suspended from school.
The summation of her video? "What would America be like if we loved black people as much as we loved black culture?" she asks.
Stenberg specifically reached out to Jenner via Instagram to help her understand this point — and Jenner didn't take it well.
Furthermore, Jenner is accused of stealing the design of her "camo" print bikini from a woman of color designer.
Tizita Balemlay is the CEO of Plugged NYC, whose designs appeared long before Jenner started her "camo" collection.
Here's the Plugged design:
Here's Jenner's:
No one is saying that one person can claim "camo" print fashion items as theirs exclusively — they're saying it's clear where Jenner's inspiration came from, and Jenner is getting the credit instead of the proper designers and inspirations – the majority being women of color.
The receipts:
ATTN: reached out to Plugged NYC for comment via email and received the following response from Creative Director Tizita Balemlay :
"Them: Did you invent Camo? Me: Nope, but I sure as hell brought it back to life and pushed the two piece Camo movement. I can't remember one brand that sold matching Camo two pieces that weren't generic tees with cargo for ladies before my brand, unless it was custom. But hey... money is power smh I started my brand with pennies funny how someone can just take a whole movement bc of how much money and power they have. Kylie and her team have asked for all my Camo pieces and swim and have had it for months."
They also provided screen shots of email interactions between their team and Jenner's: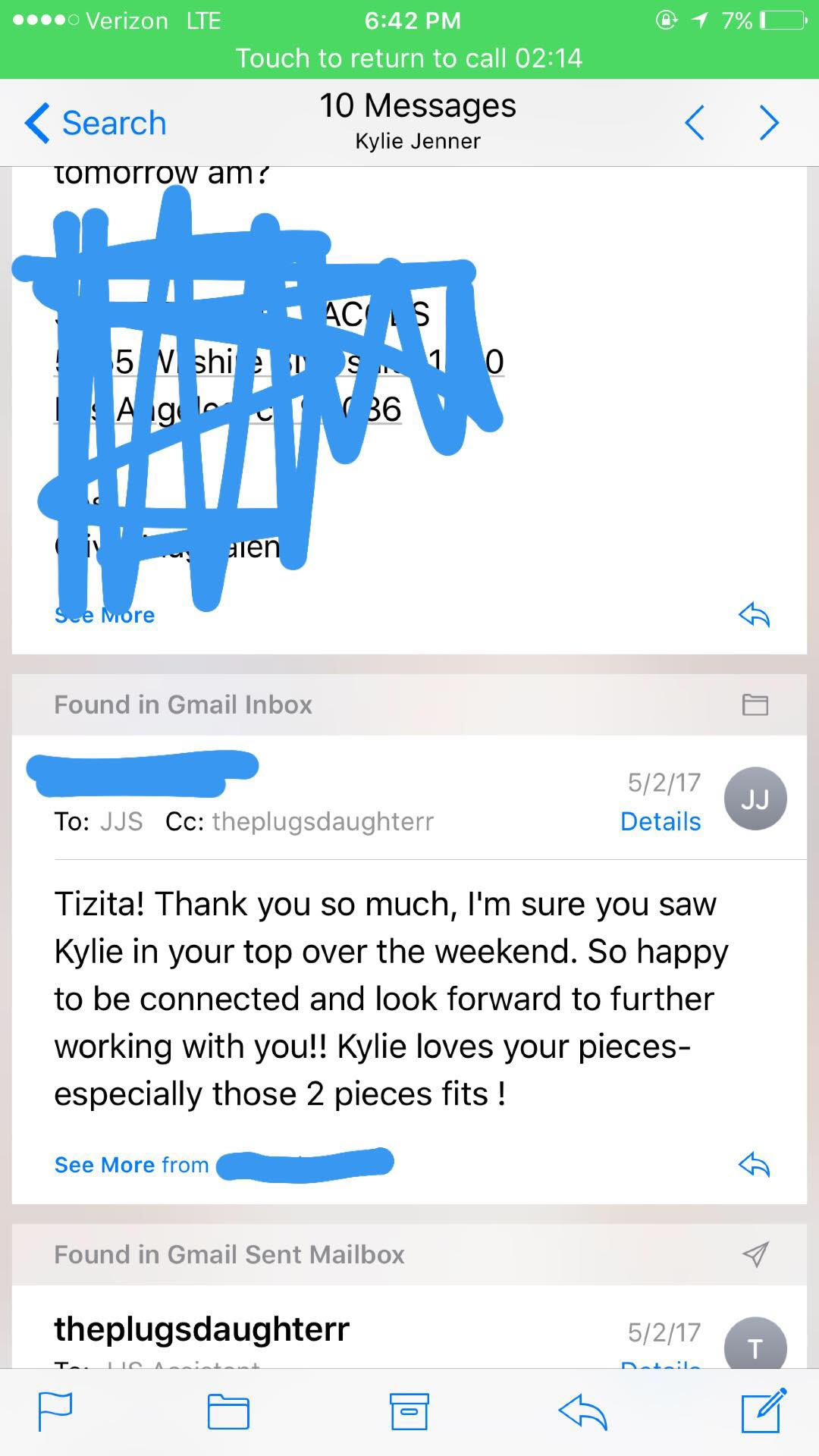 Plugged NYC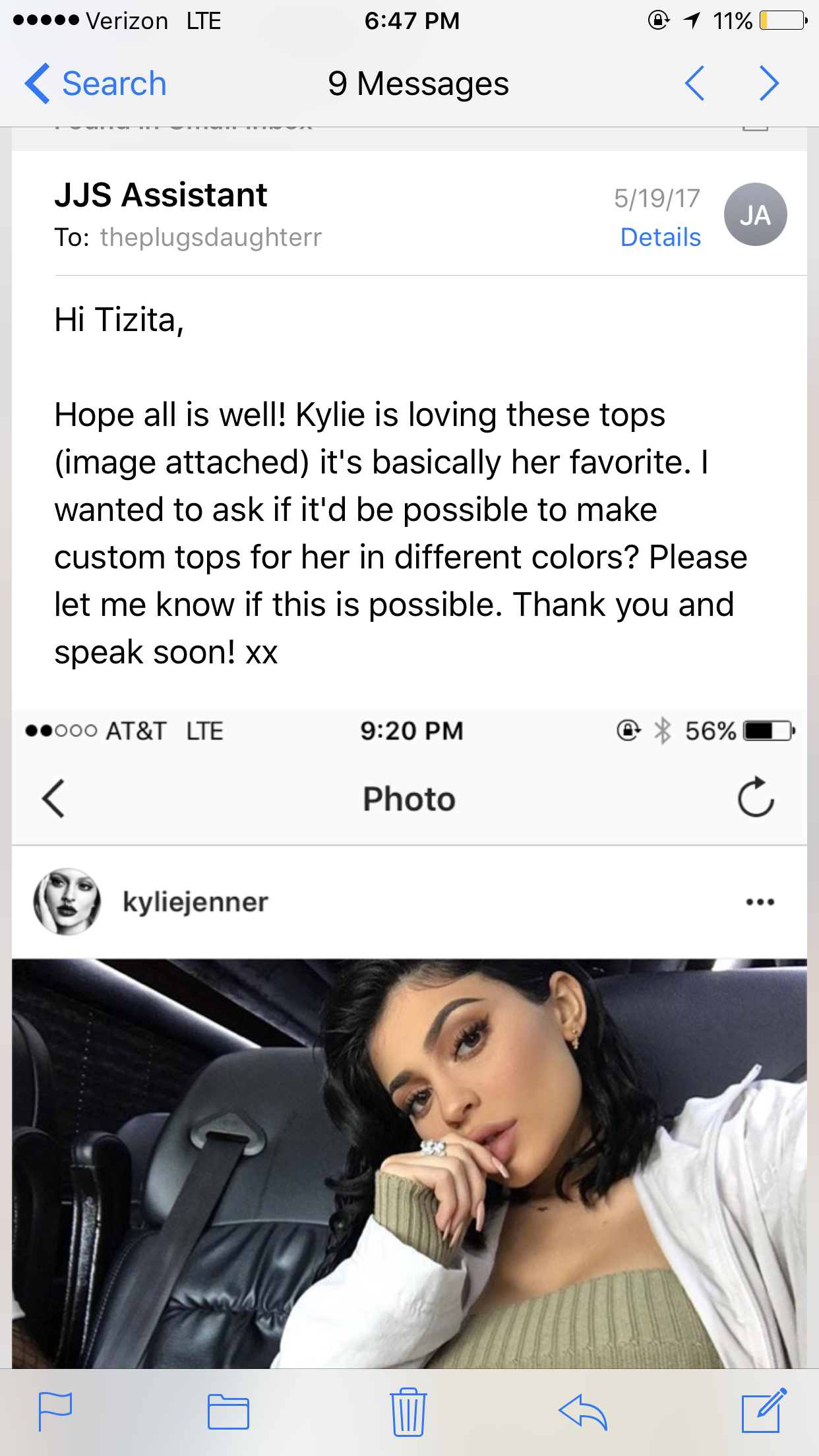 Plugged NYC
ATTN: reached out to Jenner's team and will update when we hear back.
Stenberg's argument above can also apply to this incident because this issue isn't merely about a bikini, as she pointed out: "When u appropriate black features and culture but fail to use ur position of power to help black Americans by directing attention towards ur wigs instead of police brutality or racism."
Share your opinion
Are you a fan of Kylie Jenner?
Correction:

June 09, 2017

This post was updated to add screenshots of the emails exchanged between Plugged NYC and Kylie Jenner's team.
This story was first published June 8th 2017.