Why Students Should Be Able To Declare Bankruptcy On Their Loans
June 9th 2017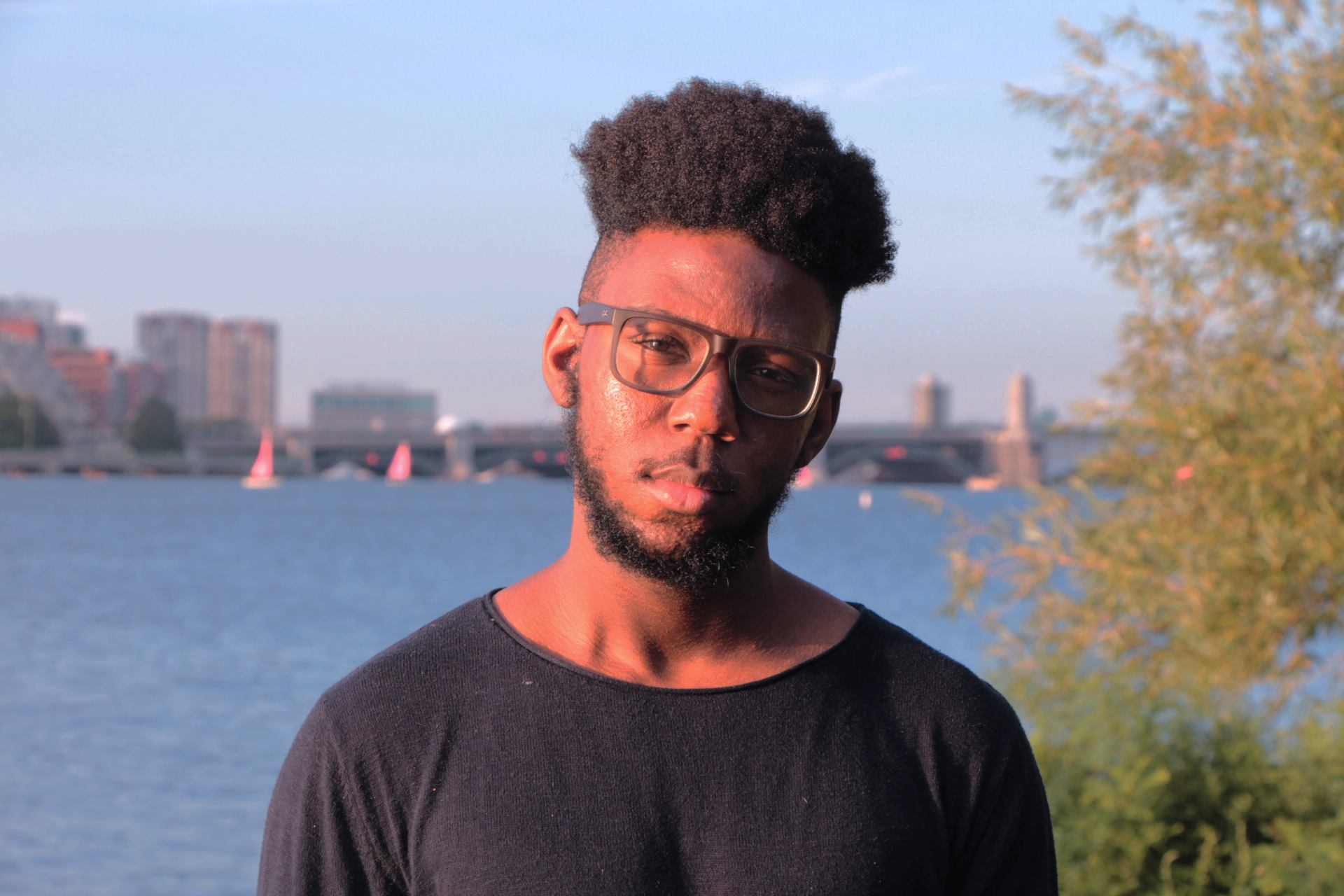 By:
At $1.3 trillion, the student loan debt crisis has eclipsed both credit card and auto loan debt to become Americans' second largest outstanding payment, behind only mortgage debts. However, an individual can discharge all of these types of debt by declaring bankruptcy save for student loans.
But students who are unable to pay back their federal and private loans aren't allowed to relieve them through bankruptcy.
Before 1976, they were able to do just that. That was the year when Congress changed the bankruptcy code in order to prohibit private or federal loans from being discharged during the first five years of repayment unless repayment would cause an "undue hardship."
"An 'undue hardship' has been defined by the courts as you basically have no money at all, which means if you have enough money to hire a lawyer in the first place to handle your case then you're likely disqualified," Henry Sommer, former president of the National Association of Consumer Bankruptcy Attorneys (NACBA), told ATTN:.
Over the course of the 80s and 90s, Congress repeatedly made it more difficult for individuals to declare bankruptcy on their student loans as a part of budget negotiations, according to Sommer.
One example of that came in the form of the Bankruptcy Amendments and Federal Judgeship Act of 1984, which exempted all private student loans of their ability to be discharged. This gradual, decades-long process reached its conclusion in 2005 when Congress passed the Bankruptcy Abuse Prevention and Consumer Protection Act and ensured neither federal or private student loans could be discharged in bankruptcy unless the borrower could prove repayment constituted an "undue hardship."
As a result, Congress has made certain that these non-expiring loans are more likely to be paid back and that it would, in turn, bring in an estimated $2 billion in payments in 2016. These actions have not gone without grassroots and legislative backlash, though.
In a May press release, Rep. John Delaney (D-MD) said that the inclusion of student loans in the bankruptcy code was a matter of fairness:
"Bankruptcy has long been an option of last resort for individuals facing an irresolvable level of debt; bankruptcy isn't easy or enjoyable, but it's a necessary part of our financial system. It doesn't make sense for students with heavy debt burdens to be worse off than someone with credit card debt or mortgage debt."
Delaney has introduced the Discharge Student Loans in Bankruptcy Act for the past three sessions of Congress, a bill that would allow all student loans to be discharged if bankruptcy was declared.
In a statement to ATTN: reemphasizing the last-ditch importance of this option, Rep. Delaney said:
"The purpose of this bill is allowing people who need to declare bankruptcy the full clean slate that they need, with student loan debt on equal footing to all other forms of debt. This is not a bill designed to create any sort of incentive to declare bankruptcy when you otherwise would not. There are serious consequences to declaring bankruptcy, and no one should go down that path unless it is necessary. This is a commonsense bill and we're going to keep working to build support."
In June, the latest version of the bill was referred to members of the House Subcommittee on Regulatory Reform, Commercial And Antitrust Law. If past is prologue, it will languish there without further activity.
So what would it mean to declare bankruptcy on loans?
If Delaney's bill became law, students unable to payback their loans would be able to wipe away their debts. But it wouldn't be easy.
Declaring bankruptcy has also become harder since 2005, due to means-based restrictions lobbied for by loan companies, according to Sommers. Those individuals who were able to declare bankruptcy would face heavy penalties:
Chapter 7 bankruptcy may require individuals to give up certain property, heirlooms, and savings as part of their repayment. It also creates a ten-year period in which they may have difficulty obtaining new credit.

Chapter 13 bankruptcy still requires a three to five year repayment plan of all of or a portion of the debt.

Both cases prohibit the filing of bankruptcy again for several years and could negatively impact a person's credit.
Many tools are likely going to be necessary if the student loan debt crisis is to end, including reining in the cost of higher education, increasing the amounts of Pell grants, and reducing the interest rates on loans. Perhaps the option to discharge loans in bankruptcy should be added to that list.
Share your opinion
Do you think people should be able to declare bankruptcy on their student loans?
Correction:

June 12, 2017

In a previous version of this article, the use of the term "undue hardship" was used interchangeably with "undue burden." That has been changed.
This story was first published June 9th 2017.