Virginia GOP Baseball Practice Shooting Has President Trump, Americans Calling for Unity
June 14th 2017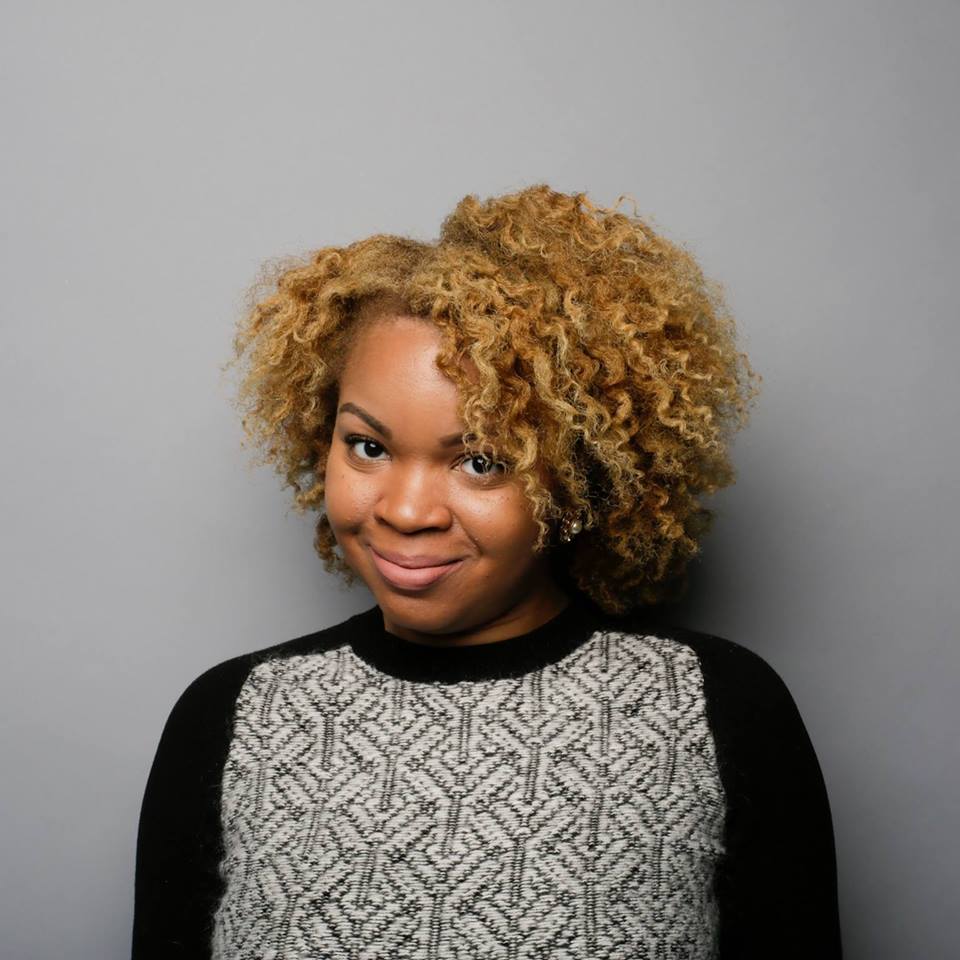 By:
Rep. Steve Scalise (R-LA.) and four others were shot and injured at a Republican baseball practice Wednesday morning in Alexandria, Virginia.
President Donald Trump called for unity at a press conference following the shooting.
"We may have our differences but we do well to remember they love our country. We can all agree that we are blessed to be Americans," Trump said. "We are strongest when we are unified and when we work together for the common good."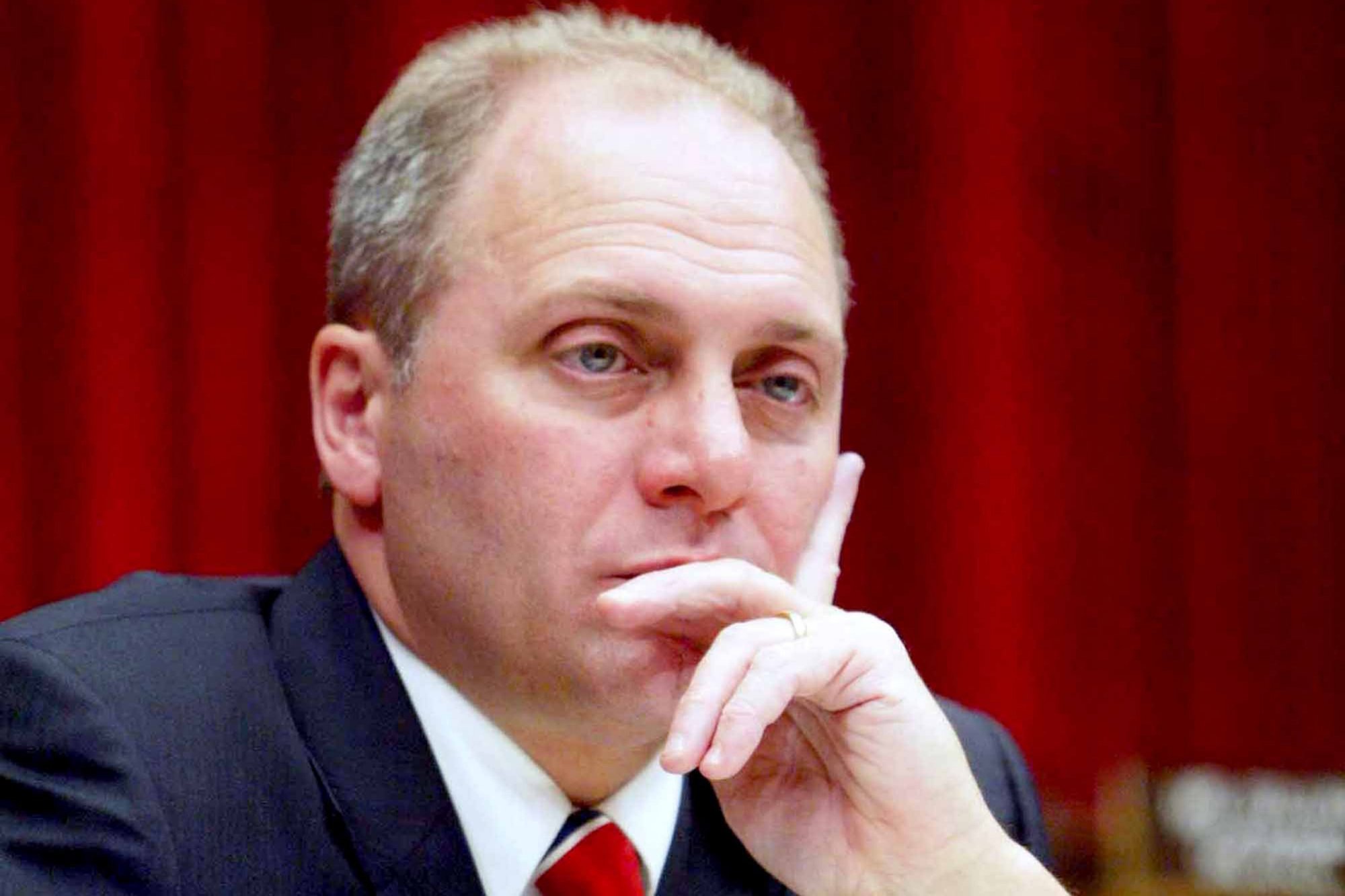 Steve Scalise/Flickr - flickr.com
"Republicans or Democrats out there."
Rep. Ron DeSantis (R-Fla.) said he left the practice before the shooting, but he said a man asked him a peculiar question before that.
"As I was getting into the car with one of my colleagues ... there was a guy that walked up to us that was asking whether there was Republicans or Democrats out there," he told Fox News. "And it was just a little odd and then he kind of walked toward the area where all this happened."
Lawmakers described the scene as "a normal morning practice, at a field where they've practiced for years, when all of a sudden shots rang out. Lawmakers, staff members and even the young son of one of the members ran for cover, jumping into dugouts and over fences to avoid the gunshots," CNN reported. The news outlet added:
"Members described Scalise dragging himself roughly 15 yards away from second base, where he had been playing, and lying there until the shooter was neutralized, at which point some of them ran to assist him and apply pressure to the wound until he could be evacuated. Once they were able, Sen. Jeff Flake said he and Rep. Brad Wenstrup, who is a physician, went out to where Scalise was lying to apply pressure to the wound. Scalise was coherent the whole time, Flake said."
Officials are calling the shooting a "deliberate attack," and people were quick to express their sympathies on Twitter:
After news of the incident reached Capitol Hill, the House canceled votes and delayed several hearings. "The House Natural Resources Federal Lands Subcommittee also canceled a scheduled meeting to debate gun legislation," according to CNN.
The shooter has been identified by law enforcement as 66-year-old James T. Hodgkinson of Belleville, Illinois, according to CBS News. Hodgkinson was announced dead by Trump during his press conference. Rep. Scalise is reportedly in stable condition.