Why the Killing of Charleena Lyles Makes Everyone Less Safe
June 19th 2017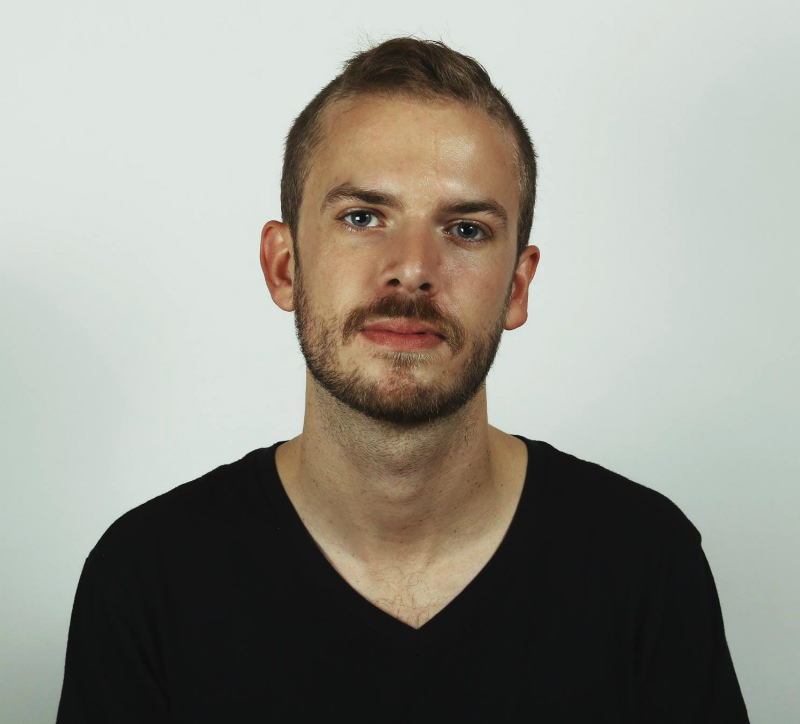 By:
A 30-year-old, pregnant, black woman who suffered from mental illness was killed by police officers in Seattle on Sunday, after she called to report a possible burglary.  According to the Seattle Times, the Seattle police said that after they arrived at her home, Lyles displayed a knife, and the two officers on the scene shot and killed her. Lyles' three children were home at the time. 
An audio recording of the incident released by the police indicates that the officers had been aware of Lyles' mental illness history—and that she had called the police for help previously—before they arrived. It goes on to feature them talking to her about why she called. Then, shouts of "We need help!" and "Get back! Get back!" are heard. 
At a vigil for Lyles on Sunday, her family said she was too small to be a threat to police officers. "Why couldn't they have Tased her?" Lyles's sister, Monika Williams, told the Seattle Times. "They could have taken her down. I could have taken her down."
Lyles death at the hands of police who she had called for help was not an isolated event. Last year, strikingly similar incidents occurred in Indianapolis and a San Diego, which saw black men killed by the same police officers who had been called to the scene for assistance. In August, the Washington Post reported on the story of a 28-year-old black woman in Houston was so afraid of a police officer during a traffic stop that she called 911. Shortly after she made the call, the police officer violently arrested her and charged her with resisting arrest. 
Research indicates that police violence makes people in minority communities less likely to call the police. In 2016, a study "Police Violence and Citizen Crime Reporting in the Black Community", published in American Sociological Review looked at the patten of calls made to police in the city of Milwaukee. It found that in the year following the brutal beating an unarmed black man named Frank Jude by police in 2004, there were over 20,000 less police-related calls to 911 than the typical yearly average. The majority of the decrease in calls came from minority neighborhoods. 
"That's just the fucked up world black people live in," Johnetta Elzie, a Ferguson activist, told ATTN:. "If you call the police, you run the risk that someone might die. There are so many times when even my grandparents want to call police on, you know, a noise control thing in your neighborhood... and they make the decision not to call the police because they're afraid the police might kill them or kill someone next door."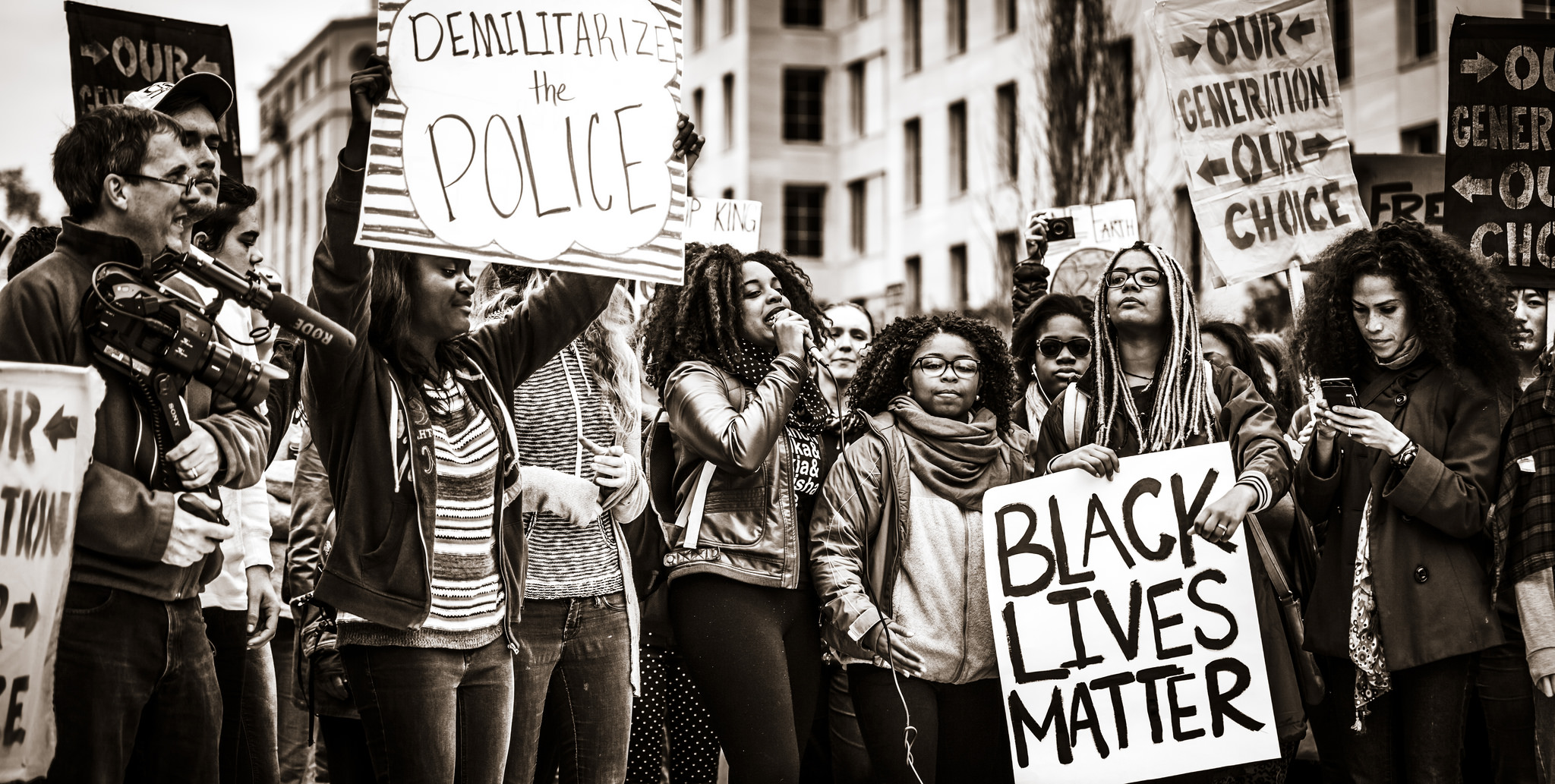 Johnny Silvercloud/Flickr - flickr.com
Elzie said that she's seen many news stories in recent years where black people who suffer from mental illness are killed by the police, and she said it shouldn't be the police responding to those calls. She thinks mental health professionals should be sent first.
As Cabrini Austin, co-chair of the Tampa/Sarasota chapter of the organization Million Hoodies, told ATTN:, "The fact that black and brown folk are being murdered when calling the police in emergencies is extremely troubling. Why is it that those who take an oath to protect and serve citizens the ones putting us in danger?"
Share your opinion
Have you ever been afraid to call the police?